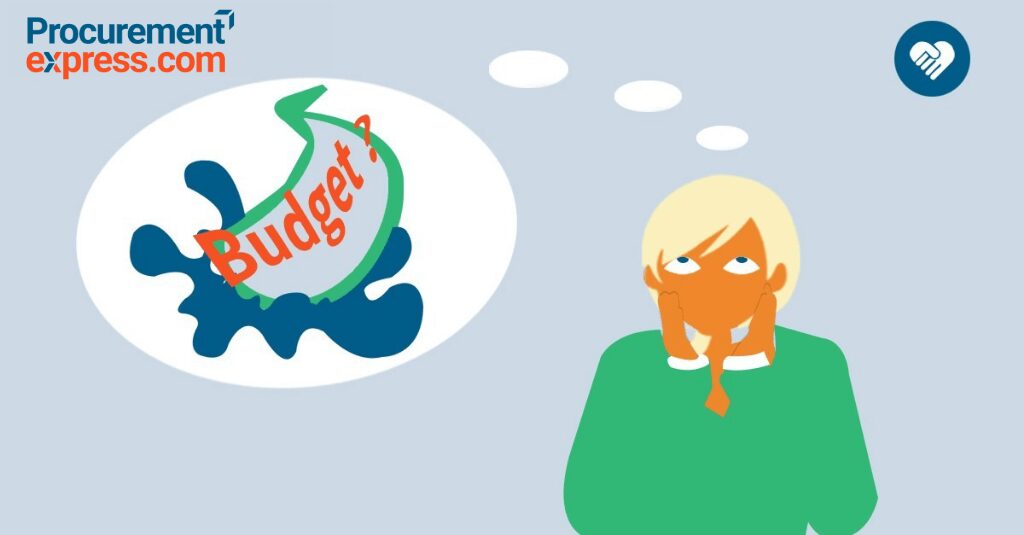 In today's tough economic conditions, spending responsibly has become a must for nonprofits. It goes without saying that organizations which spend within budget are more likely to succeed than those that do not. A challenge has always been: how do organizations report on higher fundraising rate without spending more funds.
We are well-aware of stringent controls like:
requiring finance employees to use a long checklist before processing purchases;

a "segregation of duties" policy that requires one person to deposit checks;

a policy to keep all cash in a locked drawer and to deposit cash and checks in the bank. Et cetera.
They all serve as a temporary deterrent of misuse of funds. In order to spend responsibly, the organization will need more than a set of rules. Today's tough economic conditions make spending responsibly a must for nonprofits.

Spending responsibly is important for securing future funds
Donors trust charity organizations geared towards doing good with the little that they have. In their application for more funds, organizations have to show how responsibly they can spend donated funds. Having said that, it's important that nonprofits avoid running their organizations like for-profit organizations.
Tweet this: Donors trust charity organizations geared towards doing good with the little that they have
Spending responsibly increases trust
Trust plays an important role in securing future funds. A nonprofit organization with a tainted image will always struggle to raise funds. Tim Lott (journalist and author) delves into the importance of trust in a recent article published by the Guardian.
In this article, he points out that, things have changed as appeals for charity seem to pop out anytime and everywhere. For example, from our TVs,  Facebook and through to our doorsteps. Trust in charities has dropped by 10 percentage points in the last two years Lack of trust has resulted in a delay in issuing nonprofit certificates in other countries as vigorous checks have to be done.
A system that helps nonprofits to spend responsibly
It's important that nonprofit leaders keep track of their finances. This goes a long way in making sure that by end of 2017 there's no need to doctor their financial statements. Spending responsibly calls for adopting cost-effective ways, for example trimming administration costs by calling for graduates to volunteer their skills.
Humentum believes that non-profit organizations should increase trust by keeping their risks low.
R      Report fraud to a senior member of staff or board member
I       Investigate all incidents to gather facts and evidence
S      Secure assets and records
K     Keep calm!
S      Swiftly act
It's important that nonprofits are ready to handle large amounts of donations. One way to achieve this by employing a system that allows charity managers to be in control of donated funds. For example, Procurementexpress.com a straightforward purchase order system that helps charity organizations such as UNICEF to streamline all their purchases and helps them to spend responsibly. It's an easy to use software that even technophobes find simple to use.
With Procurementexpress.com, each charity department can have its budget and a dedicated approver.  Charity decision makers can approve POs wherever they are, even while rushing to the next fundraising event.
A budget is set up with a single approver or even multiple approvers in the case of PO routing. A budget is adjusted by a non-profit COO or CFO at any time and the amounts are adjustable.  
Don't let budgeting outsmart you. Sign up for a free trial today. Procurementexpress.com's team is available 247 just to make sure that, you budget like a pro.  If you'd like more info about Procurementexpress.com (an automated purchase control system), please contact: [email protected]