Features
Procurement can be simple, fast, safe and effective.
Never lose a purchase order 'in the system', miss an opportunity or spend another cent you don't have to. Best of all, you're freed from paperwork: ProcurementExpress.com does it for you.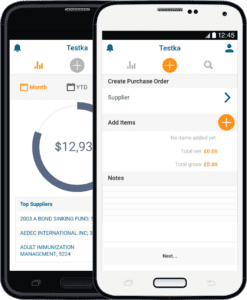 Manage purchase orders as easy as a couple of clicks
Imagine creating a purchase order with just a couple of clicks. Imagine OKing POs from inbox on your phone. That's ProcurementExpress.com.
You can greenlight a PO in your inbox with a single click, or send a PO just as easily. Need to create a new PO? Quick and easy – even on mobile. Do it right in the field, get it agreed in minutes.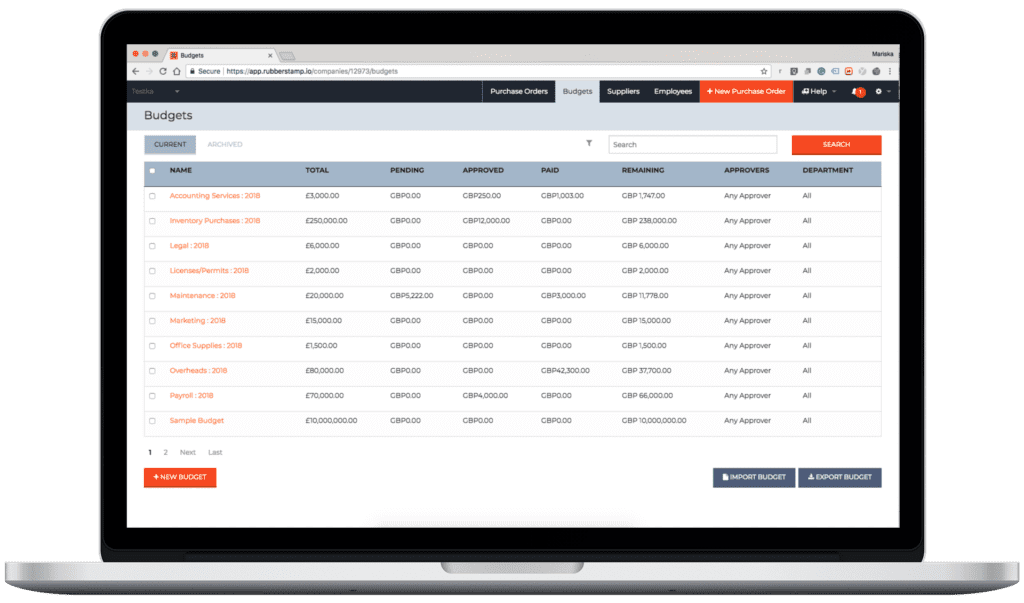 Immediate return on investment
On average ProcurementExpress.com clients save 10% of their spend. That's money in the bank.
Real-time control over purchases means you never go over budget. Never make an unnecessary or duplicate purchase again. Save on average 10% – some of our clients save much more. Your money is where it belongs: your business.
Everyone, everywhere, all the time
Intuitive, mobile-friendly interface means everyone in the company can use ProcurementExpress.com. On-site, at home, everywhere.
ProcurementExpress.com is so easy to use that literally anyone can use it. It's quick and intuitive. It works properly on tablets and phones.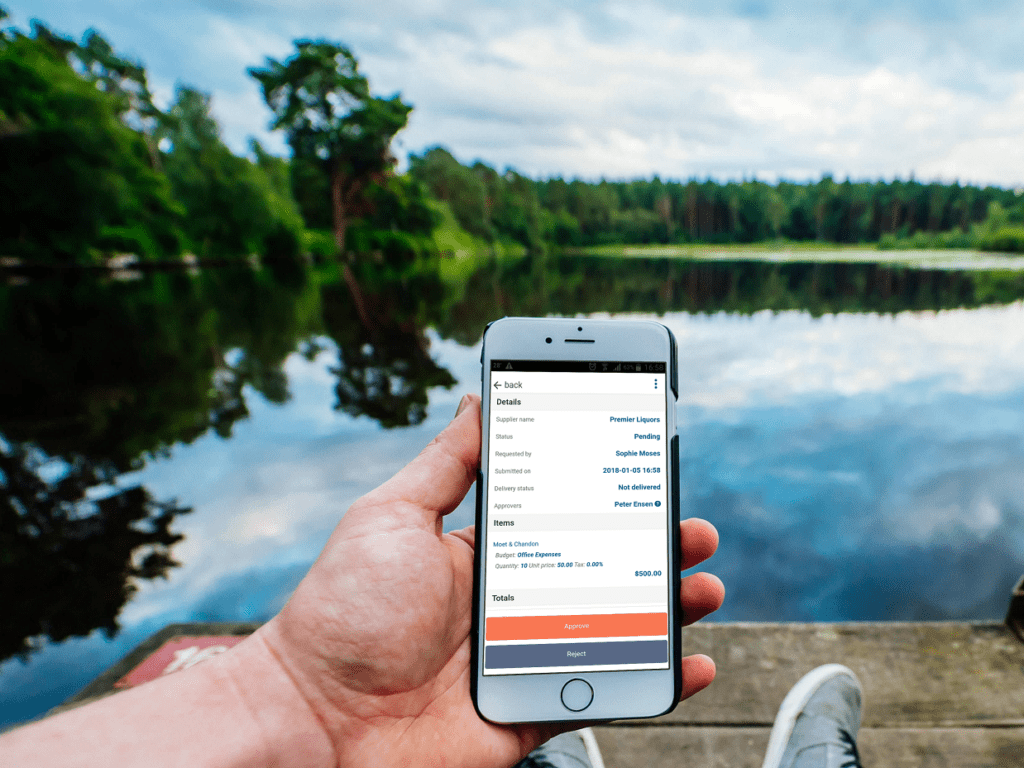 Simple, transparent, scalable pricing
Always know what you'll pay. We'll grow with you, whenever you're ready. And there's nothing to buy or install; it's all in the cloud.
No infrastructure to buy, install and upkeep means it's all on us to keep it working for you. We take that seriously: that's why you'll find us on the phone whenever you need us, and get guaranteed 99.99% uptime.
FAQs? Templates? How do you use this thing?
Said none of our customers ever. We custom-build your ProcurementExpress.com for your business with you.
We'll show you how to create the PO templates that make sense for your business, so your staff can easily create POs when they need to. And we'll show you how to use features like draft POs (not that you'll need help – it's super easy) so you can get the most from ProcurementExpress.com