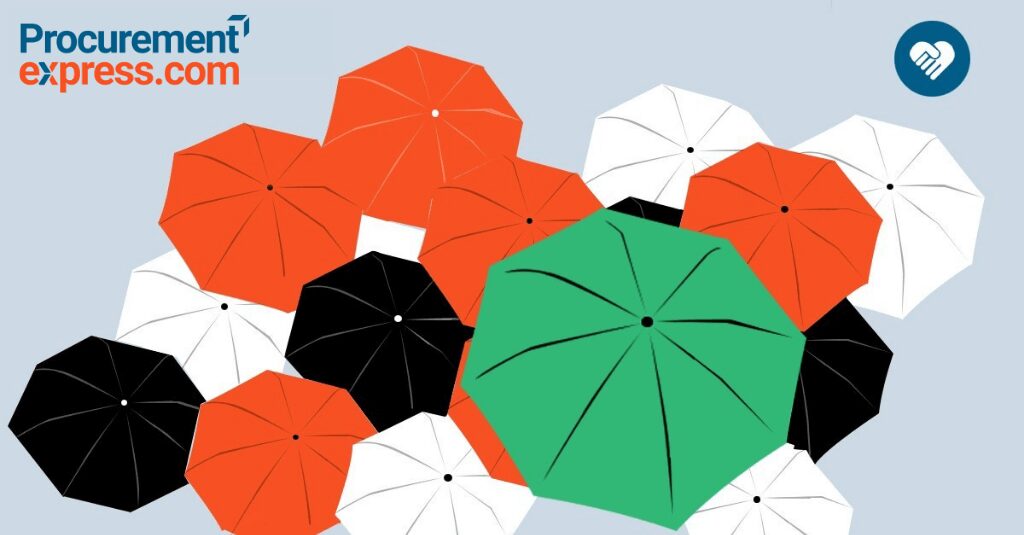 This year, there are several nonprofits that will continue to grow. This anticipated growth defies all the challenges faced by "the good doers."
In China, for instance, the government is wary of nonprofits for fear that they may have a political agenda, or even used by opposing parties for their campaigns. Meanwhile, in other countries, nonprofits support is expected to be lower. We will be looking at three nonprofits that are expected to grow in 2017.

Tweet this:It's important that American organizations are ready to handle large amounts of donations.
When Dr. Julian Maha founded Kulture City, he wanted to create a nonprofit that would impact the lives of those affected by autism. 
Kulture City will continue to grow as Dr. Maha is geared towards reinventing a winning model for nonprofits.  Maha was quoted saying, " We are on a mission to fundamentally change the culture of how autism is viewed by society and to show the world that these individuals not only have potential but the means to achieve that potential."
So far, Kulture City raises funds in using one of this methods:
have large donors who fund overhead costs and provide an operating budget.

raised funds from ordinary people using various campaigns.

works with large companies to implement their CSI programs.
The second nonprofit that will grow in the coming years is SurvJustice. This is a nonprofit organization that increases the prospect of justice for all survivors of sexual violence. The founder of SurvJustice, Lauren Dunn, is a survivor of sexual violence. 
She measures SurvJustice's impact by a number of successful sexual assault cases. She revealed to Forbes,"In 2010, the Center for Public Integrity did the first investigative series into the issue of campus sexual assault and found that only two out of 33 campus cases had the accused found responsible with only meaningless sanctions imposed as a consequence, such as a summer suspension."
The organization works closely with institutions that prevent sexual assault by:
enforcing federal law.

enforcement of victim rights.

development of a culture that supports survivors of sexual violence.
The other nonprofit that makes a big difference in the lives of people is Rotary First Harvest. This organization works closely with farmers, transporters of food and other stakeholders to bring about hunger relief in communities across Washington state. RFH solicits donations of surplus fruit and vegetables directly from farmers.
So long as the organization continues to provide food there are greater prospects that this organization will grow in 2017.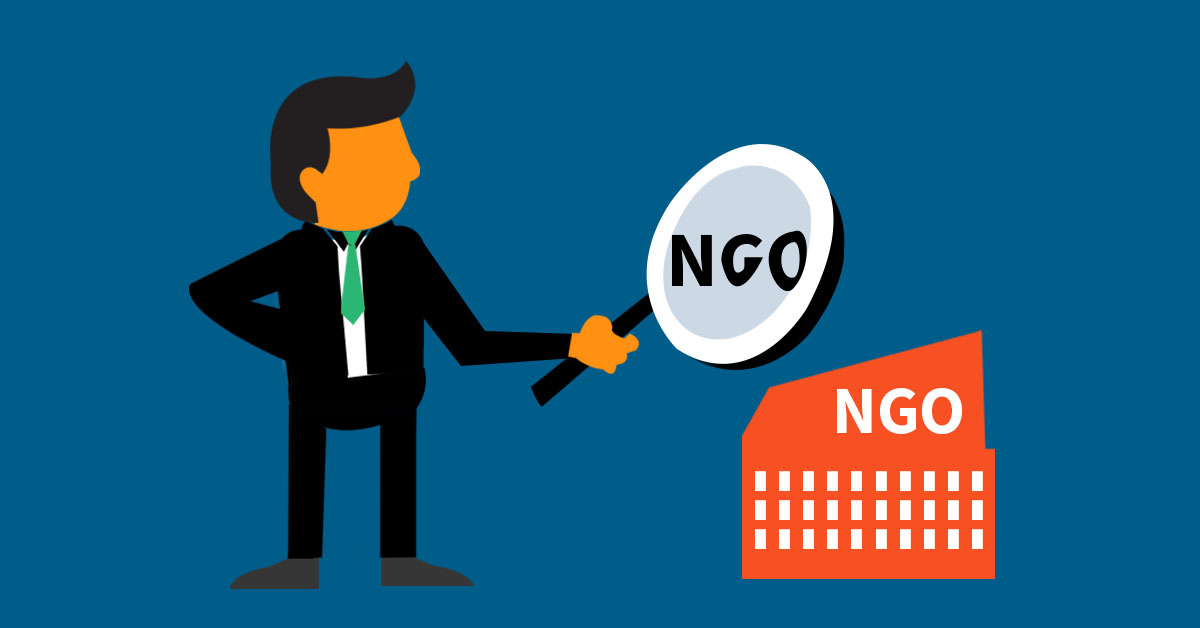 Growth in nonprofits vs the handling of funds
From the above organizations, we realize that Americans are willing to open up their wallets to give to their causes of preference. The proportion to which organizations will grow will largely depend on the following:
the impact to the communities by each nonprofit organization.

how transparent is the charity organization?
According to The Philanthropy Outlook, the estimated average annual growth for giving between 2006 to 2016 was 1.1% far below the 6.6% increase between 1996 and 2006. This is mainly attributable to lack of trust in how nonprofit organizations handle funds.   
Here's how organizations can fix this:
Make sure that your organization is able to participate in campaigns to advance initiatives. For example, by keeping your finances transparent all the time, marginalized people will feel that they have an organization they can trust. This is also crucial for keeping givers donating funds throughout the year.

When charity organizations join forces with organizations pursuing similar goals. Organizations should form a collective voice.
With Procurementexpress.com, each charity department can have its budget and a dedicated approver.  Charity decision makers can approve POs wherever they are , even while rushing to the next fundraising event.
Don't let budgeting outsmart you. Sign up for a free trial today. Procurementexpress.com's team is available 247 just to make sure that you budget like a pro.  If you'd like more info about Procurementexpress.com (an automated purchase control system)