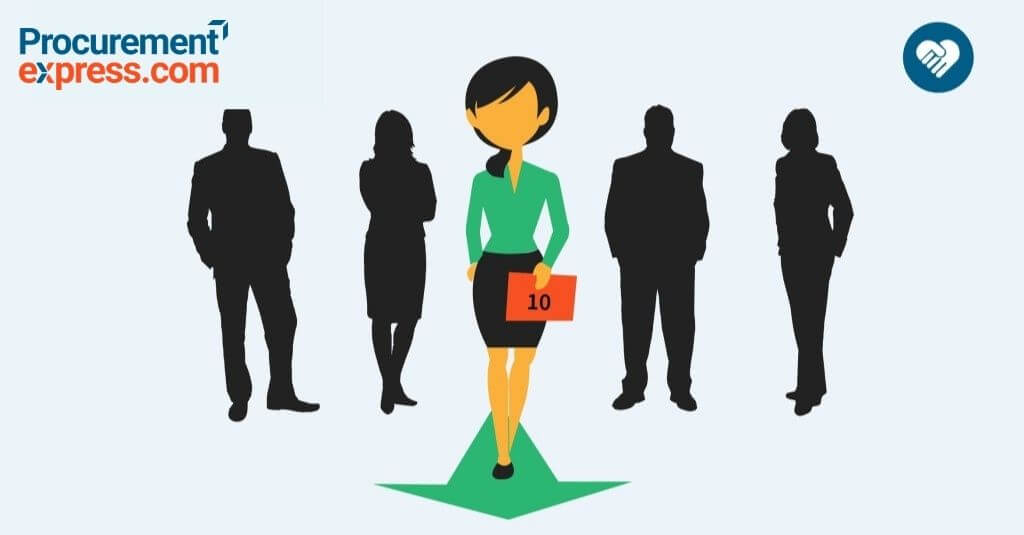 Nonprofit leaders are driven by the mission of their organizations. We expect them to possess a high degree of motivation and energy. This is because leading a charity organization is a demanding task. Only a dedicated servant can do this job successfully.
The following are the ten commandments that every nonprofit leader should observe.
Tweet this: Nonprofit leaders are driven by the mission of their organizations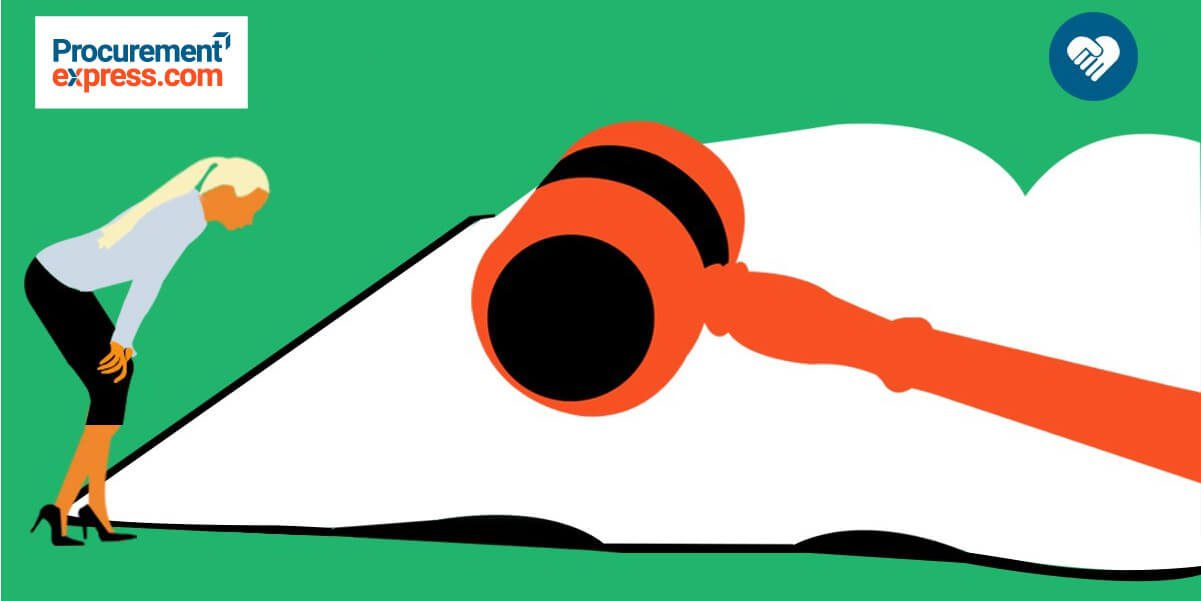 Thou shalt do things right the first time
This means that the operations wing of the non-profit organization should avoid mistakes at all costs. Corrective measures are taken before errors can turn into misspending of funds. In a situation where twenty chairs are delivered instead of the ordered ten, a competent leader corrects this in real-time.
Thou shalt do things cost-effectively
Every non-profit activity should involve cost effective measures. This is because donors insist on good value which is virtually impossible without doing things cost-effectively. Use reliable vendors who are willing to sell goods to charities at discounted prices.
Thou shalt do things fast
This means that the period of time that elapses between the need for relief and delivery of goods is as short as possible. Technology can help you to achieve a lot in just a few minutes. For example, there are apps that help charity organizations to raise funds in a just a few minutes.
Thou shalt handle conflicts well
A nonprofit leader should not take criticism personally. Instead, a good leader draws a lesson from every criticism. When tempers flare leaders are there to cool off tempers. They remain diplomatic throughout and resist the urge to take sides.
Thou shalt listen attentively
We have two ears because the creator wanted us to listen attentively before we make decisions. To be a great nonprofit leader you have to listen attentively. If you only expect charity staff to listen to you then you shouldn't be a leader. A nonprofit leader also makes time to listen to total strangers whine about issues that affect communities. He/she then comes up with charity programs that would address those community issues.
Thou shalt persevere no matter what
There are times when you'll feel like quitting but your perseverance should keep you holding on.Running a nonprofit organization requires a will of iron as your will is tested regularly. Your job is to deliver services that the government was supposed to deliver. At the same time, you'll have to comply with the government's regulations.
Thou shalt not steal funds
Donations are for charity causes only. Shopping sprees, groceries, debts and children school fees are all personal expenses. You don't use the charity money to pay for them. Stealing from the needy will result to the following:
Givers will refrain from donating to the charity causes

Dependants of charity grants will suffer

Your organization will get a bad name
Thou shalt report fraud immediately
It's important that a nonprofit leader reports fraud immediately. It sets a good example across your organization when those found guilty are held accountable and arrested. Donors trust charity organizations that are led by responsible leaders.
9. Thou shalt raise funds
A nonprofit leader should have the necessary knowledge and experience in raising funds. Whenever there is an urgent need for funds they should know what to do. Technology can also help with the raising of funds, so it's important that leaders familiarize themselves with different fundraising applications.
Thou shalt be accountable
Nonprofit leaders should understand financial management. It is important that they know how to budget too. This doesn't mean leaders with limited knowledge in financial management should not lead. There are systems that can make this cumbersome task easy. For example, Procurementexpress.com, a cloud-based PO software helps nonprofit organizations to spend within budget. With this award-winning software, nonprofit leaders can track funds wherever they are.
It's important that nonprofits spend responsibly by adopting a PO software that allows for transparency in their organizations. Procurementexpress.com helps with this too. It notifies leaders through email every time an employee sends a PO request. Any duplications of invoices or discrepancies are addressed in real-time. A leader can approve POs anytime and anywhere.
Don't let budgeting outsmart you. Sign up for a free trial today. Procurementexpress.com's team is available 24/7 just to make sure that, you can budget like a pro. If you'd like more info about Procurementexpress.com (an automated purchase control system), please contact: [email protected]
Thou shalt handle charity causes effectively, forever and ever…
Start a discussion by posting your comment here!