Each organization has its own COO with his own essential qualities, attributes and characteristic traits.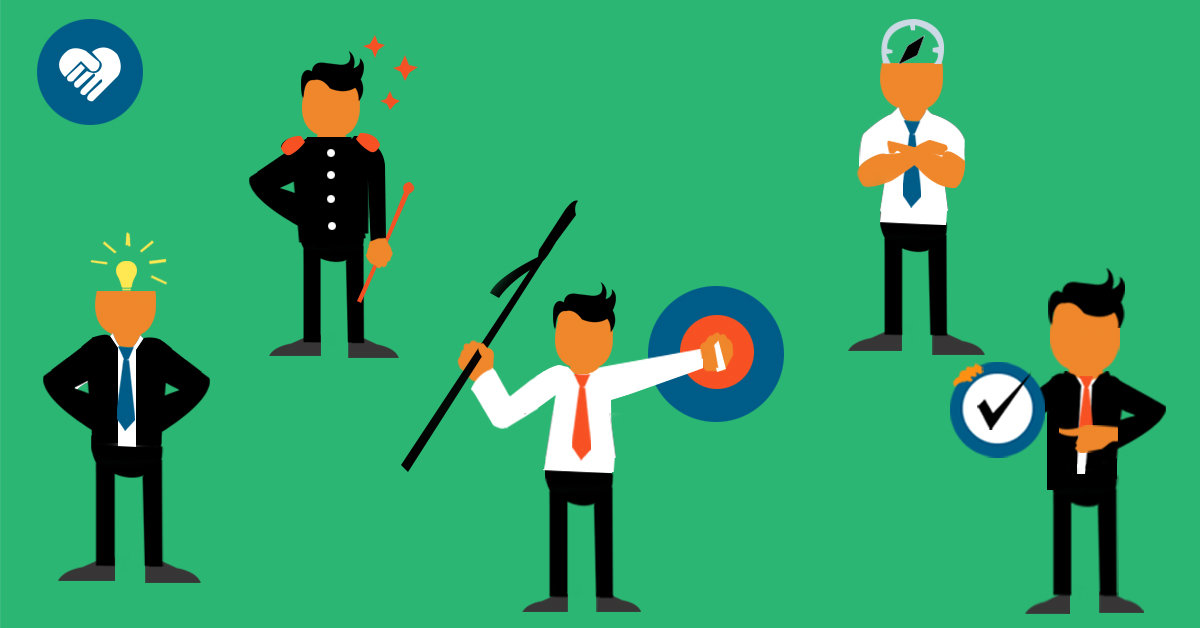 Attributes of Non-profit COO's can differ vastly from Profit-driven COO's. They may not share the same demands.
However, there are some similar traits; the COO's role is one of the most misunderstood roles on both sides – they are seen as the other half of the CEO. when looking at their attributes in profit-oriented organizations, the COO's role is overshadowed by that of the CEO while in non-profits the role is more demanding than the CEO's role.
Tweet: What important attributes does it take to become a great non-profit COO?
What does it take to become a great non-profit COO? More than just higher qualifications. The COO's of non-profit organizations should be the captains that sail the organization in the right direction. They should possess the rare ability to steer the ship just before it hits the rocks.
An Ernst & Young survey (the DNA of the COO) points out that, COO's "Rather than possessing a single set of skills that can be easily identified attributes in any business", have to constantly adapt, chameleon-like, to the environment in which they find themselves. The report goes on to reveal that great non-profit COO's balance accumulated experience with the ability to lead organizations well.
Every non-profit COO should have the following traits:
1.Not be egocentric
To be effective, the COO must leave his or her ego at home. A good COO is a people person who treats their fellow man with respect.
Their priority is to ensure that all organizational objectives are met. The ideal candidate understands that they're nothing without their team of dedicated people to achieve all objectives, that there's room for improvement for every job not well executed. It's also important for COO's to keep to their word. COO's should share recognition with their team and not step into the limelight alone.
2. Be a strategic leader
COO's are expected to understand the mission of their organizations. They should possess a rare ability to dig deep into community issues and find solutions for them. They also have to update their strategies from time so that current community issues are addressed.
3. Be a problem solver
A great COO balances their experience with their exceptional leadership skills to implement strategic objectives. They prioritize communication and meeting donor's expectations.
They create ways to raise funds and keep all their organizational affairs transparent.
4. Be data-driven
Most COO's decisions are not guided by their gut feeling only -they use the latest government statistics to verify their feelings. For example, in South Africa when donors decided to stop funding democratic initiatives years ago, great COO's consulted statistics to find out which other initiatives are funded by donors. That data allows COO's to make sure the organizational vision translates to community solutions.
5. Be adaptable
Great COO's know that every challenge presents an opportunity to learn something new. For every delay caused by an inefficient system, there's an opportunity to adopt an efficient one.
To ensure that all the organizational affairs are transparent, they make sure all their purchasing transactions are processed by an easy-to-use system. They spend less time dealing with forged invoices and more time finding ways to deliver on their organizational promise.
Procurementexpress.com gives COO's total control over their project expenses – they get to approve all purchase requests and allow those food parcels to be delivered just in time.
Great COO's understand that without ending wasted spend, their organizational objectives may not be achieved. Procurementexpress.com allows organizations to save 10% of expenses.
If you'd like more info about Procurementexpress.com, please contact us: [email protected]
Leave a comment.