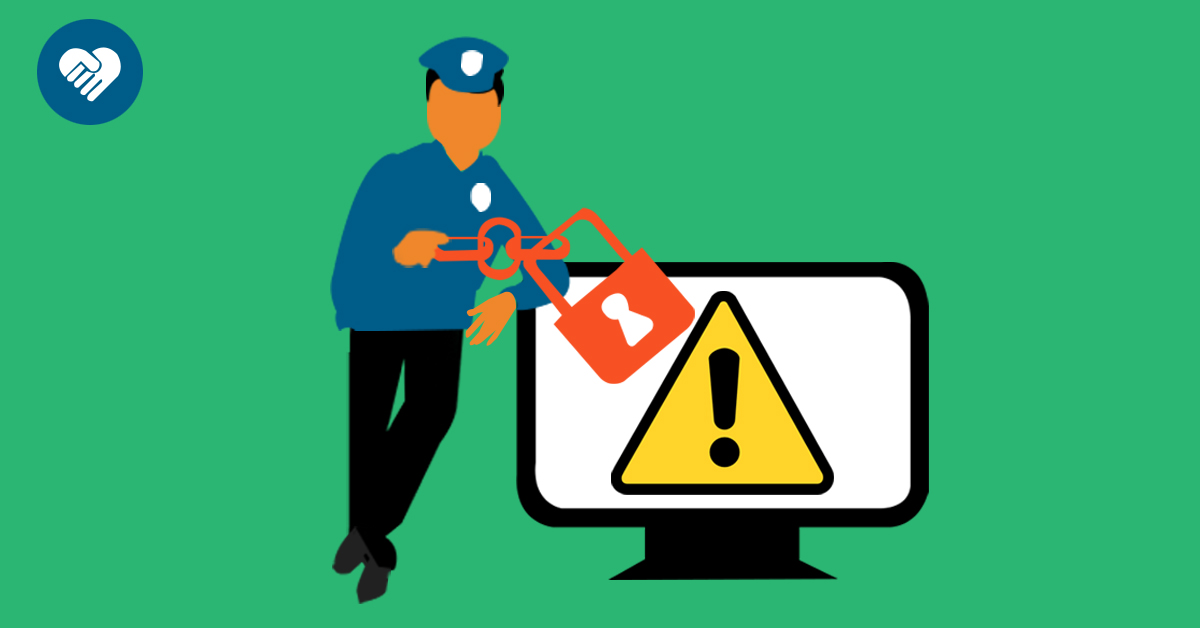 The UK Information Commissioner's Office (ICO) fined charities for bombarding mentally unstable citizens with fundraising calls. The Daily Mail reports that an 87-year -old widower with dementia was inundated by charity appeals and lost more than £35,000.

Another shocking story is that of Olive Cooke, a 92-year old volunteer poppy seller for the Royal British Legion who committed suicide after being inundated with calls. After Cooke's death, it emerged that she had received thousands of phone calls and letters from charities asking her for money.
The Royal Society for the Prevention of Cruelty to Animals (RSPCA) was fined by the office for violating the data protection act. Charities like RSPCA allegedly share more than 30 million donor records without the donor's consent.
How do charities know how much they could ask?
Charities colluded with wealth management companies to find out the financial status of supporters and to assess how much they can donate. The wealth management companies dug for this information using a variety of sources, for example, property values, lifestyle and friendship circles.
Tweet this: The investigations delivered the evidence that the organization has been screening the wealth of its supporters since 2010.
What did the RSPCA do?
The investigations delivered the evidence that the organization has been screening the wealth of its supporters since 2010. These unethical wealth screening activities used by RSPCA were only suspended in August 2016.
What is the Data Protection Act?
The Data Protection Act 1998 (DPA) is a United Kingdom Act which defines how data on identifiable citizens should be processed. The Act does not mention privacy – it was enacted to bring British law in line with the EU Data Protection Directive on the protection of individuals.
About 60 non-profit organizations are likely to be fined as investigations of other charities are already underway. It is reported that charities with access to databases containing supporters details were shared without consent. Sharing and buying donor files is illegal in the UK. There's just one vendor in the UK with nearly 76 million donors from which you can build an organizational custom mailing list.
What should non-profit organizations know?
The ICO and the Fundraising Regulator issued a warning advising charities to refrain from using unethical telemarketing practices to raise funds. The ICO said donors were unaware of these unethical practices which are legal in the US.
David Holdsworth, chief operating officer and registrar at the Charity Commission, is quoted by Third Sector saying: "Charities must learn the lessons from this week and do so quickly. Practices that some charities consider 'common practice' are in breach of the data protection requirements and should be ceased immediately.
"Charities are subject to the same legal requirements as all other organizations and must properly safeguard personal information according to the law."
"Our expectation is that trustees have systems in place so that, at their charity, there is the right level of knowledge and awareness about the rules and that, crucially, they are adhered to," he said.
How can your organization avoid being fined?
Your organization should have a Donor Privacy Policy and display it where it is visible to all staff members. It is advisable that this policy is on your website and displayed on printed documents like forms signed by donors.
The use of aggressive tactics that target vulnerable and elderly people should be avoided at all costs. In countries like the UK, there are tough new rules aimed at preventing this unethical practice. Over the years, several well-known charities were implicated in using high-pressure tactics on elderly people. This practice can cost a charity its reputation.
What should non-profits organizations do?
Make sure all fundraising activities are done according to plan.

Have a system in place to oversee fundraising which is carried out by a number of employees. All people responsible for making fundraising calls should be thoroughly trained.

Your fundraising activities should center around charity's values and donor's expectations.
Protecting an organization's reputation is easy where all activities, phone calls, and transactions can be monitored. Procurementexpress.com is software that allows charity COO's to monitor all purchasing transactions.
Tricia Napolitano, Director of Accounting and Administration from Thomas Mountain Ranch has the following opinion on Procurementexpress.com: "Having a team with users at different levels, this program is perfect! Easy to understand and use. Access and use it from anywhere makes it very efficient. I like the recent changes to include more fields for the supplier! This eliminates having to maintain a contact list on the drive for everyone. They are great and are always there to answer questions and help."
If you'd like more info about Procurementexpress.com, please contact us: [email protected]
Leave a comment.