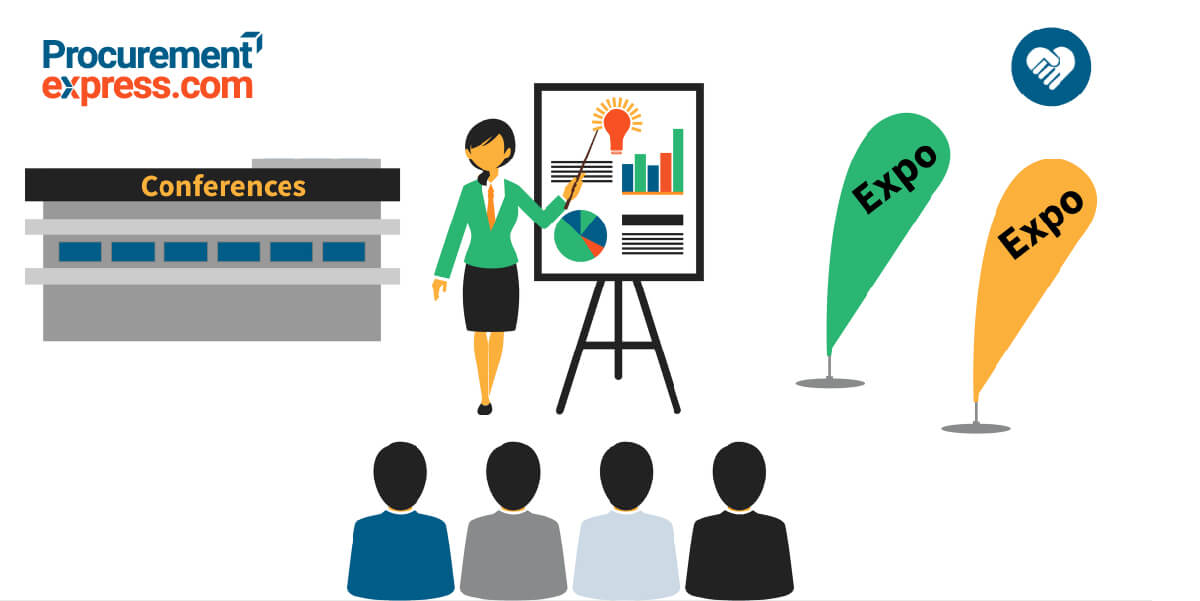 What does your calendar look like? If you haven't registered for any charity conference maybe it's about time you consider it because the earlier you do, the better. Conferences present opportunities to hobnob with fellow charity leaders, and explore merger opportunities between your organizations or even bounce some ideas on how to raise funds. Furthermore, they are the best places where proposals can exchange hands.
There are many charity conferences open to any charity professional from newer recruits all the way up to experienced executives. Some of these conferences offer more than 50 sessions with the podium shared by multiple speakers. They may run for more than three days at a time or even a week.  All you have to do is find a conference that suits you or your organization's needs best and plan to attend it.
Tweet this: There are many charity conferences open to any charity professional from newer recruits all the way up to experienced executives.
Here are some great charity/nonprofit conferences you should consider attending:
This is an exclusive event that takes place every year around June. The purpose of the event is to empower charity leaders with knowledge on how they can diversify their investments. In addition, charity leaders will learn the best ways to navigate the rapidly changing global economic landscape.
Attendees will gain practical advice on how to:
Mitigate risk exposure;

Improve social impact;

Optimize liquidity management;

Bolster mission-aligned investing, and;

Carry out fiduciary duties.
This year's speakers include the Risk Management expert and Director of Institutional Sales, of SEI Global, Tom Raimer, and a well-known economist, Todd Hirsch. When you leave this summit you will know how to develop a great strategy that is tailored to your organization's objectives.
Location: Canada
Date: 13-14 June 2017
In this event, you will get an opportunity to brush shoulders with hundreds of fundraising and marketing professionals. For two intense days, these charity leaders will share their winning marketing secrets and show you how to improve your fundraising campaigns. You will leave this event with a wealth of knowledge, enabling you to:
Plan for your fundraising campaigns;

Maximize growth in your organization, and;

Create effective marketing plans.
Location: Chicago, Illinois.
Date: 28-30 August 2017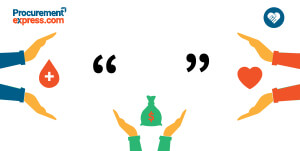 The Association of Fundraising Professionals (AFP) has been organizing this event for the past 25 years. It is an engaging conference where over 100 nonprofit leaders from the  Rocky Mountain region (North America)meet to discuss different subjects such as Advanced Practitioner Coursework, Introduction to Fundraising Coursework, Professional Development & Networking Reception, Special content for your Board Members, and Introduction to Fundraising.
The keynote speaker is none other than charity expert and author, Mark Pitman. This is definitely an event you should not miss!
Location: Breckenridge, Colorado.
Date: 14-15 September 2017
This is a workshop organized by The Nonprofit Learning Lab Institute. The NLLI trainers will offer information, guidance, and practical strategies that equip you to be more effective in managing your organization. The interactive workshops will focus on fundraising, donor relations, volunteer management, marketing, event planning, communications, social media and more. It's important to register early for this event as on-site registration is not allowed.
Location: Los Angeles, California.
Date: 4 October 2017
This event presents an opportunity to meet your peers from around the world. About 600 grant professionals are expected to attend the conference. You can learn from them the different ways to write winning proposals for grants and will leave the conference knowing how to create readable proposals. The highlights of the conference include:
The Premier Event for Grant Professionals;

Choosing from over 70 Workshops to aid in your professional development;

Attending the Opening Session with the Keynote Speaker;

Chatting to grant experts during the Human Library;

Meeting the sponsors of the conference, and;

Meeting exhibitors that offer fabulous products and services to assist you in becoming the best of the best in Grantsmanship.
Location: San Diego, California
Date: 8-11 November 2017
This charity update was brought to you by Procurementexpress.com – the software that is committed to helping you spend charity donations responsibly. Sign up for a free trial today!