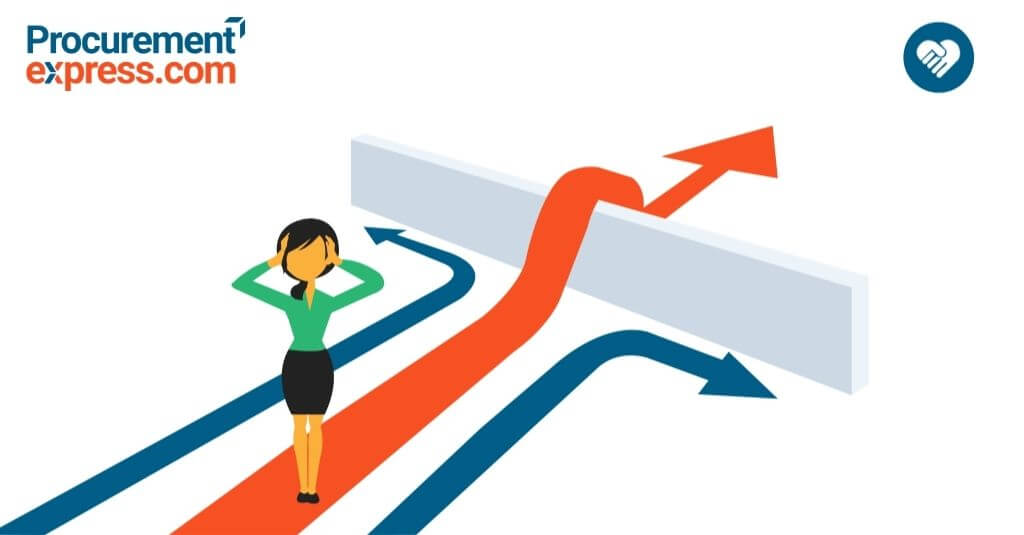 Marketing a nonprofit organization requires a unique talent only possessed by a few. The job is often challenging and fast-paced. A nonprofit digital marketer often juggles many roles. Having too many roles to juggle eventually leads to tasks being dropped.
The challenges faced by nonprofit marketers differ from one organization to another. Factors such as the size of the organization, economic conditions, political climate play an important role. To market a nonprofit efficiently, marketers will need two things: a great deal of passion for the cause, and a lot of patience.
Tweet this: The challenges faced by nonprofit marketers differ from one organization to another.
When a survey by Kivi Leroux Miller, president of Nonprofit Guide, asked nonprofit digital marketers the following question: "What are your biggest challenges?" The answers were:
Lack of time to design effective campaigns

Lack of budget to cover marketing costs

Inability to measure effectiveness of campaigns

Lack of a clear digital strategy

A challenge in producing engaging content

Difficulty integrating communications channels
In contrast to for-profit organizations, nonprofit marketing aims to convert potential donors into donors. The aim is to establish how the potential donors had spent their time and on which sites, before landing on the charity site.
Google Analytics does not only help marketers to track the moves of potential donors but also the performance of charity campaigns. The following KPIs are used by marketers to track performance:
Donations per month

Content subscriptions per month

Number of new users per months
Challenges faced by nonprofit digital marketers:
Email campaigns are not delivered
Email is one of the most powerful communication tools that nonprofits use to engage with potential givers. It's an efficient way to send fundraising campaign newsletters.
However, like any communication tool, email is associated with its own challenges. It is impossible to reach every subscriber's inbox. There will always be email addresses that are no longer in use. So how can marketers avoid sending campaigns to inactive email addresses?
Regular cleaning up and maintenance of the database.
Optimizing landing pages effectively
A landing page is the first door that potential donors use to enter your website. It's created for the purpose of enticing new users to stay on your site for longer. The challenge faced by most digital marketers is optimizing this page effectively. According to Instapage, social proof can boost the conversion rate of any page. Stories of people who have been impacted by your work will send a powerful message to new users.
You can also use landing pages to inform potential donors of how you intend to use their donations. Even better, you can use a video to show how previous donations were spent.
Building vs Measuring awareness for the cause
Typically, building awareness is a challenge experienced by small and medium-sized charity organizations. Most nonprofit marketers also experience a challenge in measuring awareness.

Marketers can measure awareness by conducting a survey where existing donors are asked to rate the nonprofit's work. The following people should participate in the survey:
Those engaged with your cause

First-time donors

Repeat donors

Advocates for your cause
By monitoring online activity, social media is also a great place to see how aware the public are of your cause.
Getting people to donate
Getting people to donate is a common challenge to all nonprofit organizations. The marketing department is responsible for this daunting task. There are times when their campaigns are expected to deliver great results in a short period of time, like when there are floods and earthquakes.  
The most effective way of attracting a donor's attention is to use emotionally charged messaging. Research has shown that, just like purchases, a decision to donate is based on emotions, not logic. In essence, people donate to causes they connect with emotionally.
What are your nonprofit marketing challenges?