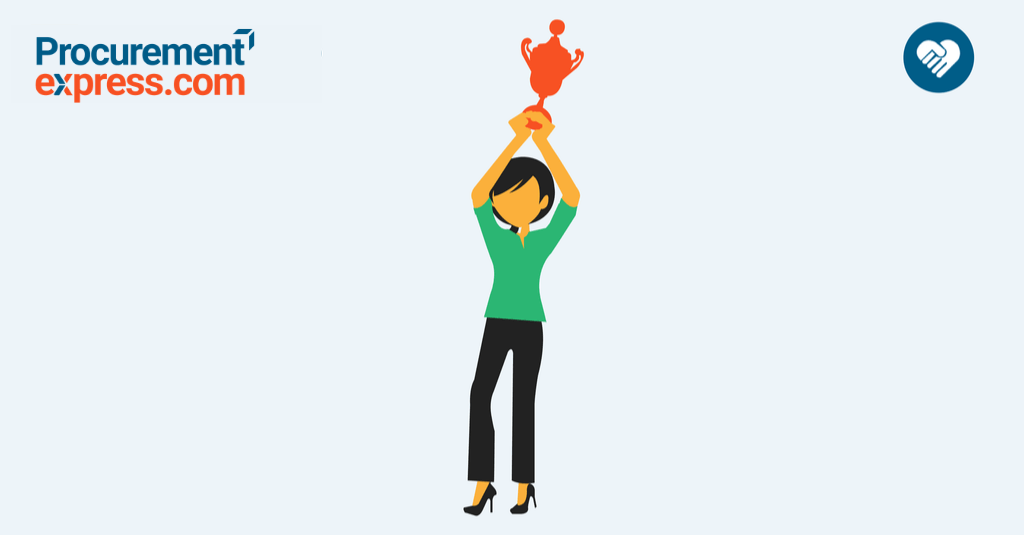 Building an award-winning nonprofit organization is not easy. Winning an award depends on several factors but the competencies of employees play a big role. Staff members of award-winning nonprofit organizations have the following traits:
They are excellent in handling funds
Excellent in raising funds
Are excellent ambassadors of charity causes
They are excellent communicators etc
"Excellence is never an accident. It is always the result of high intention, sincere effort, and intelligent execution; it represents the wise choice of many alternatives – choice, not chance, determines your destiny." Aristotle
Excellence breeds winners. There's a reward greater or equivalent to every effort done with a measure of excellence. Excellence in managing nonprofit organizations is critical for its survival. It is for this reason that, NPCC (Nonprofit Coordinating Committee Of New York) aims to promote excellence in nonprofit management. Award-winning.
For example, nonprofit organizations based in the New York City such as the Bronx, Brooklyn, Queens, Staten Island, Nassau County, Suffolk County and Westchester County are eligible to enter for the NPCC awards. NPCC's selection committee focuses on management's track record and results from previous programs. It considers how successful each nonprofit is in managing all resources.
In this blog, we share some useful tips on how to build an award-winning organization.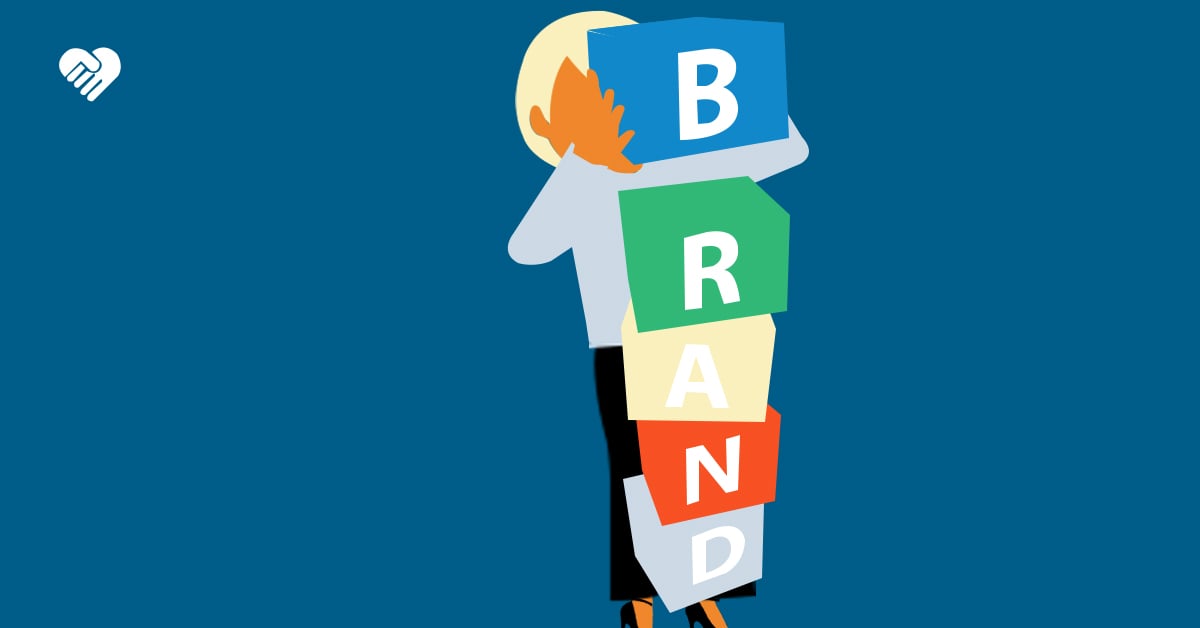 Differentiate your organization
Brand building should be number one priority for nonprofits. What makes your organization different is what determines the chances of attracting more funds. It is also important that the brand of the organization stands out to the judges of the awards. Award-winning.
This is how you can differentiate your brand:
Behave differently by showing your potential givers that you don't only care about their donations. For instance, by publishing content that has nothing to do with raising funds.

Tell a different story in a unique way. You can do this by sending out your team to identify community issues that are rarely investigated on. Come back and tell the world about these issues.

Breakaway from conventional wisdom and embrace technological changes. Always be on a lookout for recent marketing apps that will differentiate your organization better.
Tweet this: The chances of winning an award will largely depend on how you handle finances.
Make a huge impact
Nonprofits that make a huge impact get recognized for awards. Here is why:
They make sure that they measure the impact of each program activity. For instance, how many people benefit from your community engagements?

They create an online dashboard that tracks the charity program's performance.

They communicate the metrics with their team members and the donors.
The ultimate goal of each program is to make an impact that is bigger than that of other nonprofits.
Increase your visibility
Judging an organization that shies away from public scrutiny is difficult because judges have to look hard for reasons to award such an organization. Make this easier by using technology to increase your visibility.
Do the following:
Every time an influencer tweets about your cause make sure that you join the conversation.

Go to charity events that relate to your cause.

Print t-shirts and donate them to people.

Update your website regularly because the website is the mirror of your organization.

Share videos of your events from time to time.
Organize your finances
The chances of winning an award will largely depend on how you handle finances. The more effective you are at handling funds, the greater the chances of surviving tough economic times.
You can only manage your finances effectively when you have a sound financial management policy. This policy requires that all your finances are not only the finance team's responsibility but also yours. According to Know How Nonprofit these are best principles of managing funds:
Consistency:

financial policies and systems must stay consistent over time. This means that financial policies continue to guide all the purchase activities even when nonprofit CFOs and COOs are not in the office. This is possible when your organization adopts a system such as Procurementexpress.com which allows approvers to approve purchases anywhere they are, even when they are rushing to the next meeting.

Transparency:

Nonprofit organizations must be transparent about their work and their finances, making information available to all stakeholders. Procurementexpress.com allows nonprofit leaders to view all purchases made by the finance staff, they can approve, reject or comment on POs in real-time.

Accountability:

Organizations must be able to explain and prove to all stakeholders how they have used their resources and what they have achieved. Accountability is possible when nonprofits use an efficient purchase order system such as Procurementexpress.com. This clever software allows nonprofit leaders to track purchases as they happen. Every time an employee sends a purchase requests a message is sent to the inbox.
Don't let budgeting outsmart you. Sign up for a free trial today. Procurementexpress.com's team is available 24/7 just to make sure that, you can budget like a pro. If you'd like more info about Procurementexpress.com (an automated purchase control system), please contact: [email protected]
There are no comments. Start a discussion!