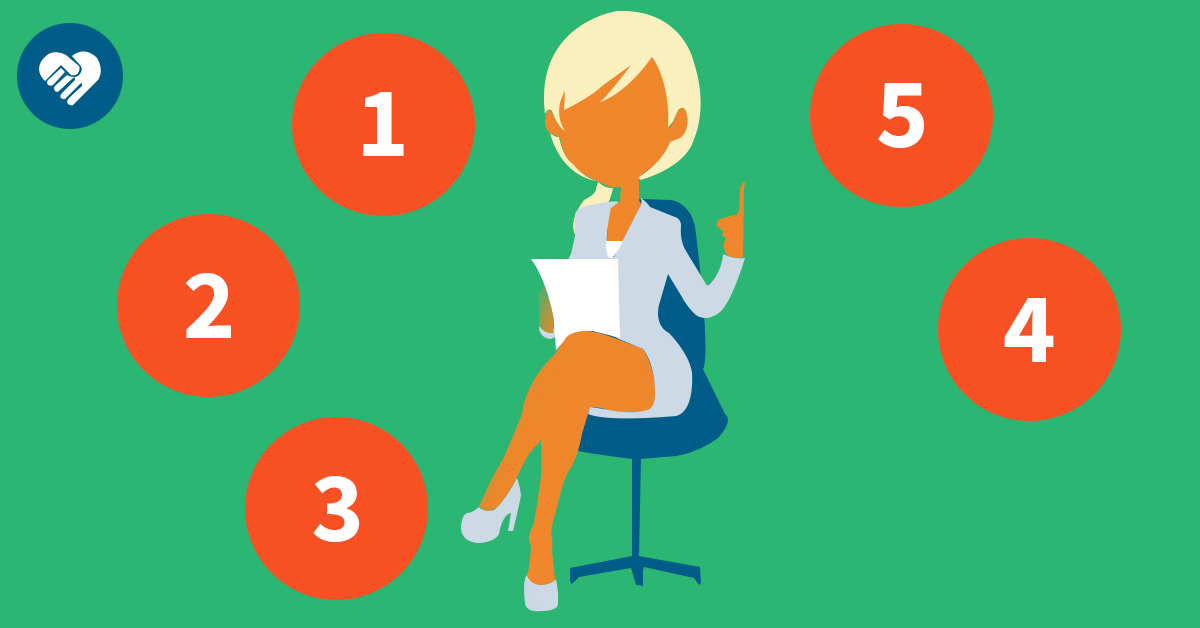 There are many ways charity organizations can attract donors.  In this blog, I share with you some tried and tested tips for attracting donors. As you will find out, it is possible to raise funds without incurring any cost.
There are reports about the  GoFundMe campaign launched to assist the young man attacked earlier this week in Chicago which has raised more than $50,000 in just a day. This campaign has exceeded its previous goals of raising $5,000 and $10,000 from donors. What's amazing about this campaign is that only a half-hour video broadcast on Facebook was used. In this video, two attackers are seen beating the bound and gagged young man, dumping ashes on him and slashing his clothes with a knife. This incident left the poor man traumatized. A GoFundMe representative authenticated the campaign in an email to The Huffington Post and insists the funds will go directly to the victim's family.
The above is just another example of how funds can be raised on social media. 
Tweet this: GoFundMe campaign launched to assist the young man attacked earlier this week in Chicago
Some tips you can use to attract donors. 
Develop a winning fundraising strategy
It's important that there's a fundraising strategy in place. Here's how you can do this. You can use a failed strategy.  This strategy should address the following questions:
What projects do we expect to operate?

How much do they cost?

Are there any existing funds to support the project?

How much funding do we require for each project?

What happens when the funding ends?
The strategy does not need to be a 40-page document, a few pages will do. What's more important is that your organization should plan income and expenditure in advance.
Connect with your community
Sustainable communities tend to focus on environmental and economic sustainability, urban infrastructure, social equity, and municipal government. NGOs are expected to impact on community sustainability.
For example, the Nature Conservancy is a leading community-based nonprofit working closely with sectors of Brazilian society. The organization advocates nature conservation. Their efforts include compiling reports Amazon rainforest. In all these efforts they work closely with communities. 
Here are some questions your organization should answer.
How prepared is your organization to address community issues?

Are you going to involve community members in your programs?

How accessible are your reports to the community at large?
Facebook is the best platform to raise funds
Social media has become a powerful tool for raising awareness for social causes and charity events. The aforementioned example, the Chicago Facebook fundraising campaign, proves how quick funds can be raised by using the right content.
According to  Tech For Good and Public Interest Registry (both nonprofit organizations), there is a gap between the use of internet and social platforms by NGOs in Western nations and those in developing nations. About 2780 NGOs in 133 countries participated in a survey which proved that 92% of NGOs use the internet. Furthermore, 80% of participants agreed that social media has become effective for fundraising.
How regularly do you post on Facebook?

Does your organization advertise on social media?
Use an electronic PO system for all your purchases
How long does it take to process and approve POs? In 2017 you can't  afford to waste time looking for misplaced paper-based POs and still hope to attract more donors. Your organization will need a one-click solution that your team will find easy to use. For example, Procurementexpress.com, a purchasing solution that gives nonprofit COO's and charity warriors total control over project spend, all from your inbox. (That means no hassling with yet another login.) Your team gets quicker approval for the resources they need to keep the ball rolling. It takes just minutes to set up and we'll do most of the work.
If you'd like more info about Procurementexpress.com (an automated purchase control system), please contact: [email protected]
Leave a comment.