June 2018
---
Mobile App Features:
Yes, its true our mobile app is evolving and we have great new features that our customers can benefit from.
Simply open the app on your mobile and use the Google login button to easily sign in to ProcurementExpress.com.
Navigate to -> "Login with Google" button

---
Terms & Conditions and Privacy Policy
When users signup they can choose to agree to the Terms & Conditions and Privacy Policy on mobile and, can also view them by clicking on the links.
Navigate to -> "Sign up" page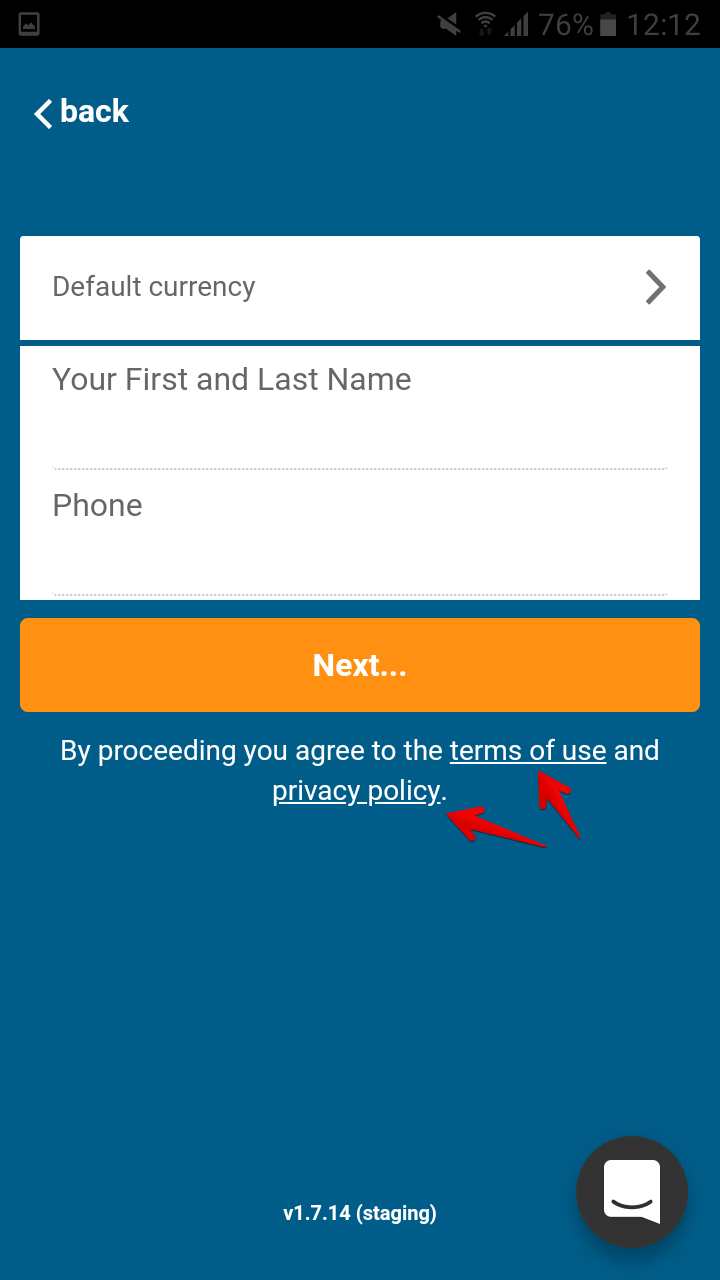 ---
Send to Supplier revamp
Send to supplier has gotten a new look sending a customized email to suppliers.
Navigate to -> "Send to Supplier" tab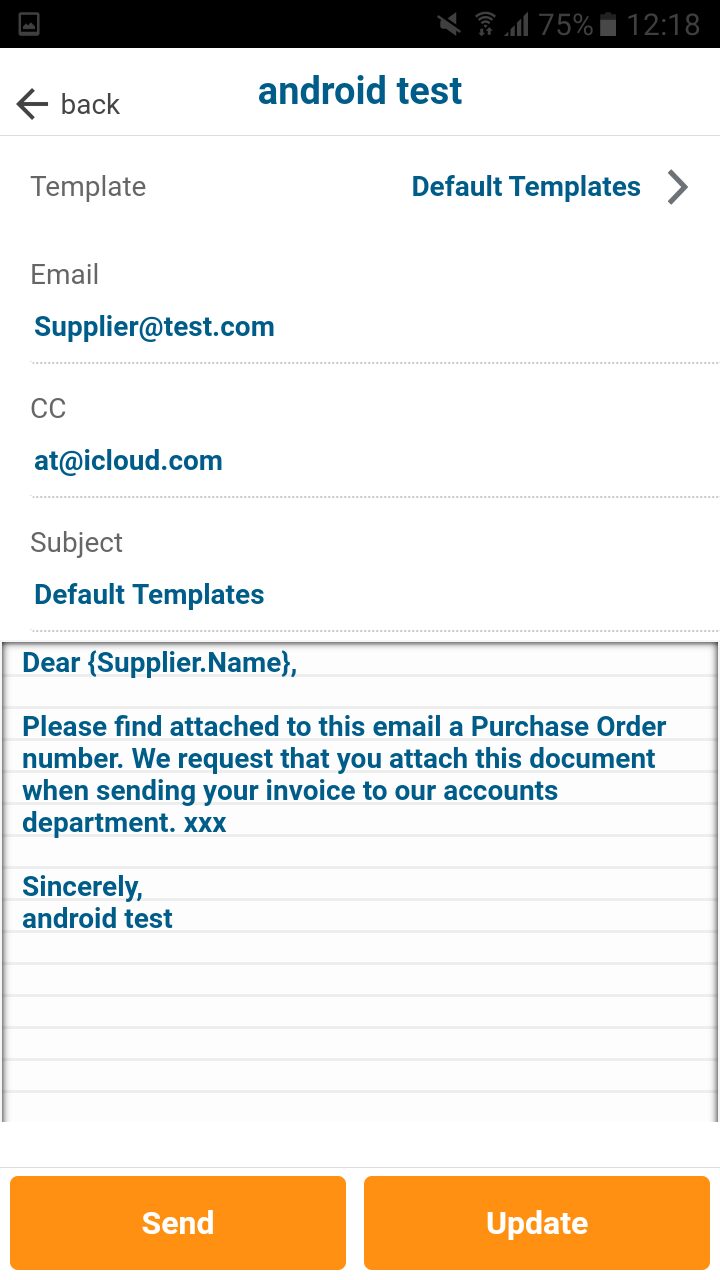 ---
Joining companies of the same email domain
Users can choose to join a company with the same email domain on signup.
Navigate to -> "Sign up" button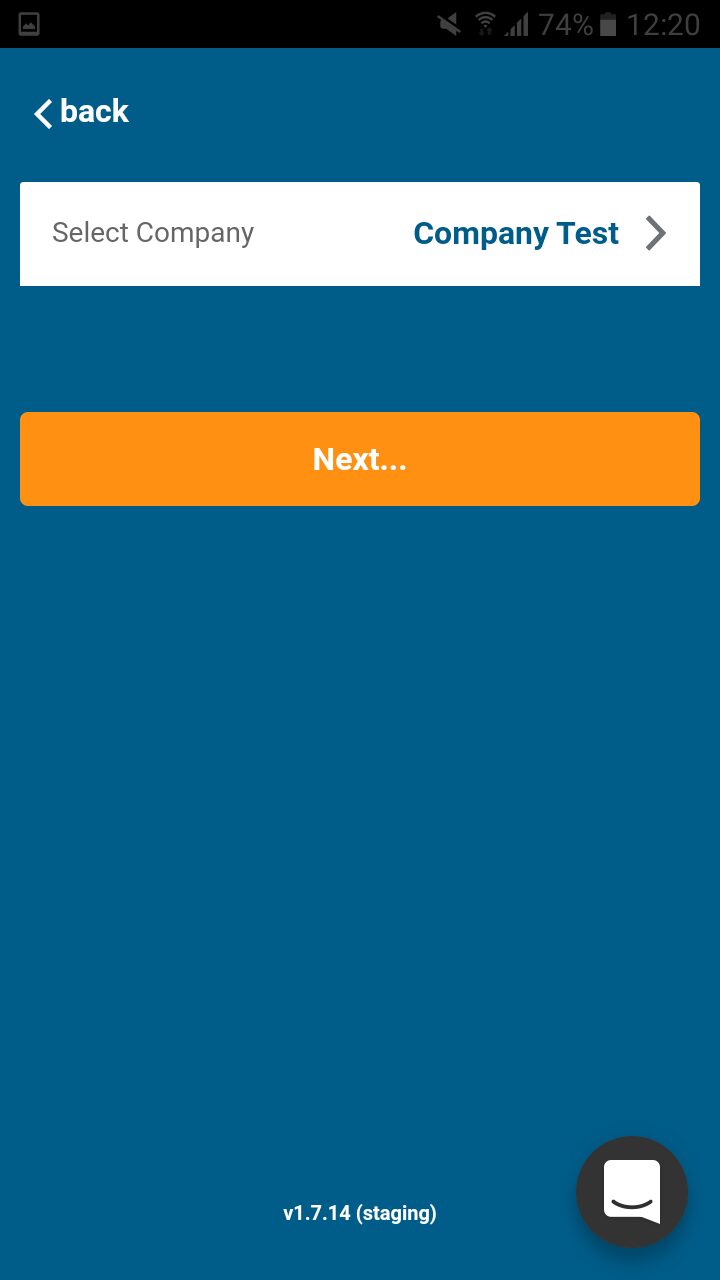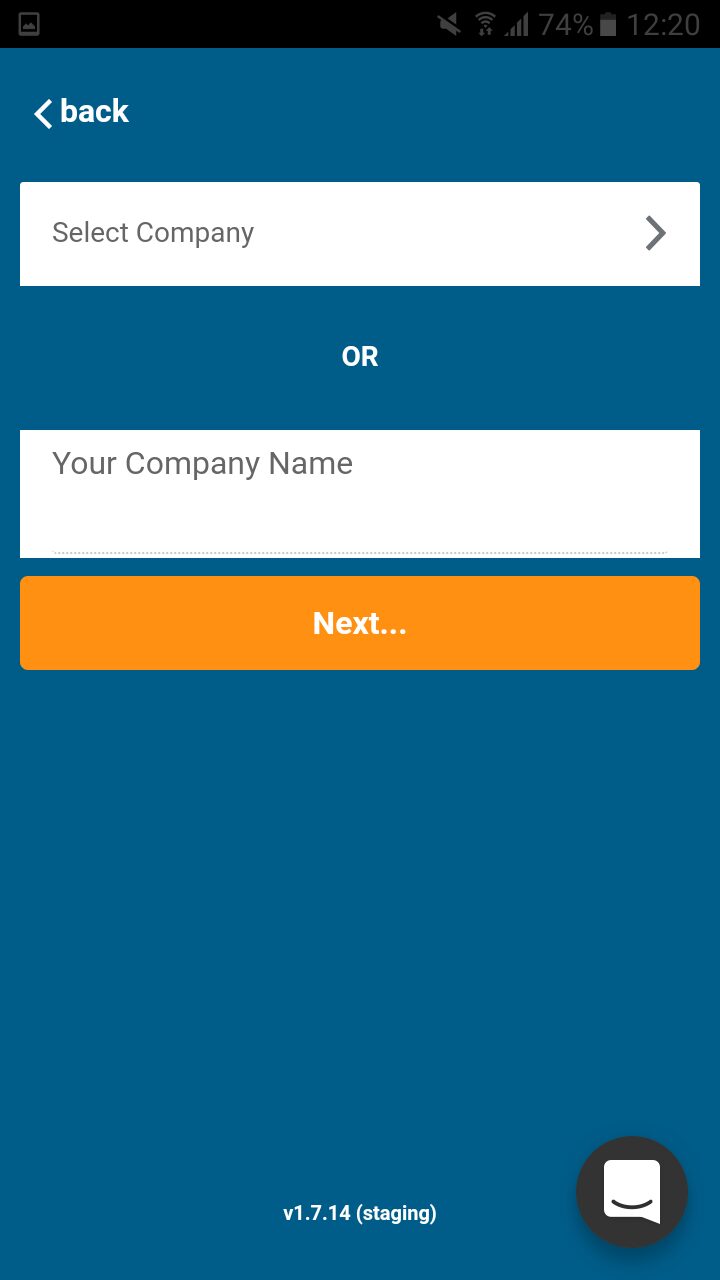 ---