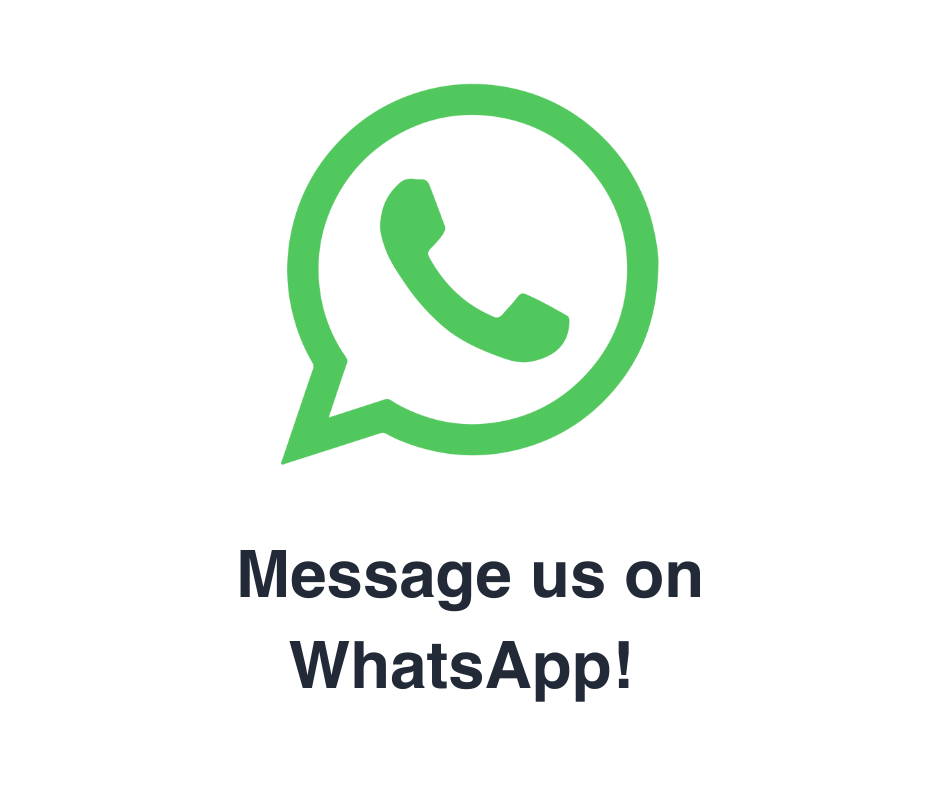 You might not know this about us, but our number one company value is "WOW the customer."
So, what does that look like for the support team?
We always aim to go the extra mile for our people. We're on a mission to respond to your queries as soon as possible so you can keep focused on what you do best.
We think our customer service is already pretty good, but because we're always striving for excellence, we came up with a new idea that will make things even easier for you…
To step up the quality and efficiency of our support system, we have created a brand new support channel on WhatsApp!
You will now be able to send us a WhatsApp message instead of opening the app chat – so we can answer your questions even faster than before.
All you have to do is add the number below to your phonebook, and you're set up to ping us the next time you have a query.
ProcurementExpress.com WhatsApp support: +353 87 443 4944
Here's a quick reminder about our other support channels:
email: [email protected]
chat: bottom right-hand side of your screen (blue and white chat bubble)
phone: Worldwide: +353-1-901-0336 | UK Toll Free: 0-800-680-0689 | Toll-free-USA/Canada: +1-800-650-3743 | Palo Alto: 1-650-285-3412 | Australia: 1-800-823-215 | South Africa: +27-87-550-0493
When you reach out to us on support, this is how you can expect your query to be handled.
Any questions? You know how to reach us!
PS. Remember to save the number!