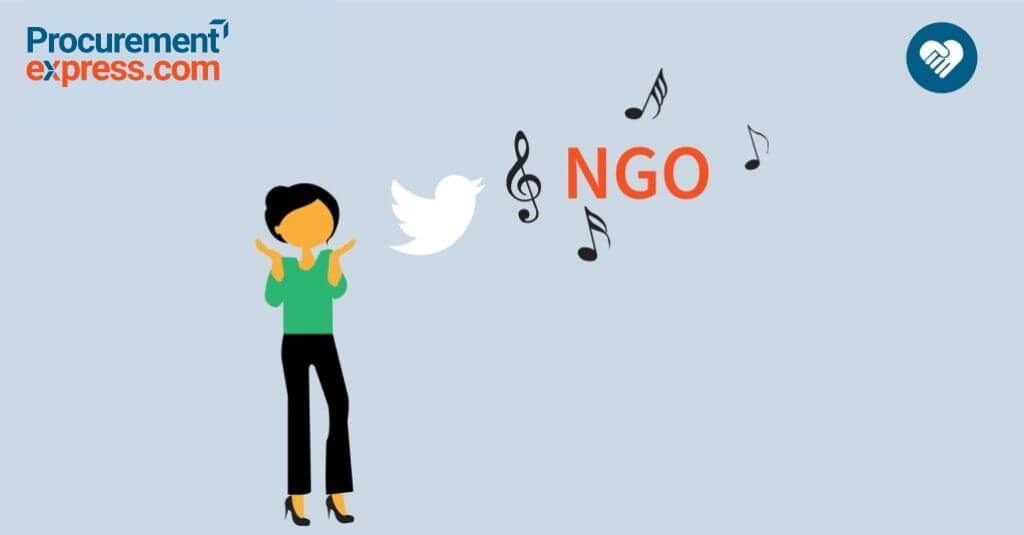 Twitter reports that its share prices fell below the Wall Street's forecast. From the market capitalization perspective, the loss is estimated to be over $2 billion. The company's shares have been going down by more than 9.5 percent
Twitter's shares have been plummeting since the middle of 2016. The stock trading in October 2016 was lower by 20%. Industry observers believed that Disney might be a perfect suitor for Twitter because Disney CEO Bob Iger has a good relationship with Twitter CEO Jack Dorsey, who sits on Disney's board.
However, Disney passed on the strategic acquisition opportunity citing concerns with Twitter's bullying, raunchy language and hate speech which might undermine Disney's Magic Kingdom Wholesome Family concept.
Tweet this: To date, Twitter has seen a 7 percent increase in its daily active users
How is Twitter faring now?
To date, Twitter has seen a 7 percent increase in its daily active users:
There are 317 million active users. Even President Donald Trump is an avid user, announcing policies from that platform.

The total advertising revenue was $638 million down slightly from the 2015's $440 million, which translates to a 5 percent decrease.
The upsurge in users doesn't seem to impact much on the stock performance.
Chief Financial Officer Anthony Noto told CNBC that the company is hearing positive feedback from ad partners, and, "revenue growth will continue to lag audience growth due to the sales cycle, and could be further impacted by the escalating competition for digital advertising spending and our efforts to re-evaluate our revenue product feature portfolio."
Twitter CEO

In February, Twitter CEO Jack Dorsey bought about $7 million worth of shares. Dorsey announced, "Late last year we really flattened the organization, so that we could elevate engineering product and design, so they report directly to me, so I could be a lot closer to the products," Dorsey went on to say, "Now that we spent a year really going through and making sure that we reset the foundation on what we're executing, what our priorities are and how we execute from an engineering perspective, we have a lot more confidence that we can move a lot faster on bigger things."
Twitter as a nonprofit
Former editor-in-chief of LifeTime Income Report, Neil George says, whether Twitter knows it or not, the company already operates more like a nonprofit.  According to George, it does provide a service that helps to contribute to the greater good because:
Twitter is a voice of the voiceless

Is used by some governments to announce policies
George suggests that Twitter spins its tweeting service off as a standalone nonprofit and keep the analytics part of its service as a profit company.
He writes, "Wikipedia is another great example of a successful non-profit. The widely-used information sharing site has a world-wide audience of free contributors and that make it all a success on a mere $3 million operating budget."
Twitter can also include expanding its data collection and media consumption that's done for Nielsen which is using Twitter to build rating services for online.
How shareholders can be rewarded
George says, "shareholders can be rewarded by reducing costs and gaining the focus on what actually works for the company while also potentially gaining some tax benefits. And as mentioned above – the remaining for-profit might bring a real bid for a merger from one of the profitable for-profit tech companies".
Do you think Twitter should be a nonprofit?