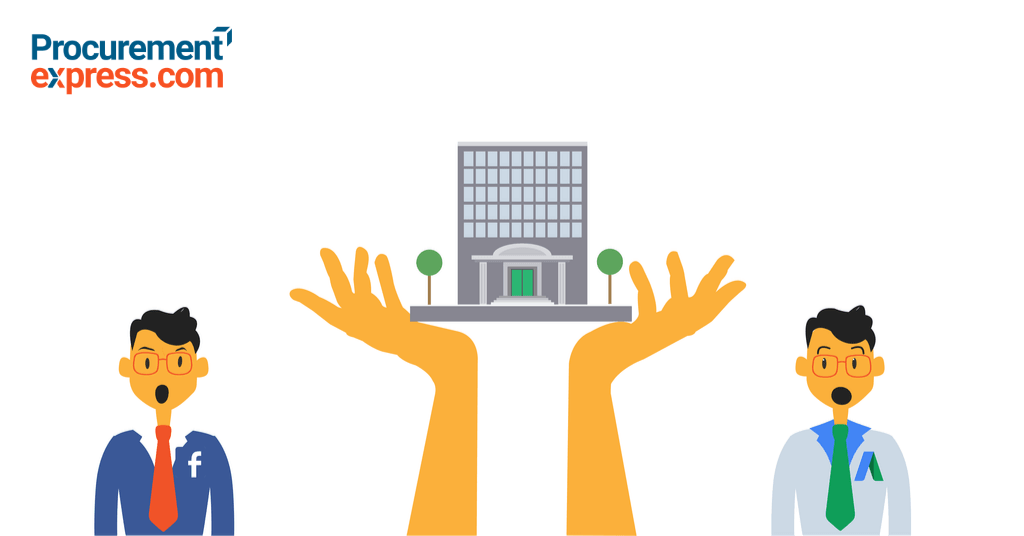 Google and Facebook advertising have taken the internet by storm and if you're not advertising with them you are missing out. But With so many rules to follow in doing so, it's hard to keep track of where you rank and if you are doing enough to get it right.
According to a survey done by Small Business Trends, 62% out of 2600 small businesses that did the survey say Facebook ads are Fruitless and there is hardly and ROI.
The experts don't necessarily agree with this and are of the opinion that properly targeted Facebook (and Google) ads do provide results.
Does Facebook advertising bring in results?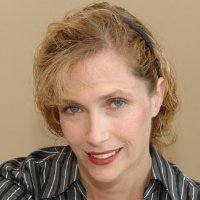 Kristie MacDonald, Digital Marketing Expert & Author of Google AdWords For Dummies, Vitruvian Digital Advertising
"When businesses don't see the results they hope for, it's usually because they haven't done enough testing on their ad copy, visuals, and the ideal combination of information to target the right audience."
What I think:
This may be true, but how can a small business owner with small revenues afford an expert to understand the difficulties that come with advertising on facebook. Why make an app that is so difficult to navigate. Or do you have to be an instant millionaire to successfully feature on these sites?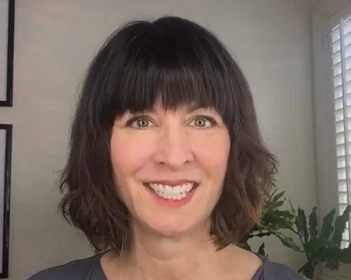 Jeanine Blackwell, Creator of The Launch Lab
"The problem is that most advertisers only use the simplest of criteria to let Facebook know who they want to see their ads, such as gender, age, and income," says Blackwell. "When you couple this information with more insights on the behaviors and unique interests of your audience, you can deliver your ads only to people likely to be interested in what you offer."
What I think:
There are so many different kinds of audiences and every click has to be paid for, how can you know the in-depth insights into every individual to know that they need your product especially when most of them don't even realise that they need your product themselves?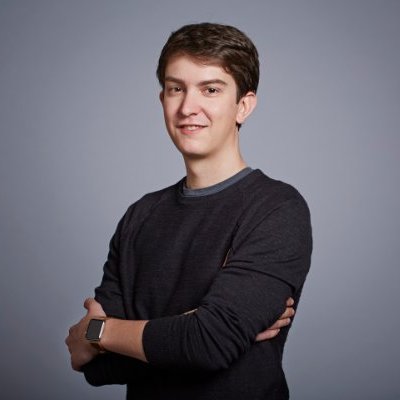 David Rusenko, Founder/CEO Weebly
"We know that bootstrapping small businesses owners have to wear a lot of hats, and while leveraging social media is key to marketing, their Weebly website is a professionally branded, permanent place to direct traffic and fuel sales. In our opinion, focusing on email marketing to drive new leads to your eCommerce store is a more cost effective and efficient way to grow your business off the bat."
What I think:
Working in a middle to a high-level company, it is very easy to make social media posts more engaging and blogs more informative. If you are a small startup, however, it is hard to put your money down towards something without viable evidence that it works.
Having the right social media strategy is important for any business before any decisions on where best to spend your money are made. Standing out amongst the 2000 small business owners that are already using Facebook ads is hard to do. Even though a small business writes exceptional content and has great landing pages it is still hard to reach the top without help.
Is Google AdWords hard to navigate?
Google AdWords has been the talk of basically every modern day small business office. It's either because they want to strangle them for making it so hard to do SEO without it, or they love the outcomes it brings when they use the service.
For the average small-business owner, it is still hard to decipher the Google ads playbook. All The Secret Side of Google AdWords and AdWords policies Help and Panda crawlers don't make it any easier to figure out where to go and what to do.
What do Google experts say: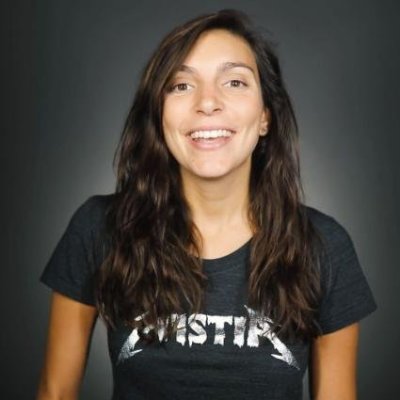 Margot da Cunha, Customer Success Manager at Wista, Wordstream writer
"Of course you might think I'm a little biased since I'm writing for the WordStream blog. But I work here because of my deep-rooted love of PPC, and I truly believe AdWords can work for almost any business: small, medium, or large. Throughout my time at WordSteam I've heard every excuse in the book as to why AdWords doesn't work, including "My leads don't know how to use the internet" (like, REALLY dude!?). My 95-year-old great aunt knows how to use Google, so I'm really not buying this one. Google makes money from AdWords because people keep using it!" Does Google AdWords Work?
What I think:
It's not like anyone has a choice other than to use it. Google literally makes sure you have to use their product. It is true that Google Adwords can be mastered and your business can prosper from its advertising methods, but you still need a small fortune just to take part in the circus.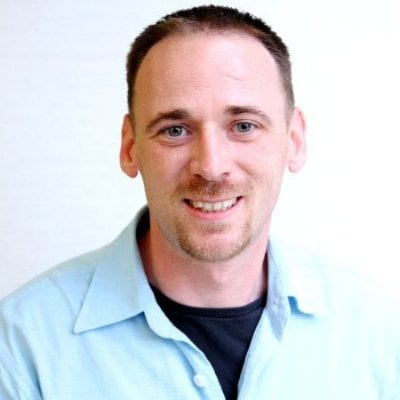 Alex Fender, Google Analytics/PPC
 "As an Expert in Google Adwords, clients and marketing directors are always asking me the question on whether or not I trust Google's PPC advertising system, Adwords?
I always respond to the question in this way, "yes I do trust Google and the data they provide.  Google has invented a tool that is the most profitable ever made. However, Google knows how to make Google money. It is your business to know how to leverage Google Adwords to make you money.""
What I think:
Like you said, to most people Google just makes money for themselves and the rest of us have to spend a good amount of money just to understand how Google wants us to operate.
Small businesses failing statistics
The Small Business Administration (SBA) says that nearly 66% of small businesses will survive in their first two years. For the ones that fail, the main cause is the lack of thorough research and experience. Half of them go on to survive at least five years and a third survive ten years or more.
It's good to read up on articles discussing why businesses fail in the first five years, like Why Small Businesses Fail: Top 7 Reasons for Startup Failure and Why do 70% to 80 % of small businesses fail within five years? in order to work on a business strategy that works around these pitfalls.
Reading these articles may help, and the fact remains that Google and Facebook may help your small business in the long run, but it is hard for small businesses to understand the Google and Facebook advertising rules to fully take advantage of them.
How small businesses can survive and thrive in tough economic times
Strategies for Small-Business Survival
What are your views on Google Adwords and Facebook advertising?