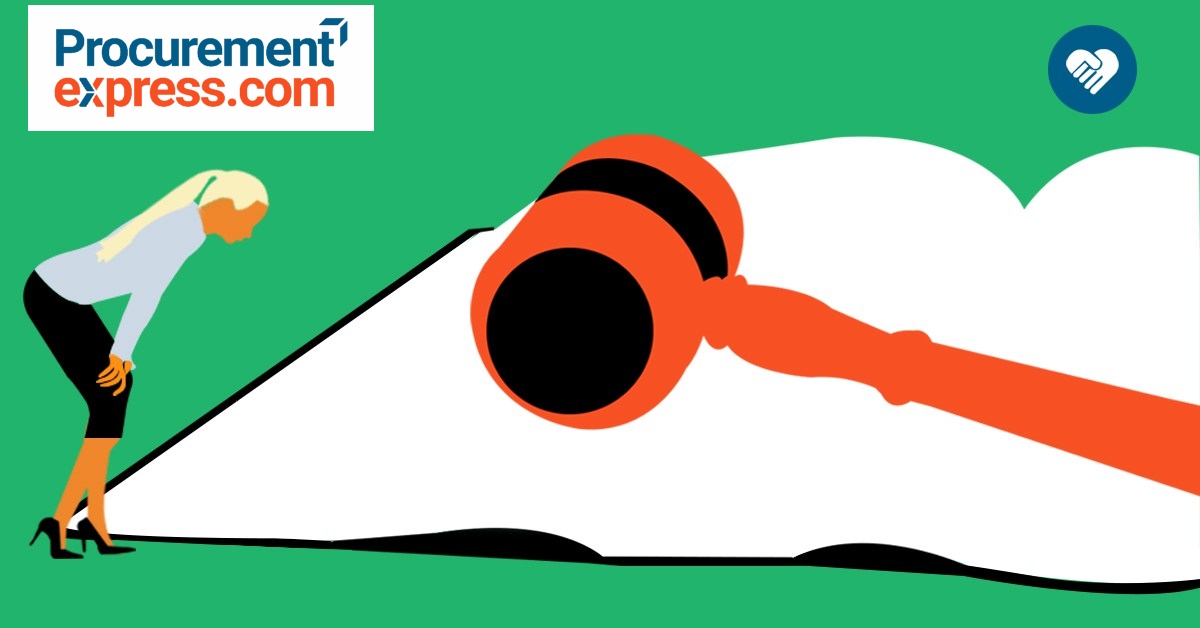 Regulations pertaining to nonprofits change regularly. It's important that leaders familiarize themselves with recent regulations. Each state has its set of regulations to keep their charity affairs in order.  
Nonprofit organizations' multiple offices are likely to have someone responsible for monitoring trends that are beyond organizational control, which include:
technological changes

political climate

economic conditions

social environment

general demographics of the populations

rules and regulations introduced by state
The above-mentioned components interrelate and influence each other to a certain extent. Let's look at the following regulations.

Privacy and Electronic Communications regulations
Nonprofit organizations are increasingly under pressure to raise more funds. They use a number of ways to reach out to potential givers, including direct marketing which involves e-mailing.
Before flooding people with spam mail, take time and investigate "the privacy and electronic communications regulations". Failure to adhere to the regulations may result in dire legal consequences.
Countries with strict email spam rules consider nonprofits to observe them in all their campaigns, countries such as Austria, have adopted Austrian Telecommunications Act 1997 while in New Zealand it's called "Unsolicited Electronic Messages Act 2007".  
Tweet this:Before flooding people with spam mail, take time and investigate.
The data protection regulations
Soliciting donations involves the processing of personal data which requires that organizations observe the "Data Protection Act 10". This regulation forces nonprofits to process personal data fairly and lawfully. The regulation compels nonprofits not to pass details of potential givers to other organizations. Any sharing of data for marketing purposes without any consent is considered illegal.
Section 11 of the DPA gives people the right to prevent their personal data processed by organizations for direct marketing. Anyone can, for example, give written notice to stop charity organizations from using their details for direct marketing.
Fundraising code of practice
Each state has its own fundraising code of practice, for example, in the UK, the Code of Fundraising Practice and its Rulebooks for street and door fundraising encourages fundraisers to raise funds in an ethical way. It's important that all fundraisers familiarize themselves with these codes and adhere to them in all their fundraising initiatives.
Federal tax exemption regulations
There are several tax exemption regulations that apply to nonprofits. The most common exemption is 501(c)(3) of the Internal Revenue Code in the United States. According to the 501(c)(3), charity organizations are exempt from federal income tax if it focuses on: charitable, religious, educational, scientific, literary, testing for public safety, fostering amateur sports competition, or preventing cruelty to children or animals.
There are two nonprofits we should learn to differentiate:
"private foundations" which are supported by investment earnings

"public charities" which are supported by donations, state grants etc
Note that private foundations are subject to stricter rules which require them to pay an excise tax.
How to comply with regulations without stressing
Leaders serious about continuing doing good should not only stress about regulations and expect their organizations to miraculously succeed. Here are five steps to keep on track and going from strength to strength:
Apply for tax exemptions as early as possible.

Create a winning budget assisted by an efficient PO system such as Procurementexpress.com.

Implement your fundraising plan by spending within budget. For example, use a system that allows you to configure your nonprofit to have just one budget that caters for all organizational programs. This way it becomes easy for charity CFOs and COOs to keep track of donated funds.

Keep a close eye on your purchases. This is "easy peasy" stuff when you using an award-winning purchase order system such as Procurementexpress.com. Here is an illustrative example of how to access POs when using Procurementexpress.com.  

You simply enter ProcurementExpress.com in your browser without putting a "www" and then click on Sign Up

and hey presto! You'll be ready to end wasted spend. What are you waiting for? Sign up for a free trial today!

Contact one of Procurementexpress.com's dedicated ninjas

:

[email protected]

 
Feel free to comment