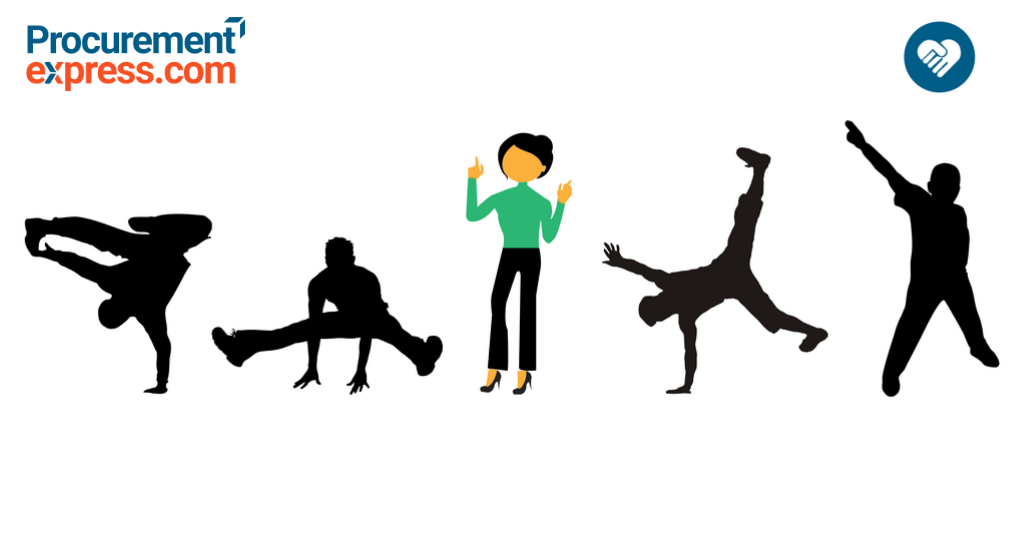 The hard fact is, the existence of charities largely depends on the availability of donations. The quicker charities acquire donations the greater are the chances that they will keep doing good.  So, boosting donor acquisition has become extremely important. You may ask, what is donor acquisition? Donor acquisition is a process of acquiring new donors for your charitable cause. 
The survival of your charity organization depends on the consistent flow of funds, being it from ordinary people or companies. The biggest challenge that most charity leaders face today is getting people to donate. The reasons why people do not donate or donate vary from one person to another. Your job is to win their buy-in and then their trust. But how would you achieve that? The answer is simple, efficient tools will do it for you.
Perhaps before we get to how efficient tools will help you, perhaps ask yourself, "Why people donate to charities?" Usually, individual donors donate online for one of these reasons:
They feel that they have a moral obligation to help.

They believe that the cause is worthy.

Donors choose a cause because the site allows secure payment methods.
Let's explore five techniques charities can use to increase donor acquisition rate.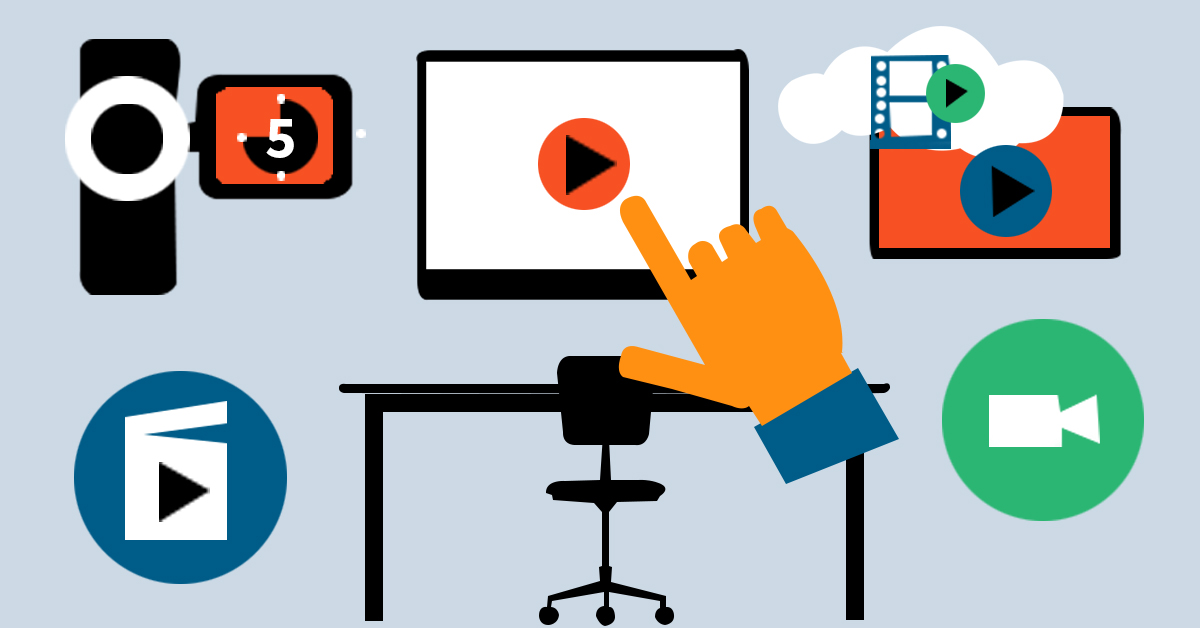 1
Use videos
Video is an increasingly influential medium. Charities can host online videos that tell compelling stories to persuade people to donate. They will allow charities to show potential donors how their donations will help those in severe need. For instance, Google has discovered that online video is the best method to boost donor acquisition. According to Google, half of the donors donate after watching an online video about a favorite cause.
Plus, videos do not require the level of concentration associated with the text. To most people watching a video from the beginning to end is much easier. Charities that create compelling video stand a good chance to increase their donor acquisition rate.
Tweet this: Google has discovered that online video is the best method to boost donor acquisition.
2 Secure the donation page
Potential donors are wary of sharing credit card information. Before they agree to donate, they want assurance that you charity page is safe. For this reason, it has become essential that the charity organization secures the donation page. The page must have encryption software that protects debit and credit card information.
AlwaysJust make sure that the security software of your choice is continually updated as hackers have a way of defeating older versions of the software.
3 Simplify the fundraising content
Fundraising content that is well-written is an effective tool to boost donor acquisition. Well-written messages are simple and straight to the point. The introduction of the content must captivate potential donors and keep them reading to the last sentence. Organizations can use content to give readers a glimpse into the lives of the needy by using simple words that can tell a compelling story.
4 Show donors that you are accountable
Donors trust charity organizations that are transparent with their funds. This was discovered by the Nonprofit Finance Fund in their 2015 survey. According to the survey, the top three challenges for charity organizations are:
Achieving long-term stability.

The ability to retain staff.

Raising enough funds to cover overhead costs.
Organizations can show donors how accountable they are with donated funds with automated spend management software like Procurementexpress.com. This allows charities to grow their programs and continue to do good. Any duplications of invoices or discrepancies are addressed in real-time. Fraudsters do not stand a chance to steal charity funds as the software gives charity CFOs and COOs a total control over purchases.

5 Go mobile

Andrew Olsen, a contributor to The Nonprofit Times cites a year-over-year digital trend within a group of charity organizations from 2013 – 2014, which proved that:
35% increase in web traffic is going to mobile devices

42 % year-over-year increase in donations made from mobile devices
From the above stats, we can see that updating the website for mobile use has become a must for charity organizations. Mobile devices allow donors to give to charities anywhere and anytime.
Want to automate your charity's purchasing processes? Sign up for a free trial of Procurementexpress.com today. The team is available 24/7 just to make sure that, you spend transparently.What challenges do you currently have with donor acquisition? Post your comment here