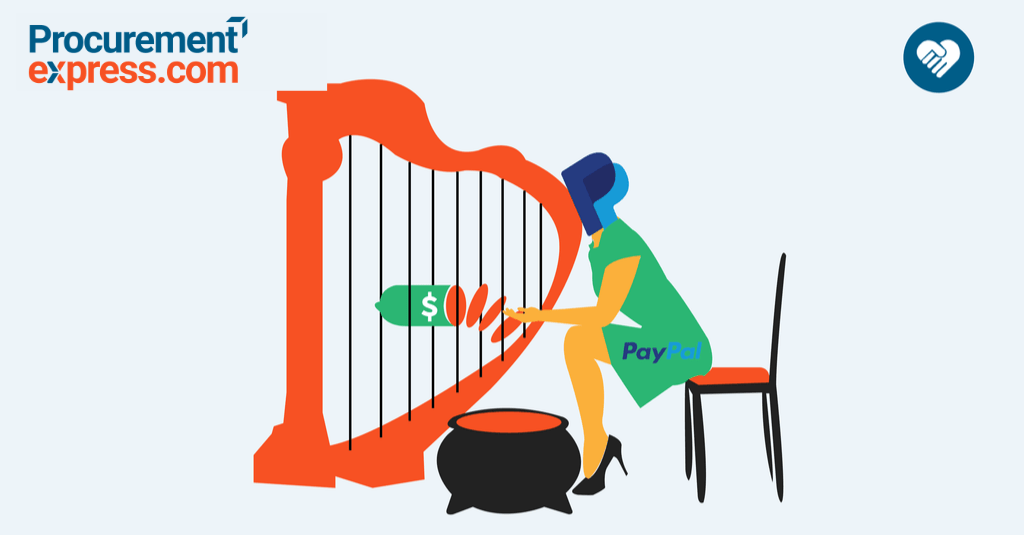 Chicago – A lawsuit was filed by Edelson PC against Paypal for listing charities as potential recipients without their consent. According to PayPal's website, more than $35 million in donations is generated each year to benefit charities in the U.S. and UK.
CNBC reports that PayPal collects donations on behalf of multiple charities and after six months pays the money over to any other charity organization without considering the intentions of givers.
Large international charities have set up PayPal Giving Fund accounts, but the smaller ones have not. Apparently, Paypal Giving Fund lists the small charities as potential recipients without notifying them. It is still unclear how PayPal manages to get away with this.
As these charities will never know that someone donated to them, funds can easily be diverted to other organizations. Paypal does this without considering that:
some small charities are not registered, and

they might have no idea of the need to set up a PayPal account
Tweet this: According to PayPal's website, more than $35 million in donations is generated each year
What is the lawsuit about?
The lawsuit states that Paypal added the new platform to its website in 2013. Customers were allowed to donate funds to their favorite charity regardless of where the organizations are based.
The lawsuit does not state that PayPal stole any charity funds, but only diverted them to other charities.

Who is Chris Dore?
Chris Dore is a senior Partner at Edelson PC where he handles privacy cases. His team investigates complex technological fraud and privacy related violations. Dore says that he hopes PayPal will compensate the deprived charities for the missing donations rather than holding back the money and redistribute it later.
Who is Terry Kass
Terry Kass is the lead plaintiff in the case. CNBC reports that she used PayPal's platform to give $3,250 to thirteen charities. She claims that, only a total of $100 was distributed among three charities of her choosing. Donations for the remaining ten, she maintains, is being withheld by PayPal.
"By failing to provide this information, as requested by the donors, Defendants rob the charities of the ability to cultivate their donors …Likewise, in many instances, the failure to thank a donor or include them on their donor lists, though not the fault of the intended recipient charity itself, can be perceived negatively by donors and dissuade them from making future contributions," Kass says.
How do PayPal's donations work?
The donation platform contains an extensive database of charities from which potential givers can choose. By using the search bar, they can select a charity of their choice, once they donate, PayPal sends an email informing the charity organization about the donated funds.
The lawsuit alleges that " the money donated by customers through the giving platform is only delivered to their chosen charities if those charities have already set up a business account with PayPal and another one with PayPal Giving Fund."
What does PayPal say?
In response to the allegations, a PayPal spokesperson told CNBC, "PayPal and PayPal Giving Fund foster positive change and significant social impact by connecting donors and charities," the spokesman said. "We are fully prepared to defend ourselves in this matter."  
Was PayPal in the wrong??
What are your views on this lawsuit?