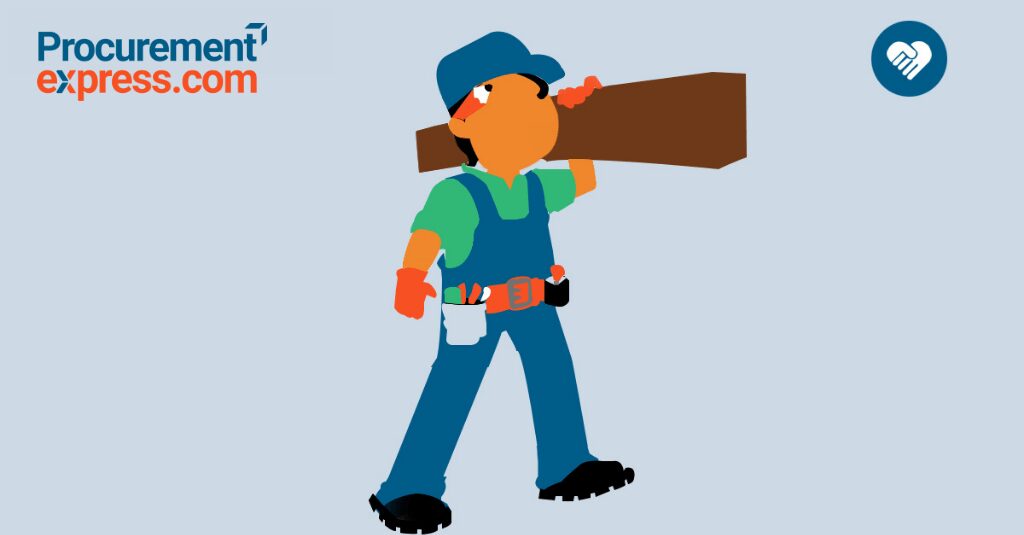 Applying for more funds is always a challenge to nonprofit organizations. This is because organizations have to prove why they need more funds. They have to prove how responsible they are with their current funds.
Unpredictable economic conditions make the process of applying for funds more difficult. For example, the 2008/2009 global financial crisis forced many donors to cut funding. Oxfam announced in 2009 that African governments and their donors will be forced to cut social spending as a result of a global financial squeeze. Eve Odete, Oxfam's Pan-African Policy Officer was quoted as saying: "We fear that there will be a possible reduction in social spending as the global financial crisis is likely to hit Africa hardest this year, forcing governments to cut back on protection programs,"
There are two paths in the nonprofit sector that you should know about, one leads to losing funds while the other leads to increasing funds. In this blog, I will share some useful tips on how to follow the path that leads to attracting more funding.
Find a seasoned proposal writer
It's important that you employ someone who has experience in writing proposals. There are many sites where you can find a proposal writer who charges a reasonable rate. Alternatively, find someone who can provide this service to your organization on pro bono basis.
Track organizational KPIs
The right KPIs to track largely depends on the size of a nonprofit organization. KPIs to track include:
Growth in donors: You track

growth in donors

because if you're losing donors, the odds are that you're about to close down.

Donor retention growth: You want to track d

onor retention growth

because it's cheaper to keep the current donors happy than to look for new ones.

Fundraising ROI: Then look at the

fundraising ROI

. What was the return on investment from all your fundraising campaigns?  
Tweet this: A challenge faced by organizations that handle large amounts of donations is how to trim costs
Research available opportunities
There are several foundations that are accepting applications for grants throughout the year, while there are those taking applications once a year. Take time to research about all available opportunities and make sure that each application fits in with their objectives.
Find out why applications are rejected
Retrieve all previously rejected applications and go through each once more. For example, where an application was rejected due to lack of documentation, make sure that this time you provide it. If it's project budget that led to rejection then decide how your organization will spend within budget. It's advisable that your organization chooses an efficient system that can monitor funds efficiently.
Decide how you'll cut costs

A Chronicle of Philanthropy survey found that 126 large charities raised a total of $96 million on-line in 2001; what's more, the median amount of money raised more than doubled during that year. This figure almost doubled by 2016. This is not only due to donors allocating more funds yearly, it is because social ills have increasingly created more opportunities for charity programs.
A challenge faced by organizations that handle large amounts of donations is how to trim costs. Getting finance staff to make cuts by sourcing more quotations is not enough. You'll have to start by reviewing accountancy practices. Find out which assets could be sold and how to monitor all your program budgets.
A budget should be a guide on how donated funds should be spent, it can only become a guide when you have a control over it. This is only possible when using an efficient software such as Procurementexpress.com. This efficient software allows nonprofits to do the following:
Procurementexpress.com helps nonprofits COOs and CFOs to be in control of all purchases made,

COOs and CFOs can approve, reject or comment on POs and get an instant view of budgets,

The finance team can to work on a user-friendly system that requires no training,

Employees are granted access to budgets. While employees can easily allocate expenses to budgets to which they have access, other company budgets are hidden from them and cannot be used or viewed.
What are you waiting for? Sign up for a free trial.
If you'd like more info about Procurementexpress.com (an automated purchase control system), please contact: [email protected]