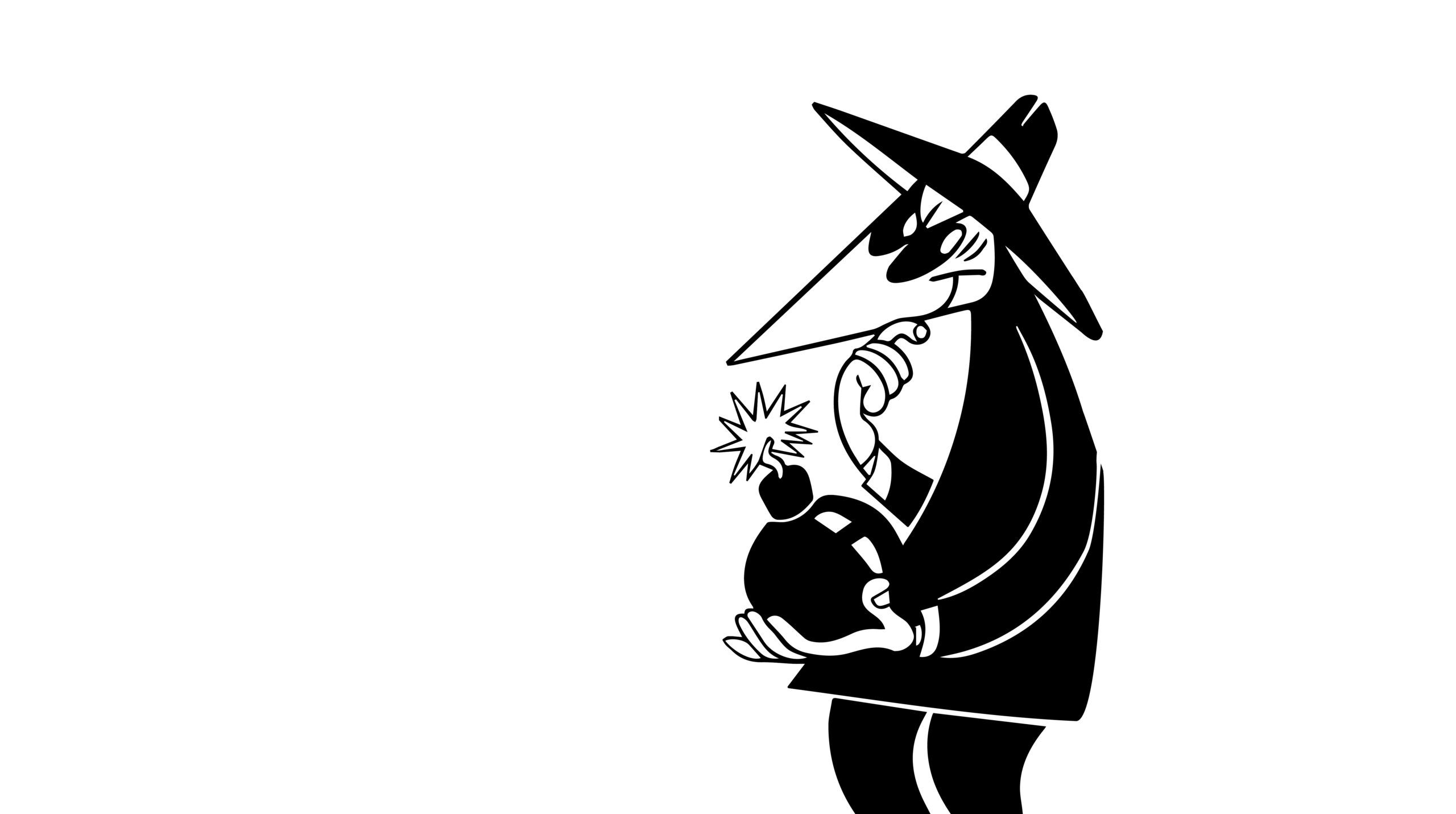 Cyber security is not something seen as crucial by lots of businesses. It is viewed more as a "someday" job or a simple "nice to have". This couldn't be further from the truth and cyber security should be deemed as mission critical.
One of the main reasons people don't deem cyber security as being that important is having a mindset of "Why would anyone want to hack us?" or "I have nothing to hide anyway".  Data is valuable, so by stealing and selling yours, there is money to be made. Sometimes there is an attack rather than a breach and these are usually fueled by some kind of political agenda, whether it be human rights, animal testing or anti-capitalism. The scariest thing about it all is that most hacks/breaches are carried out just because they can due to poor security, or because it's a thrill, like I expect was the case when the FBI law enforcement portal was breached, but we'll never really know, as those guys are experts at keeping information secret.
Why is Procurementexpress.com harping on about cyber security? Well it has more to do with just being breached these days, it's also about losing business because you aren't doing enough to protect yourself. KPMG's survey of procurement managers revealed that nearly 90% would give considerable thought to ending a relationship with a supplier who suffered a data breach. Nearly all of those surveyed said that an establishment's cyber security is a critical aspect of the decision, whether or not to award a contract in the first place.
So that is some of the reasons why cyber security is so important. It's why we use some of the same infrastructure as the leading banks do, and it's why you should have systems and protocols in place. Be sure not to forget one of the biggest mistakes people make and have a secure non generic password, preferably changed on a regular basis.
Familiarize yoursef with better practices and find out How One-Time Cards Work