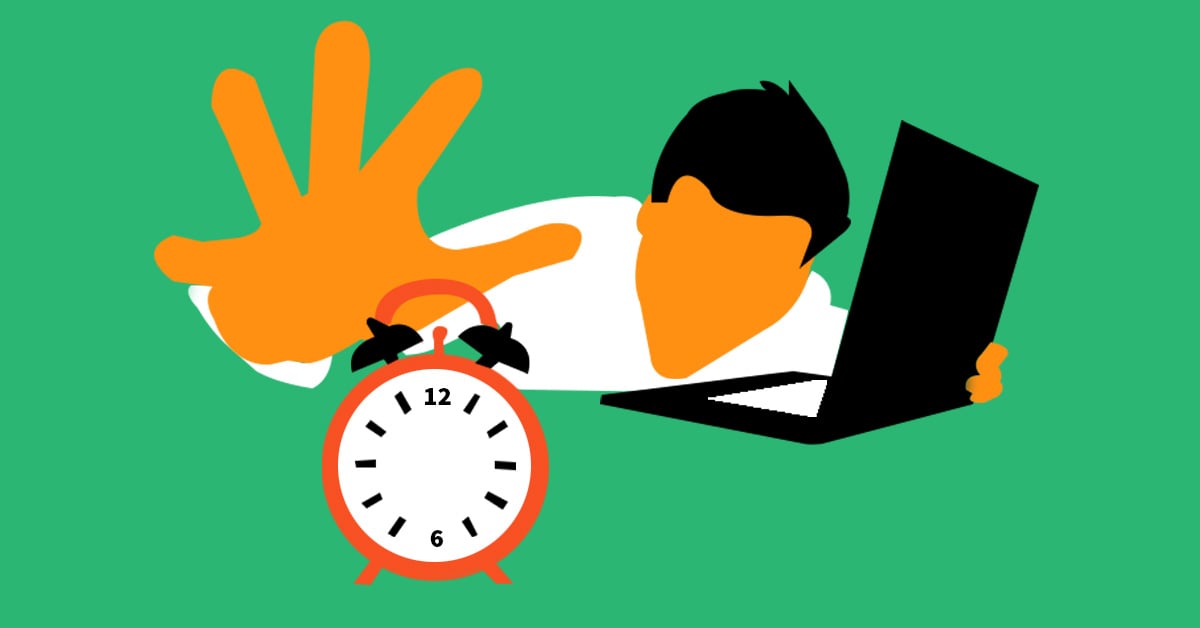 Paying your suppliers on time is good for your project in the long run. It incentivizes your suppliers to give you the best service and this helps grow and sustain your economy.
The UK Government is setting this policy in place to empower small businesses and revolutionise a new way of running a successful business to shed light on bad payment practice.
On the 2nd of  December 2016 Small Business Minister Margot James said: "On Small Business Saturday, this Government will be celebrating the UK's record number of small businesses, which are creating jobs and supporting local communities. Unfair payment practices and unnecessary red tape hamper their ability to grow and have no place in an economy that works for all.
By shining a light on how large businesses pay their smaller suppliers, we want to empower small businesses and drive a real change in payment culture. I want to thank the individuals and business groups who have responded to the consultation and helped shape this policy."
How the Duty to Report works
Under the 'Duty to Report' rule, large firms and limited liability partnerships, will be required to publicly report twice yearly on their payment practices and performance. This will include the average time taken to pay supplier invoices.
April 2017 is the date set for new large businesses to report on their payment practices. More detail will be available this autumn as the government confirms the metrics that will be required, which will include the Prompt Payment Code. Guidance is to accompany the secondary legislation.
The Prompt Payment Code
The Prompt Payment Code states: "continues to be recognised as the gold standard in prompt payment, and will be included as a metric in the duty to report on payment practices. We have been listening to your feedback on the changes to the Code".
Mike Cherry, National Chairman of the Federation of Small Businesses, said:
"The comprehensive and regular duty to report is the first step to combat a business culture that feels like one where it is OK to pay small firms late. It is not OK – we estimate that 50,000 business deaths could be avoided every year, if only payments were made promptly – adding £2.5 billion to the UK economy. We need to see executive board level engagement and scrutiny of payment practices to deliver lasting cultural change."
Keeping your project on budget is a big responsibility. Making sure that your payments are done on time is imperative. You need all the knowledge and help you can possibly get to make sure your projects don't overrun and all your processes are in place.
Let us help take the strain out of your day
With Rubbertamp.io you can instantly see what you owe , rather than waiting for the bookkeepers report!
We save you time with same day company wide implementation. So easy to use, no training is required so all your departments can use it. Our award winning  customer success team is available 24 hour a day. Our system is also adaptable with tailored reporting and a customizable Pdf.
Never again will you have to stress about your budget, just click on our link and download the straightforward Procurementexpress.com app now!