Electronic procurement, commonly referred to as e-procurement, defines the automation of procurement and supply chain processes using internet-based applications and technology. The why automate debate? Simple.
This expands the idea of enterprise resource planning (ERP) systems, allowing the automation of internal business processes, thus providing a platform that supports automation at a global level. It allows procurement professionals across the world to communicate information simply and efficiently, streamlining the global procurement process; reducing time and costs without compromising on standards or quality
The Benefits of E-Procurement:
One of the key areas of interest in the procurement sector is how e-commerce can be harnessed to improve the efficiency and support the profitability of organizations. E-procurement clearly has  significant bottom-line benefits, including cost reduction, process efficiencies, spending controls and compliance.
Many managers worry that e-procurement is too complicated and opens their organization up to privacy concerns and errors—not to mention the time it'll take their team to learn a new process. I don't know too much about anyone else, but Procurementexpress.com was built around simplicity and security. We offer training, but so far no one has asked for any and we use some of the same infrastructure that banks do. E-procurement advantages are becoming more evident as the wider understanding of its many uses become apparent. The main reason companies have embraced e-procurement is to increase productivity, provide visibility into day-to-day transactions and make it easier for users to get the supplies that they need.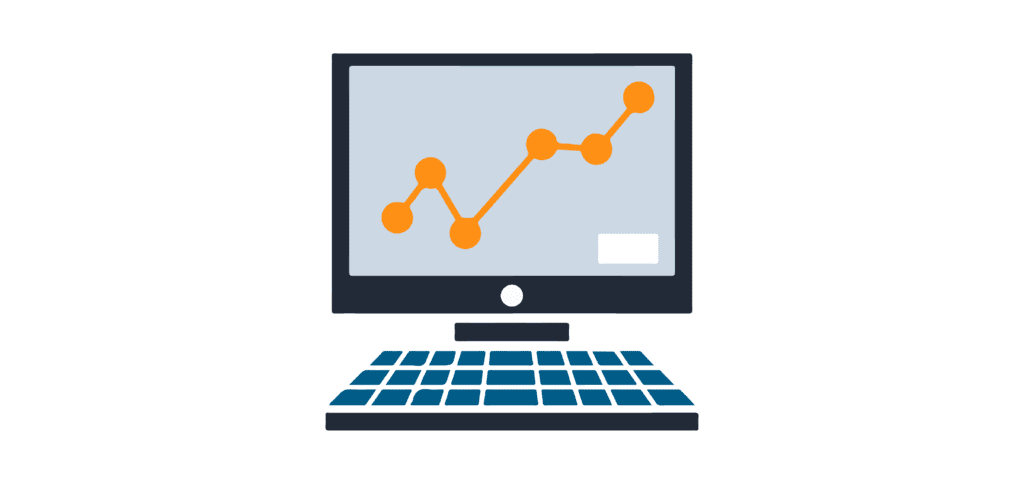 Using technology:
An adequate, fully integrated e-procurement approach is needed for overall success. These facilities cost money and a clear business case must be made for e-procurement. In most cases it is fairly clear that cost savings are possible. It pays for companies to spend money on e-procurement technology, this investment will boost efficiency. The longer term reduction in costs will enable companies to direct their resources to more strategic initiatives.
Reducing costs:
Costs can be reduced by leveraging volume, having structured supplier relationships and by using system improvements to reduce external spend while improving quality and supplier performance. Automation eliminates paperwork, rework and errors. There are even cost savings in the not having to print or post things.
Reduced Errors Electronic data is streamlined and easier to check for errors, there's also no need to encounter printing errors, filing errors etc. Past orders are more easily referenced, meaning there's a greater chance that you can compare orders to ensure new ones are correct.
Visibility of spend:
Centralized tracking of transactions enables full reporting on requisitions, items purchased, orders processes and payments made making it easier to write and analyze reports on your procurement systems, ensuring that your procurement procedures conform to your policies.  E-procurement advantages extend to ensuring compliance with existing and established contracts.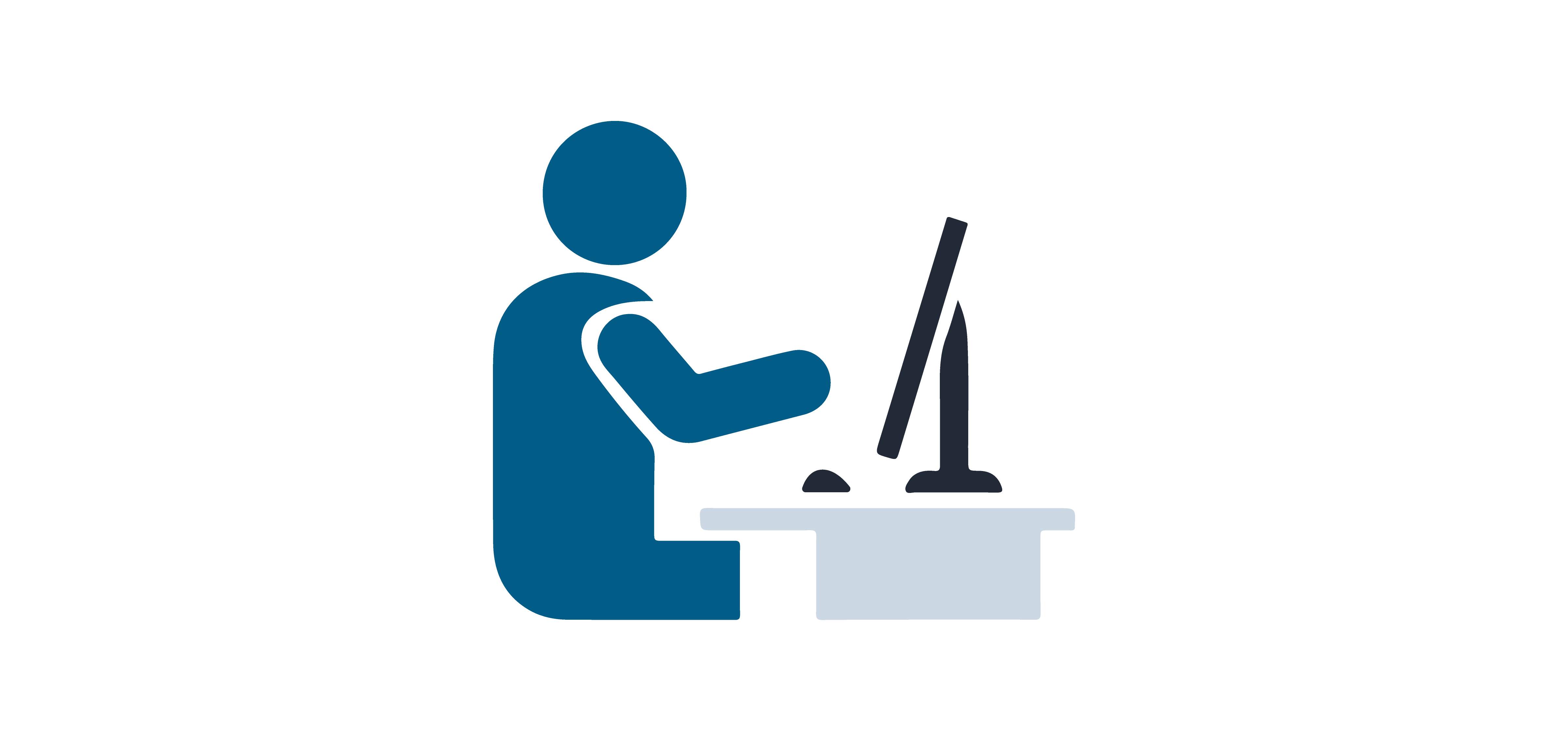 Productivity:
E-procurement is less time-consuming than traditional procurement. Having your records stored electronically makes it easier to submit reusable tenders. Internal customers can obtain the items they want from a catalogue of approved items through an online requisition and ordering system. Procurement staff can be released from processing orders and handling low value transactions to concentrate on strategic sourcing and improving supplier relationships.
Increased Transaction Speed: E-procurement is both time-saving and efficient. Automated handling of tasks supports and simplifies the purchasing process, during almost all levels of any transaction the speed is dramatically  increased.
Standardized Buying:
Having various departments making decisions means there are differences in what is ordered and this often leads to differences in how they purchase. Automated systems/solutions make it simple for every department to conform to company standards.
Wider Spread Supplier Bases: Buyers can search suppliers worldwide, meaning a wider selection of products and services are available so that when items are not available locally, it is still possible to source them. Obviously you need to be mindful of extra shipping costs and delivery times, but having that kind of backup is priceless to many organizations.
Simplified Global Procurement: With the e-procurement applications supporting various languages, currencies, international taxation and financing, shipping regulations etc, it is simple for buyers and suppliers in different countries worldwide to communicate and fulfill requirements.
Simple Configuration and Scalability: E-procurement applications can be configured to suit the individual needs of both the buyer and the supplier, and can grow with the organization as need be. It is important to select suppliers for both the current requirement as well as possible future need so gaining an understanding of the technical infrastructure development plans of suppliers will help buyers to select possible longer term partners.
Creation of Trading Communities: Buyers can consolidate buying power and open up opportunities for new supply chains. The opportunity to consolidate the requirements of smaller buyers via consortia or trading communicates has enabled smaller business to access prices historically reserved for bigger buyers, fueling faster development for the participating SME/SMB's.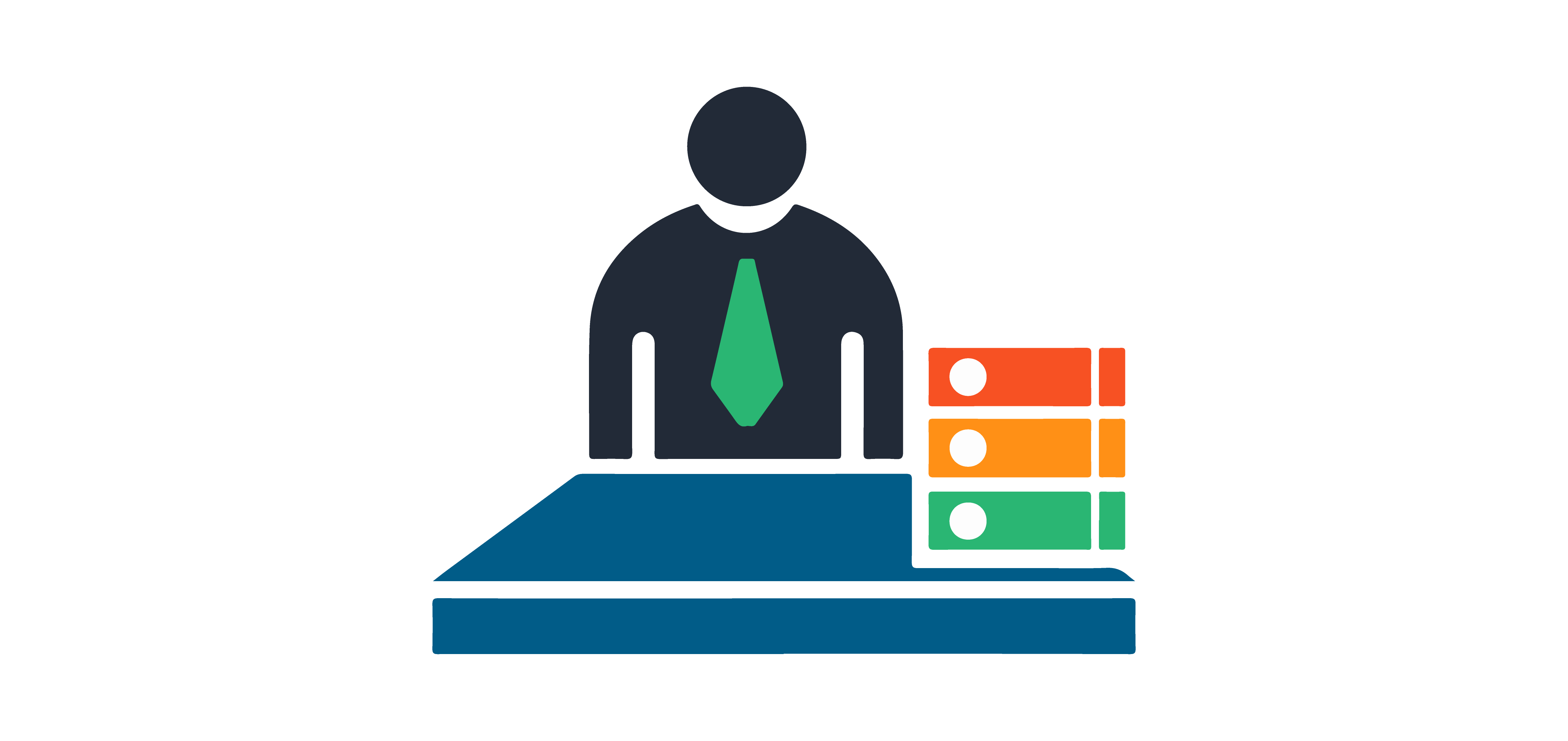 Eliminating Paperwork: We've spoken about filing cabinets before, we all know how horrible they are to store and maintain, heaven help you if you need to find something that isn't where it should be.  Automation allows everything to be saved and stored electronically. This not only saves you from needing more room, it also makes the process of finding older information ridiculously simple.
Controls:
Strict approval processes and formal workflows ensure that the correct authorization is applied to each transaction and that spend is allocated to the appropriate area or even by the allocation of percentages of spend to cover multiple areas when needed. Compliance to policy is improved as users can quickly locate products and services from preferred suppliers and are unable to create maverick purchases.
How E-Procurement Affects The Bottom Line:
Among e-procurement's many benefits, it has a positive impact on the profits of the organization.
Consolidation of Preferred Vendors: Some vendors may eventually become eradicated from the network of suppliers via e-procurement, resulting in more purchases being directed to fewer and more preferred vendors, increased discounts may become available and fewer delivery/transportation costs are incurred, leading to …
Savings From Increased Preferred Vendor Purchasing: The more you purchase from the same preferred vendor, the more you potentially save at a unit cost level as quantity discounts are often applied. In addition you have confidence about your sources of supply, making sure you have the right quality for your needs.
Spot Discounts: Limited time offers (due to promotions or excess stock etc) can easily be applied with the dynamic nature of online pricing, meaning large numbers of organizations can take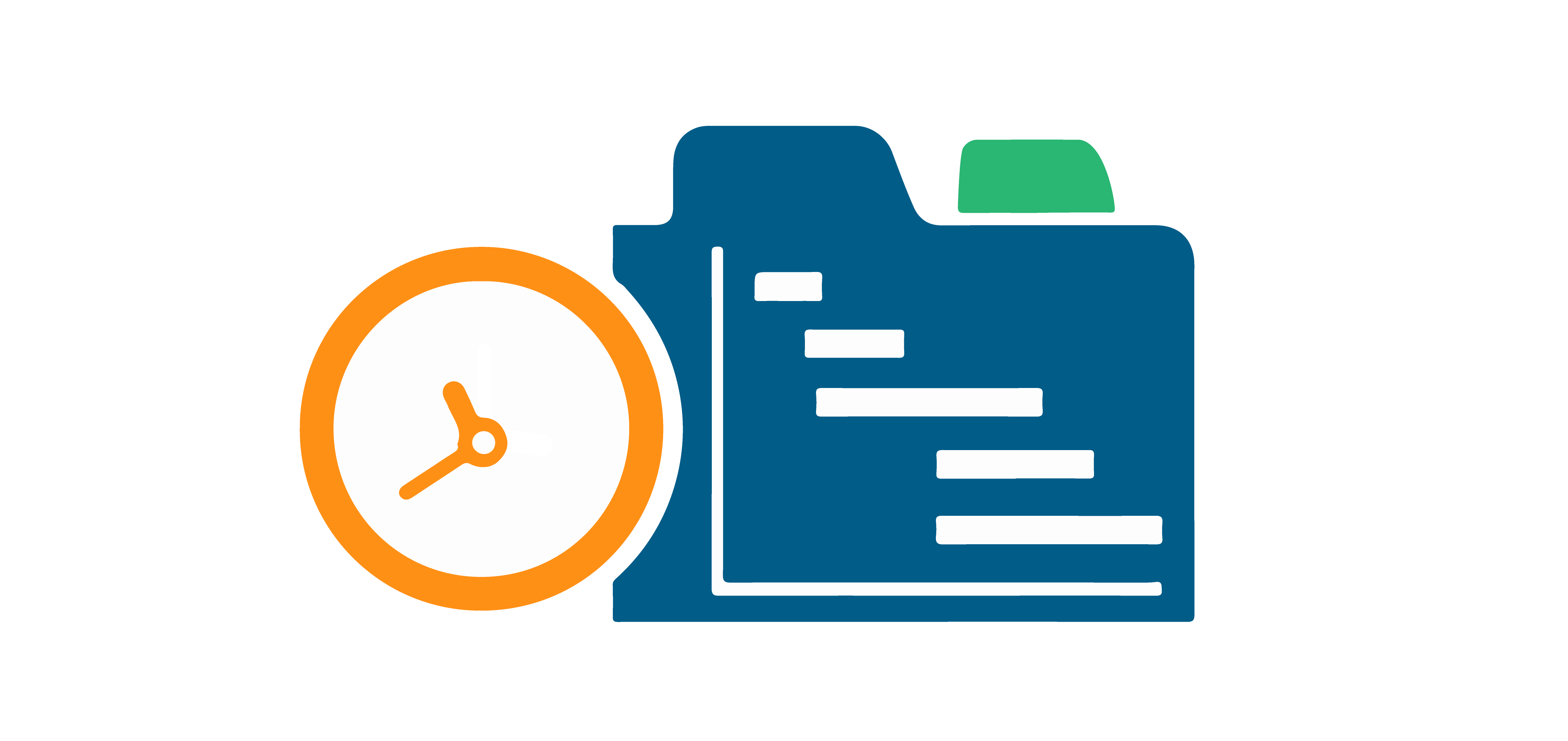 advantage of significant cost savings by purchasing at just the right time. The key here is to keep close to the market, where possible, set up alerts to highlight significant changes.
Reduced Time/Cost of Transactions: E-procurement automates a huge chunk of the procurement process and it's the chunk that takes up all the time and manpower, it effectively reduces the time and money spent on the purchasing cycle as a whole.