Sage 50 UK Integration with ProcurementExpress Ensures Easy Purchase Order Management
More than 400,000 UK businesses, both startups and large enterprises rely on Sage 50 for accounting and finance management needs. The versatile software is a desktop accounting solution that syncs to the cloud and offers a multitude of advanced features including financial reporting and in-depth stock management.
One of the major challenges that finance and accounting departments in the UK faced was that they had no option but to manually input purchasing data into Sage 50. The other alternative was to provide access to the purchasing department which raised security and confidentiality issues. With ProcurementExpress.com native integration, that's about to change.
This will enable organisations that are relying on Sage 50 UK for finance and account management to let their purchasing team engage in departmental spend without having to grant access to Sage. With the 2-way integration, data will automatically be synced between Sage 50 UK and ProcurementExpress.com.

Benefits of Sage 50 UK ⇔ ProcurementExpress Integration
As businesses will be able to integrate their ProcurementExpress account with Sage 50, getting spend data updated in Sage will become much quicker and convenient. Some of the leading advantages of Sage 50 UK integration include the following.
2-Way Sync with ProcurementExpress Web and Mobile Apps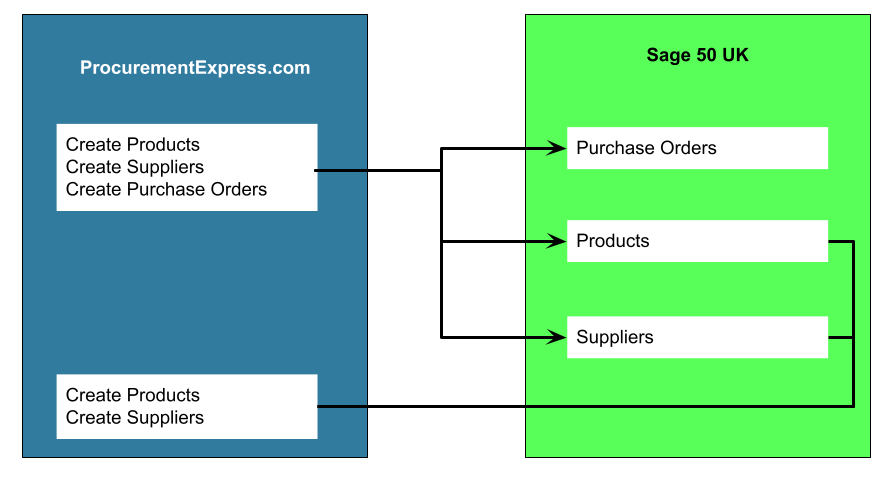 If your business uses ProcurementExpress Android and iOS apps for on-the-go purchasing, you now have the ability to synchronise products and suppliers with Sage 50 and vice versa. Every purchase order approved on ProcurementExpress will be automatically synced to your business's Sage 50 account.
Introducing Transparency in Purchasing
With all information synchronised in real-time, purchasing managers will now have complete control over their departments as they can spend ensuring complete transparency. There is no need to manually input data for Sage users or engage in paperwork which can lead to mistakes and human error. All the information related to purchasing will be available through a central hub.
Sage 50 Users Can Rely On PX Budgeting Features
Sage 50 UK integration with ProcurementExpress will also enable businesses to make the most of the budgeting features offered by PX. Budgets can be set up for different projects or departments and real-time spending data is available when approval happens. Also set date ranges and firm, or loose controls on budget overspend. 
Eliminate Human Error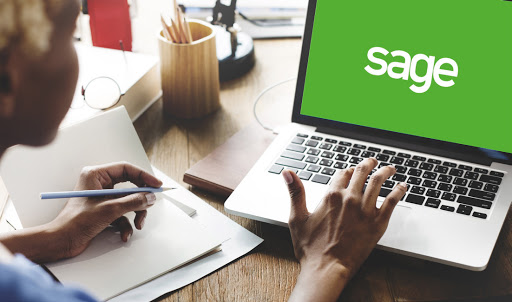 Since purchasing information will be accessible to all managers, they can check and recheck if the correct invoices and amounts are being paid. This will eliminate the chance of placing a wrong order, paying the wrong invoice or wrong amount.
ProcurementExpress Features
ProcurementExpress is a comprehensive purchase order management platform that will work seamlessly with Sage 50. The service allows you to synchronise a range of data types including tax rates, suppliers, products, and purchase orders between Sage 50 and ProcurementExpress. Some of the key features are listed below.
Approval Process Control
With ProcurementExpress, organisations can choose between auto and manual approval routes and assign different approval limits to different managers. Requesters can generate a request from their mobile and approvers receive push notifications to take action. 
Audit Trail
With easy and instant access to financial reporting, businesses can get a comprehensive audit trail that enables them to qualify for ISO 9001. 
Supplier / Vendor Management 
ProcurementExpress enables quick and easy supplier management as you can send and track email delivery status until the order is acknowledged. There is a dedicated supplier portal that allows vendors to attach invoices directly to their purchase orders. Supplier ratings enable you to identify the best partners and leverage the data to negotiate better terms and rebates.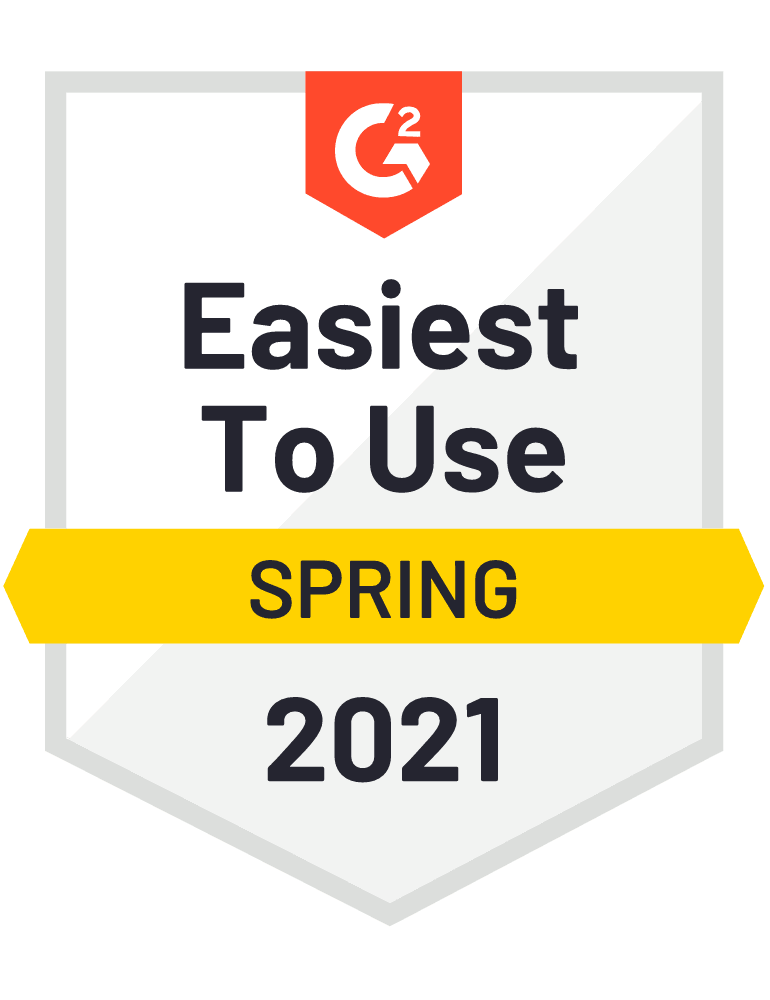 Punch-out & Receiving
You can create requests directly from the supplier's online shopping cart while the ProcurementExpress Google Chrome Extension imports all the information into a draft purchase order. Receiving items from mobile is a breeze, you can also take a photo of the delivery note and attach to the PO directly.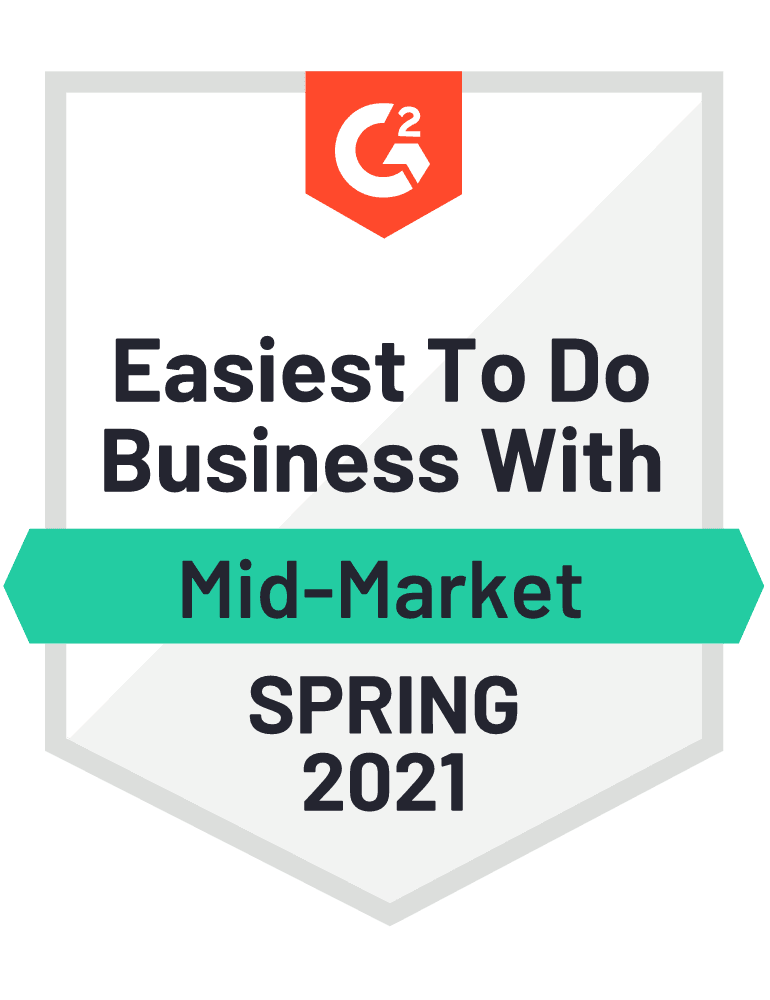 Other Features
With ProcurementExpress, you have the flexibility to use a range of currencies which you can auto-update from xe.com. A mobile app of PEX is available on both Android and iOS platforms which enable quick request creation, approval, and receiving.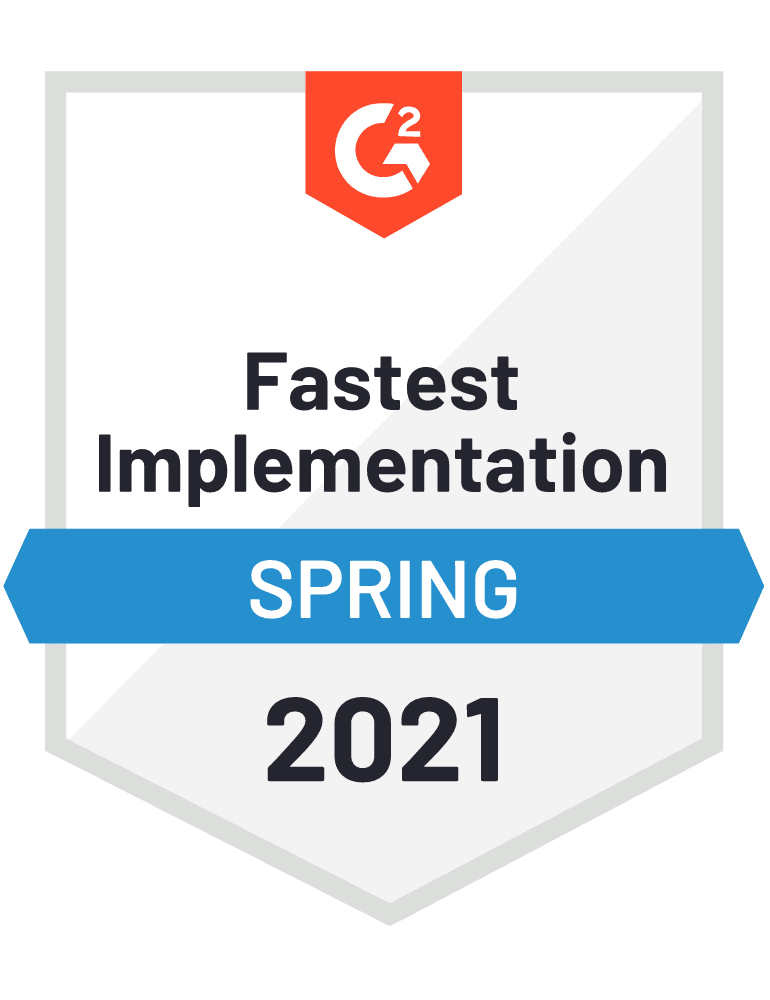 Sage 50 Users Recommend ProcurementExpress
There are many organisations that are now relying on ProcurementExpress.com integrations to manage financials related to their purchasing department. The PO approval service has won "Top-Rated" Procurement Software 2020 by TrustRadius while it has also been ranked as the "Easiest to Use" Purchasing Software 2020 by G2Crowd. Crozdesk gave the software the "Procurement Champion 2020" award.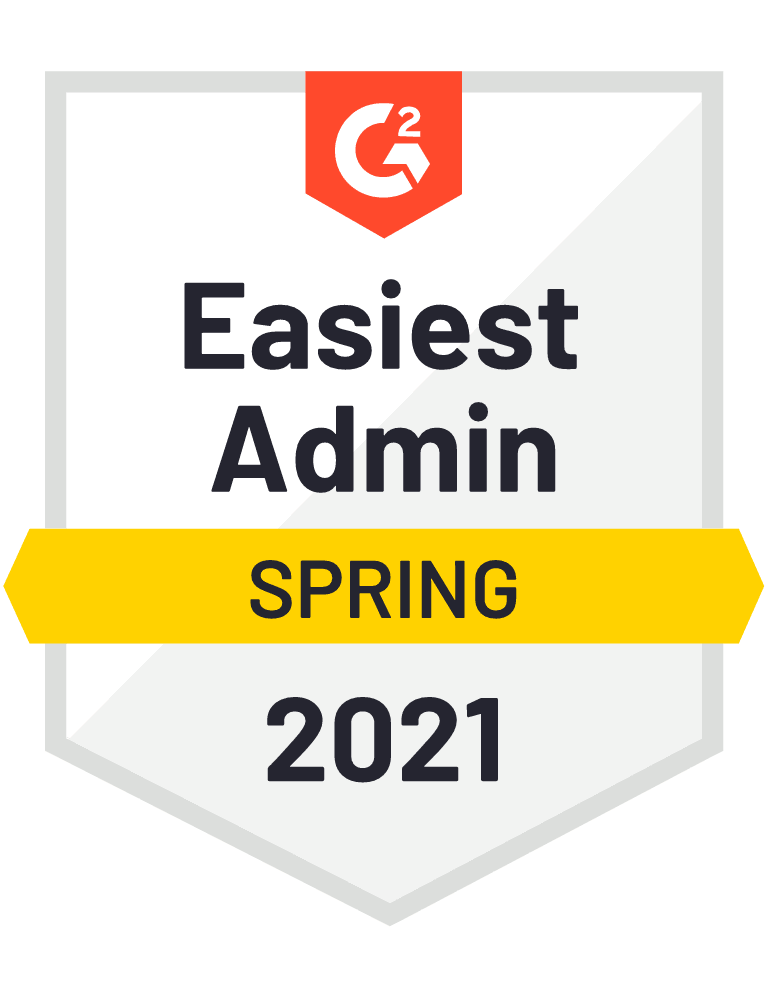 Final Word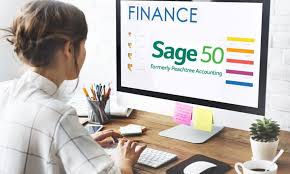 With Sage 50 UK integration, ProcurementExpress has positioned itself as one of the leading purchasing approval software. You can sign up for a free trial to check out the features. One of the key aspects that you should keep in mind is that the software is highly affordable as compared to some of the other competing services. You only have to pay $300 a month for up to 10 users.
If you are having any difficulties or have questions about the software, you can always reach out to customer support through live chat, email, and phone.