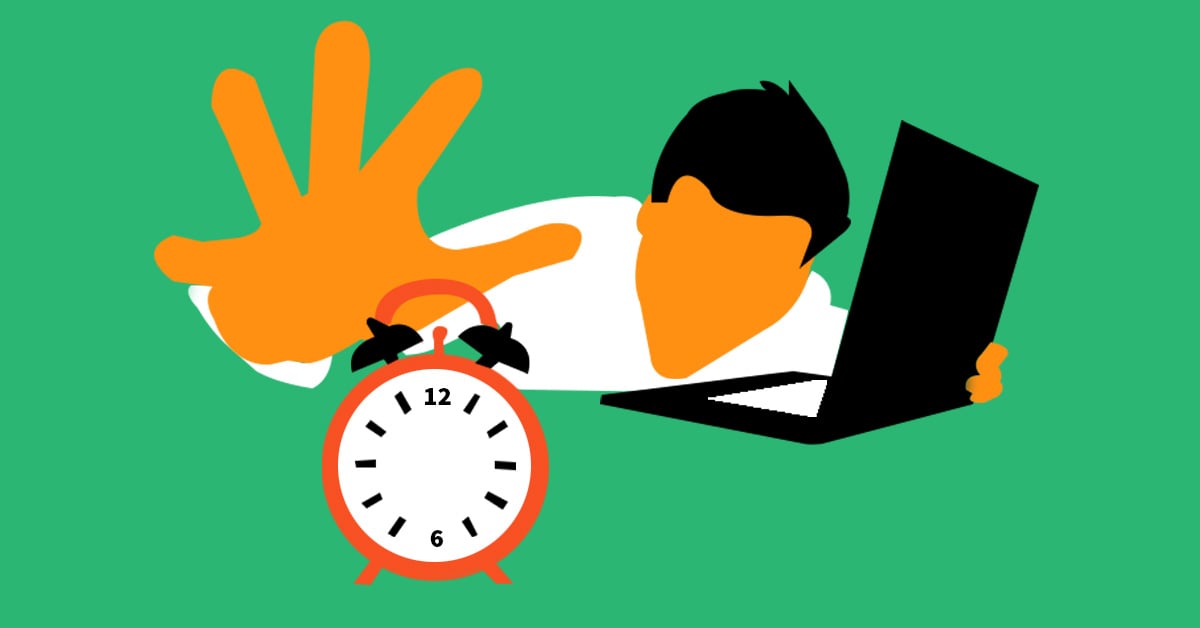 December is here and everyone is rushing to get their last bit of Christmas shopping done before Christmas day. Mistakes can happen in a flash this is why Procurementexpress.com want to do everything possible to help you do your job as well as possible. New enhancements are released to help you through this festive season.
Budget Change Log
Now you can keep track of any important changes made to your budgets. Select the budget where changes were made on in your profile, and go to "Change Logs." There you will be able to see all manual changes made on that specific budget. Now in the future, all manual changes will be saved in the change log. You will be able to see who created the budget, when and with which value.  This is a handy tool to keep track of changes in your budgets.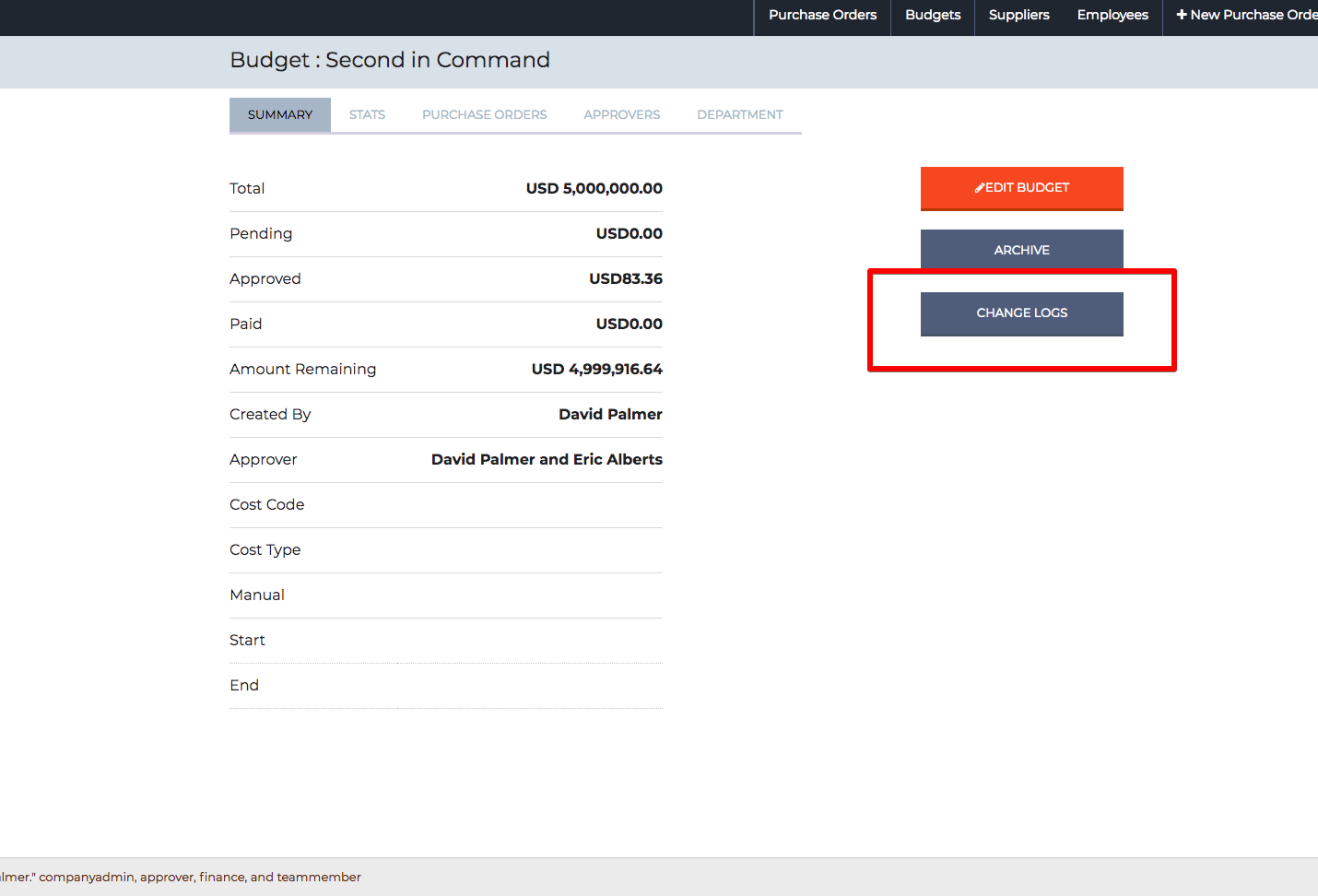 Zapier Integration
Procurementexpress.com has implemented a handy new tool, Zapier.  Now with Zapier you can integrate through Procurementexpress.com with Quickbooks. Go to ">company-settings," Select ">Integrations," Create New Zap, ">ZAPIER." here you will see a sign-up page to Zapier for you to integrate Quickbooks to Procurementexpress.com. Integration with Zapier so that you can connect Procurementexpress.com with over 700 other products. Zapier is an easy automation to make life easier for people with busy lives. This will help you to concentrate on your most important work and not fall behind schedule.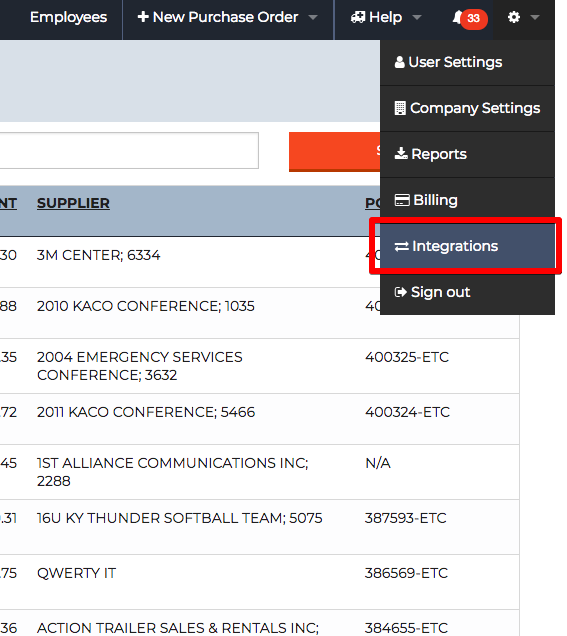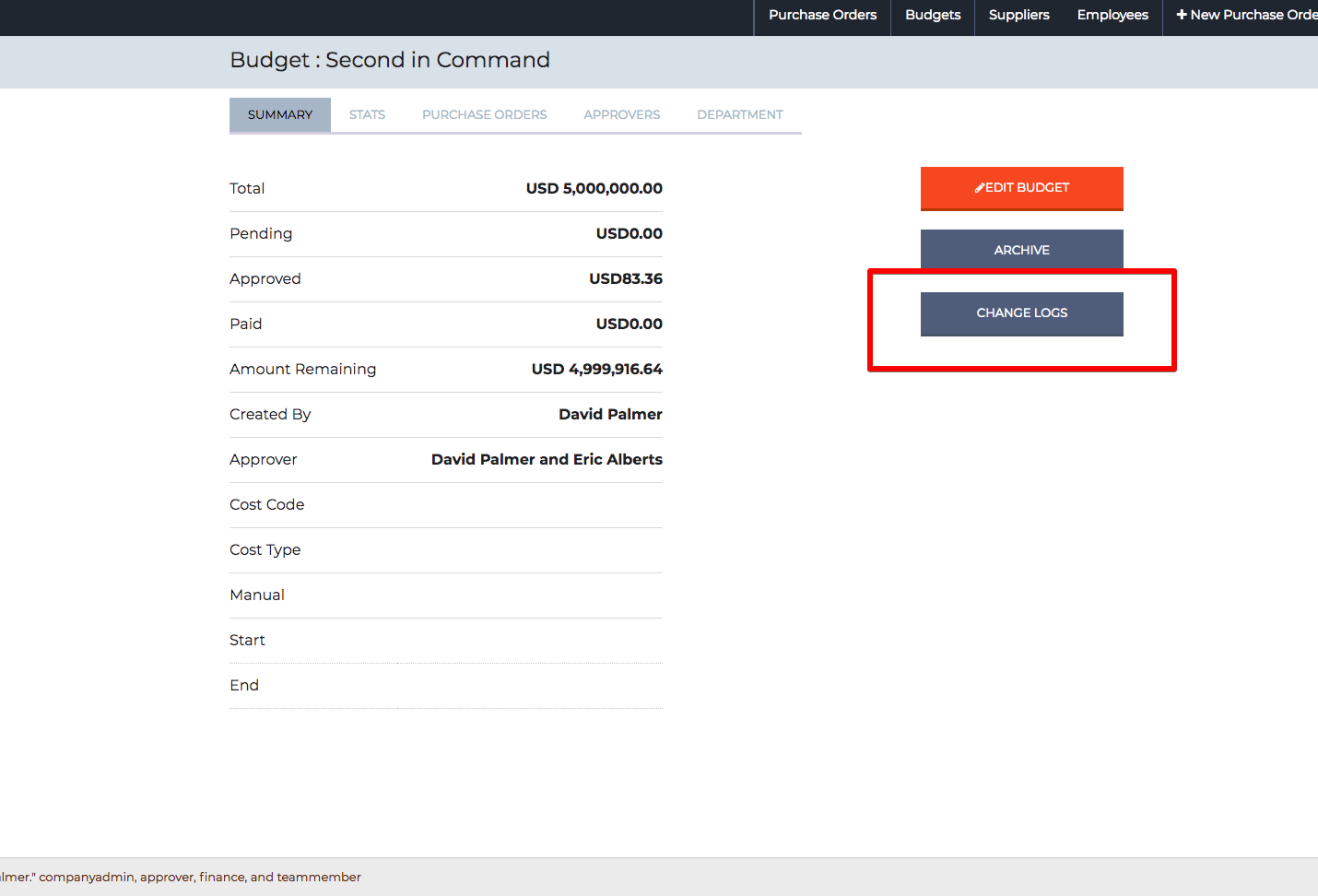 Supplier emails failure notifications
Procurementexpress.com is advancing weekly. When sending a PDF through the application with the Send to Supplier feature you will receive an Error message when the email was not delivered. This new feature will inform you if your email to the supplier failed or bounces back due to any reason. When the email fails you will receive a failure notification email for that recipient and there will also be a comment left in the comment box of your PO.