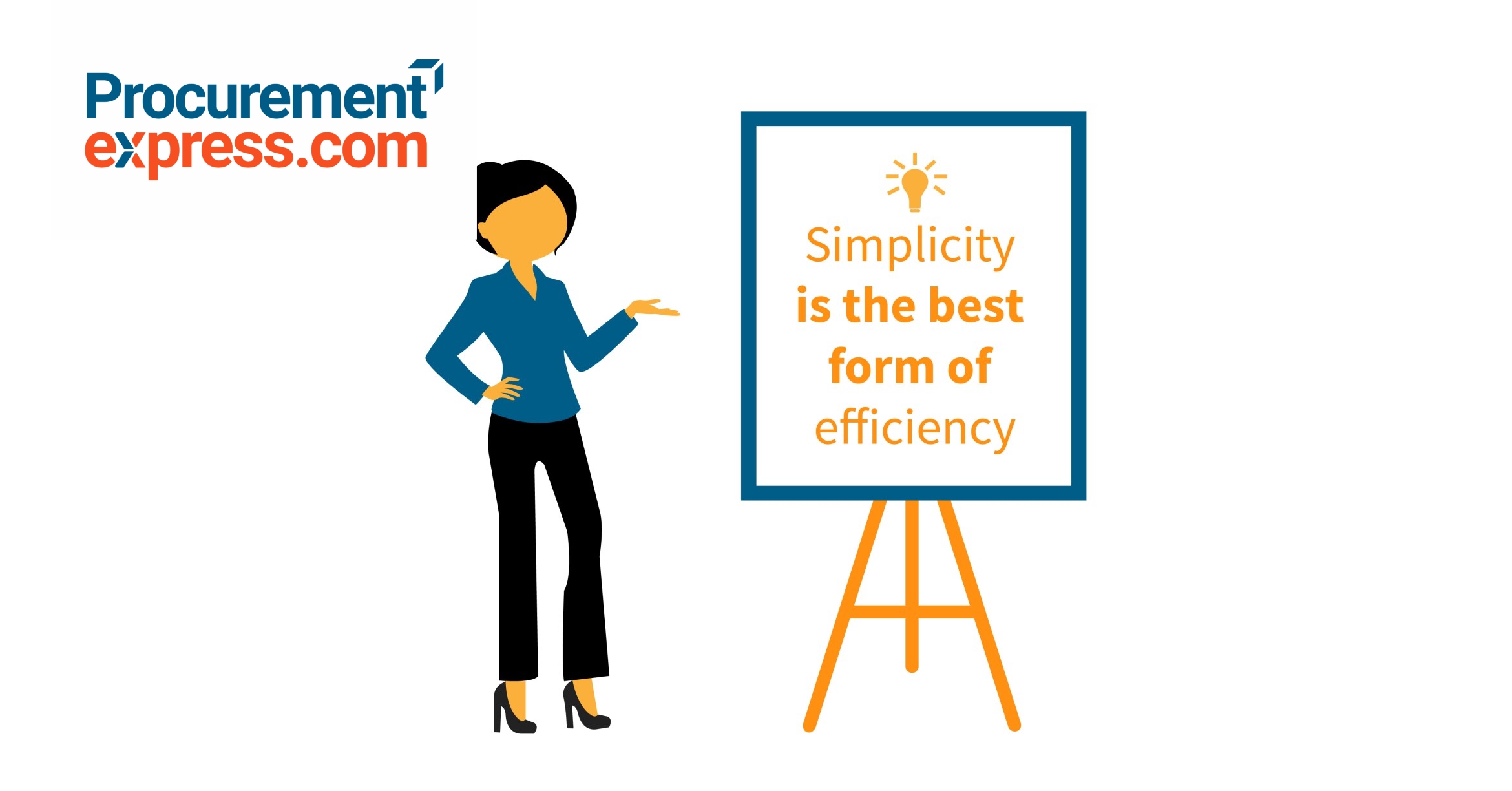 Purchasing plays a crucial role in helping companies satisfy consumers needs faster. Consumers have become web-savvy, mobile-abled and a lot pickier than ever before. Companies that purchase goods faster are likely to keep them happy and generate more profit in the process.

Irrespective of the company size, most successful companies more or less have the same streamlined purchasing process, indicating that a simplified purchasing software could be the key to retaining customers.
This could be your company's story too! All you need to do is simplify processes for your employees. You can replace complex software which has been slowing down your team with a simple purchasing order (PO) software that will allow them to complete purchasing tasks in a snap.
How many departments does your company have? Realizing organizational goals becomes more challenging when the various departments operate in silos. And things could get even worse if they are trying to achieve one goal using different tools.
Tweet this: It could be made easier by using a software that helps companies synchronize different department functions.
Consider business integration as a solution.
Integration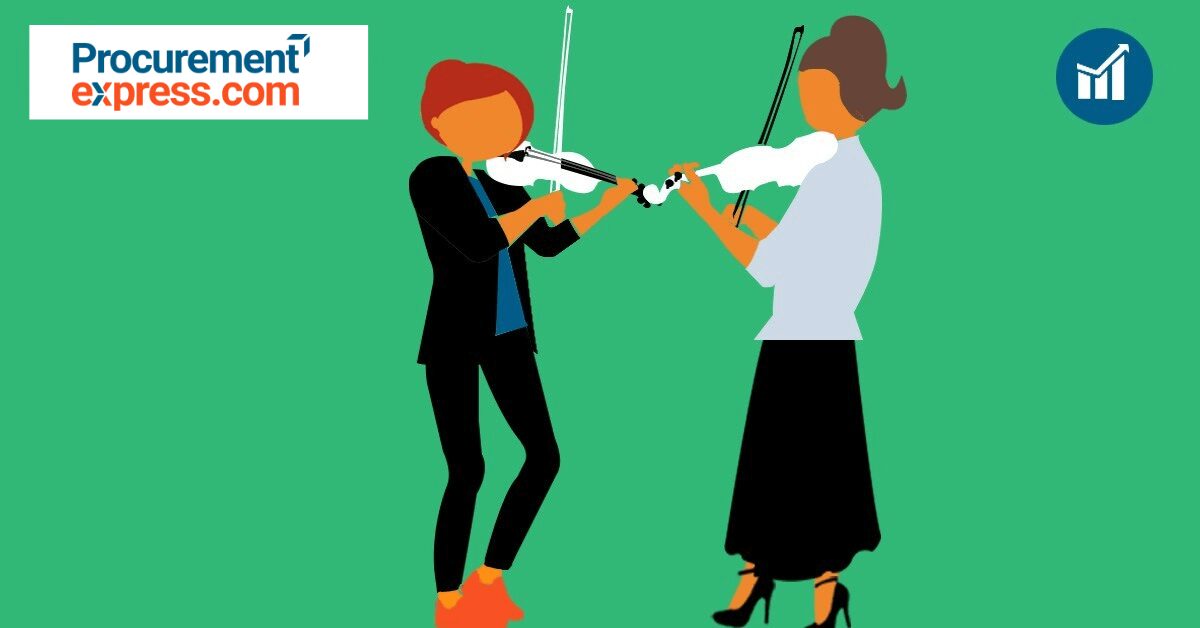 A new trend we've been observing involves placing marketing, purchases, logistics, sales, and inventory functions under the same umbrella.  Companies tend to function well after integrating all these departments into one, given how reliant they are on each other.
This may not be suitable for a business that doesn't purchase goods on an ongoing basis, but it is something most businesses should consider as it may save, money and time. It could be made easier by using a software that helps companies synchronize different department functions.
So when should companies purchase goods?
Define your need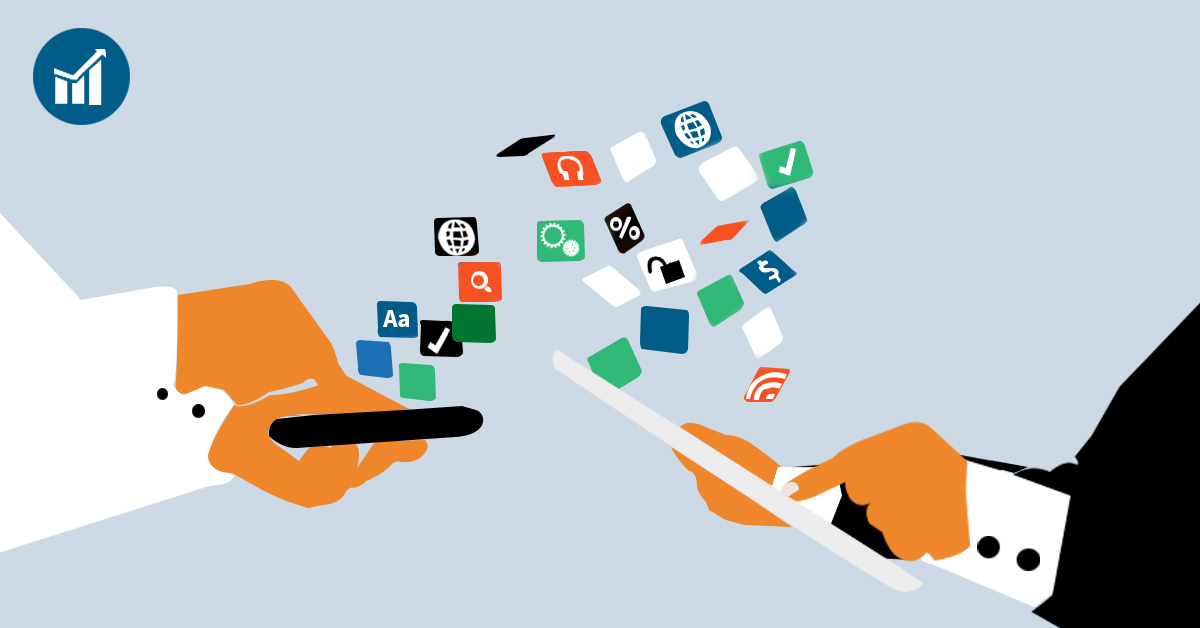 Before you can decide which purchasing processes suit your business best, take a moment to determine if your business will have a constant need for purchases. A business that purchases goods on a weekly basis surely needs an efficient PO system.
After that, then figure out what your organization is trying to achieve. Is it transparency, spend control or just implementing approval routines? The more you clearly defined your need the greater the chances are that you'll solve your purchasing issues properly.
To ensure that you are making the right decision, involve the most important people in your organization – your employees.
Once all your departments are well-integrated and a need for purchases clearly defined; the next step will be to process purchases. Like anything else, there are phases that all companies go through when processing purchases.
1.Purchase Requisition
After your team has identified the company's purchasing need, they will calculate how much it costs and from who they are purchasing from. Once your team is satisfied with the quality, supplier reputation and the price of products they will then create a PO request.
Here's how they can do this using a simplified PO software like the Procurementexpress.com:  They will log on to the Procurementexpress.com app or website using their unique username and password. When they look on the far right-hand of the screen, they will see a  "+New Purchase Order" button to create a new purchase order and click on it to create a purchase order. Easy.
2.Purchase Order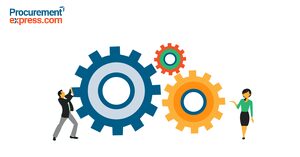 Using Procurementexpress.com again as an example, your team members will proceed to pick the relevant department for which they are procuring goods and choose the preferred currency from the drop-down menu. From there, they will choose the supplier's name, enter a description of the items, choose the related budget, enter the unit price and item quantities and VAT if applicable. They will then send a PO requisition to you or one your executive team members to approve or reject.
You and other assigned approvers will get an instant notification on your mobile phones, tablets or PC. You can review the PO(s), and should you feel that the purchase doesn't add value to your company, you can reject or make an alternative suggestion.  This way, your company continues to spend within budget.
4.Delivery
Once a PO is approved, the order is sent to the supplier. This automatically translates to a contract between your company and that supplier. The supplier processes your order and delivers using the address that your team has provided. It's important that the delivered goods are thoroughly inspected to ensure that they are of required quality.
5.Payment
In this phase, the supplier typically issues an invoice to your finance department for payment. Your department then goes through all the motions of processing payment which includes verifying purchases by accessing the PO report. Procurementexpress.com makes this quite easy by allowing your team to download and print the report on the go.
Want to simplify your purchases? Sign up for a free trial today!