What does the phrase "user-friendly electronic purchase order" mean to you? Generally, different people would have different definitions. However, a majority would define it as a purchase order software that is easy to use or understand.  In other words, a software that allows you to process purchase orders without sweating your palms.
You'd agree with me when I say, using a complex purchase order software is painful. You may have a software installed and frequently updated on your computer, but it always seems to be a stranger to you! Just when you think you understand it, another clunky feature is added on and makes it more complicated to you than before.
You think you can't ditch it because your accountant recommended it?
Well, let's looks at the following scenario.
Your business sells office furniture, and over the past few months, it has grown at an unprecedented rate. Your problem is, clients take 30 – 60 days to pay you, and some pay you while others have you chasing after payment.
Now, the first problem you'll encounter about delayed payments is that they affect the cashflow of your business badly. Unless you started with a substantial amount of money, and have secured a monthly injection of investment, it's going to be difficult to keep your business going under those circumstances.
The second problem that you're likely to encounter, especially if you use a complex purchase order system, is tracking deliveries.  You'll spend time trying to figure out how to access purchase order reports, and the time that could be spent more efficiently elsewhere may be lost for good.  
Being an entrepreneur is complex on its own and requires that you and your team process purchases as easily as breathing! You'll need a software you and your employee can understand without long hours of training.
Tweet this:Using a complex purchase order software is painful
But there is light at the end of a tunnel, and it is called Procurementexpress.com.
Procurementexpress.com greatly simplifies the purchasing process in the following ways, among others: The movement of documents between departments has been replaced by a one-click process, and the electronic format has quickened the time needed to complete requisitions, quotations, purchase orders, delivery notes, invoices, and payments.   

The benefits of using a user-friendly purchase order software
A user-friendly electronic purchase order can yield two major benefits for your business. Firstly, it can help your staff create purchase orders without going through a lot of hurdles and pain. For example, a purchase order such as Procurementexpress.com doesn't need any training in order to be used. Even technophobes find it fun to use. Secondly, it will help you track purchase orders and access purchase order reports with a level of ease that no other complex purchase order system can.
Here are some other advantages of using electronic purchase orders
An electronic purchase order alerts you every time your employee loads a purchase order.

An electronic purchase order tells the vendor how many items you need, where to deliver and how much to charge you.

It allows you to approve purchase requests virtually or on-the-go without being in the office.

It helps businesses to spend within budget by putting you in control. You'd be able to prevent squandering of the financial resources before it happens by simply rejecting requisitions.
What type of businesses should use a user-friendly electronic Purchase Order?
Any business can benefit from using an easy to use electronic purchase order irrespective of industry or size. The earlier your business adopts it the greater the chances it will flourish.
The following industries rarely function without a user-friendly purchase order.
Construction

Marketing

Energy – Gas, Oil & Utility

Healthcare

Hospitality

Not for profits

Schools, Colleges & Universities

Wholesale/Retail
Procurementexpress.com has helped businesses to spend responsibly. For example, David Stephens, Operations Manager from MG3 UK Ltd (marine and geoscience services) has this to say about using Procurementexpress.com — "Procurementexpress.com is really easy to use, and not a single one of our people struggles with it. The best feature is that you can use it anywhere because it is web based. The customer support is excellent, so when we find we need a new feature the Procurementexpress.com team usually sort us out very quickly."
Procurementexpress.com in education
Director of Operations at DC Scholars Community Schools, Sharonda Mann shared her experience of using Procurementexpress.com — "The software is amazingly easy to use, and I can approve purchase orders that have been submitted without even opening the application on my computer – just by clicking a link in an email."
Another happy Procurementexpress.com user is none other than Mike Brinkmeyer from Leysin American School. He rated Procurementexpress.com's customer support, features, and functionality highly. He said the electronic purchase order software is an excellent solution for managing purchase orders coming from multiple accounts.
Procurementexpress.com in video production
"We manage a large number of video productions at any one time. Using Procurementexpress.com, I can instantly see what our costs were in real time. Because it is much simpler than alternative software out there, it means that my team actually use the app which in turn means the figures are accurate." — CEO of a kickass video company, Priscilla Groves.
Procurementexpress.com in not-for-profit
Former UNICEF CEO Kieran O'Brien managed different charity programs and approved purchase order requests almost immediately using Procurementexpress.com. Because of this, he had more than enough time to plan fundraising strategies, manage his team and spend quality time with his family. His staff members did not wait for him to be in the office either. Every time a purchase order requisition was sent he received a notification on his smartphone from the software and then approved or rejected it.
He said, "Procurementexpress.com has freed up my time while allowing my staff to get approval for the resources they need faster than was possible before."
Be like Brian and every other person that has benefitted from Procurementexpress.com. Save time and money by signing up for a free trial today! Get rid of the paper-trail hassle with inclusive online reporting that eliminates fraud.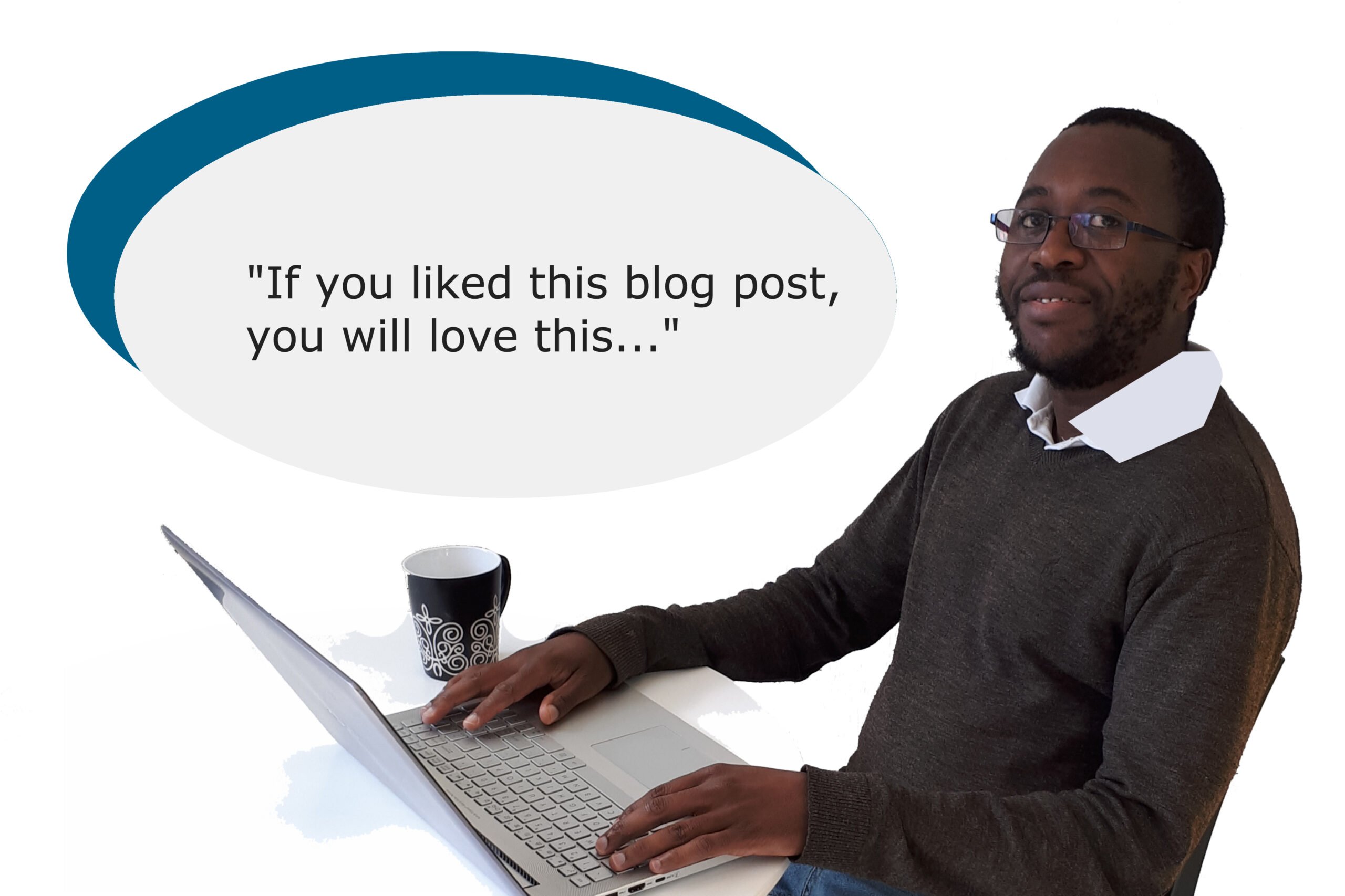 Why Simplicity Is Key