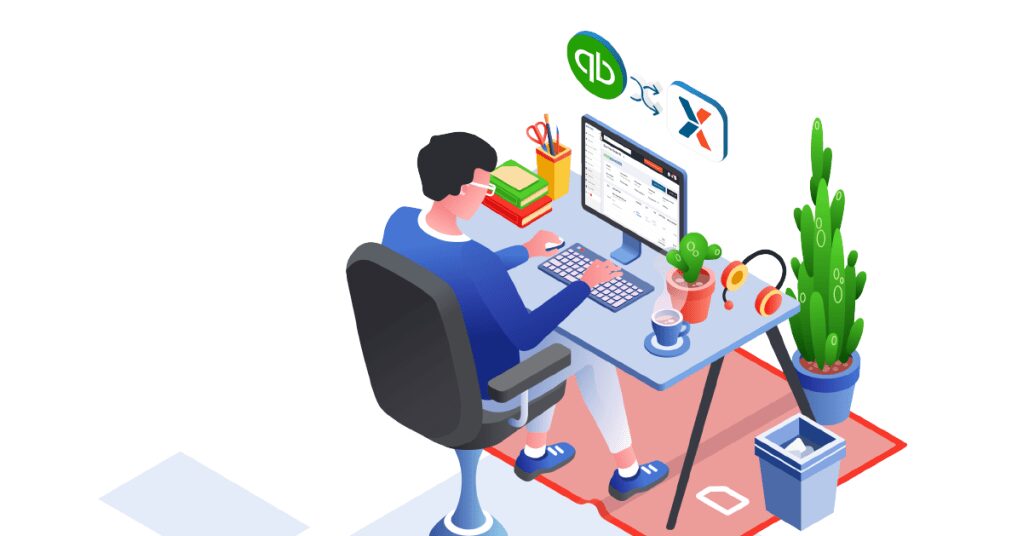 New customers who signed up in June 2020 can start cutting costs, take control of their budgets and eliminate spreadsheets forever(for free until November 2020).
No hidden fees, no obligations, no risk, no credit card required.
Our mission to deliver cost-cutting solutions for small and medium sized businesses continues – from today we're making our PO approval software free for all new customers who signed up in June 2020, until November 2020.
ProcurementExpress.com is a secure cost control platform that simply plugs into your existing accounting system and gets to work –  saving you time and money!
We're continually improving our product… and it's the most trusted purchasing app out there for finance teams in the education, construction, distribution and technology sectors with 350+ (4.7/5 star) Capterra reviews.
If you have signed up for ProcurementExpress.com in June 2020, you'll get free unrestricted access to the same features that our enterprise users enjoy including customisable POs, adaptable approval workflows, purchase reporting and the ability to connect hundreds of your existing apps and tools with Zapier in just a few clicks.
Companies using our platform in recent months have seen first-hand the difference ProcurementExpress.com makes to their bottom line – by using it to control costs, eliminate overspend and ensure audit compliance. 
Demand for our cost-cutting platform has steadily risen over the past two months and we're eager to give something back to the wider business community. 
Our approach to cost-cutting is simple: make it easy to see, manage and control your company finances. We hope you will join us on our mission to make it easier for businesses to cut costs and save money in 2020.
Claim ProcurementExpress on us until November!