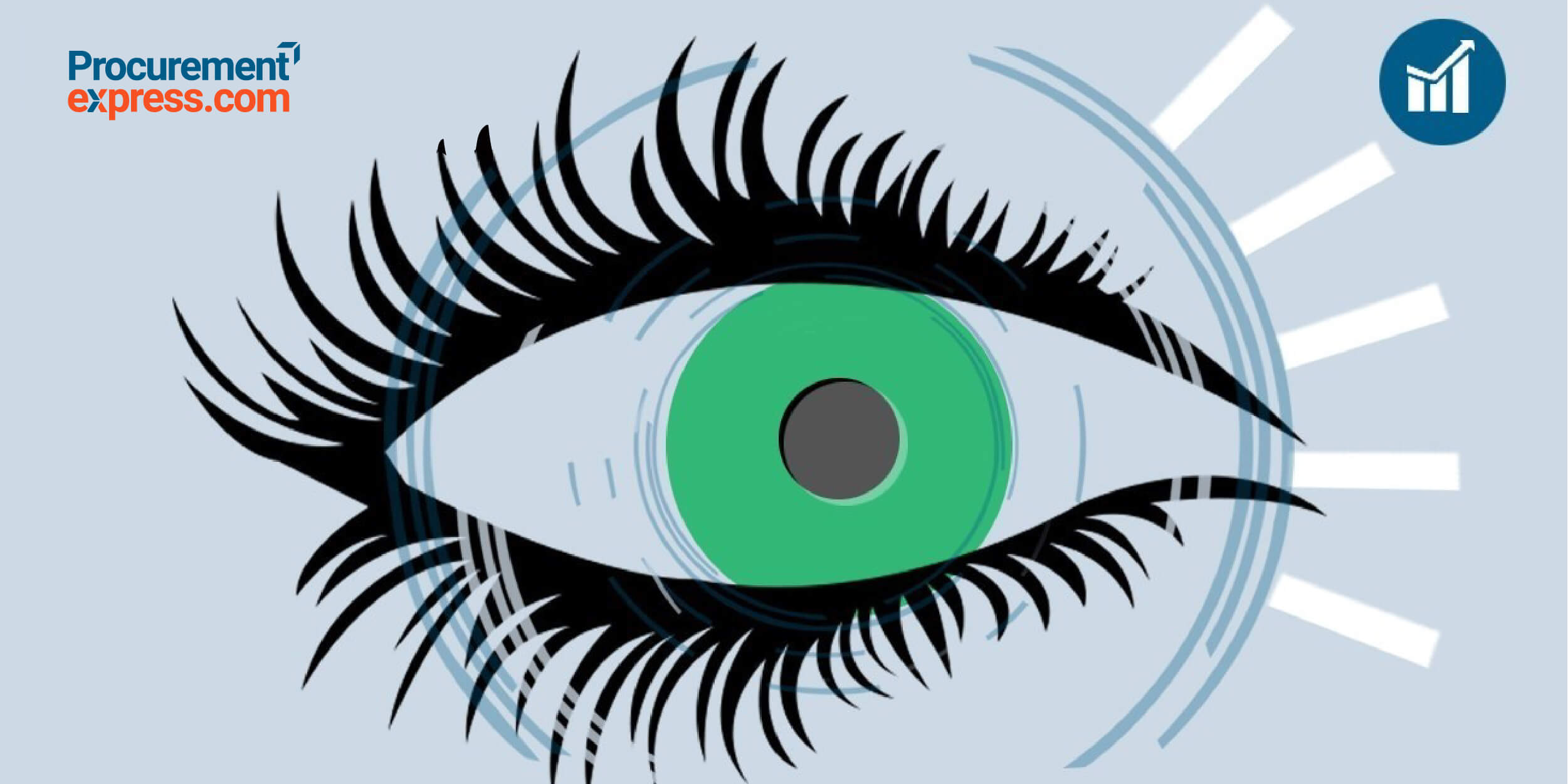 It's no secret that the use of visual marketing is on the rise. It's certainly a great marketing tool to include in your marketing toolbox. For instance, YouTube is the second largest search engine (infographic) and it processes more than 3 billion searches a month. You need to tap into such infographic platforms to promote your visual marketing content.
People like to give attention to visual content because it is engaging and mind boggling. A recent research revealed that adding a product video on your landing page can increase conversions by 80%. Think of it, the effectiveness of visual marketing shouldn't be surprising because vision is our most dominant sense. Information transmitted to the brain is mostly visual. If pictures can boost engagement massively, imagine what moving pictures can do to your business.
Here are top 5 reasons why visual marketing is key to your marketing landscape and should be included in your marketing plan.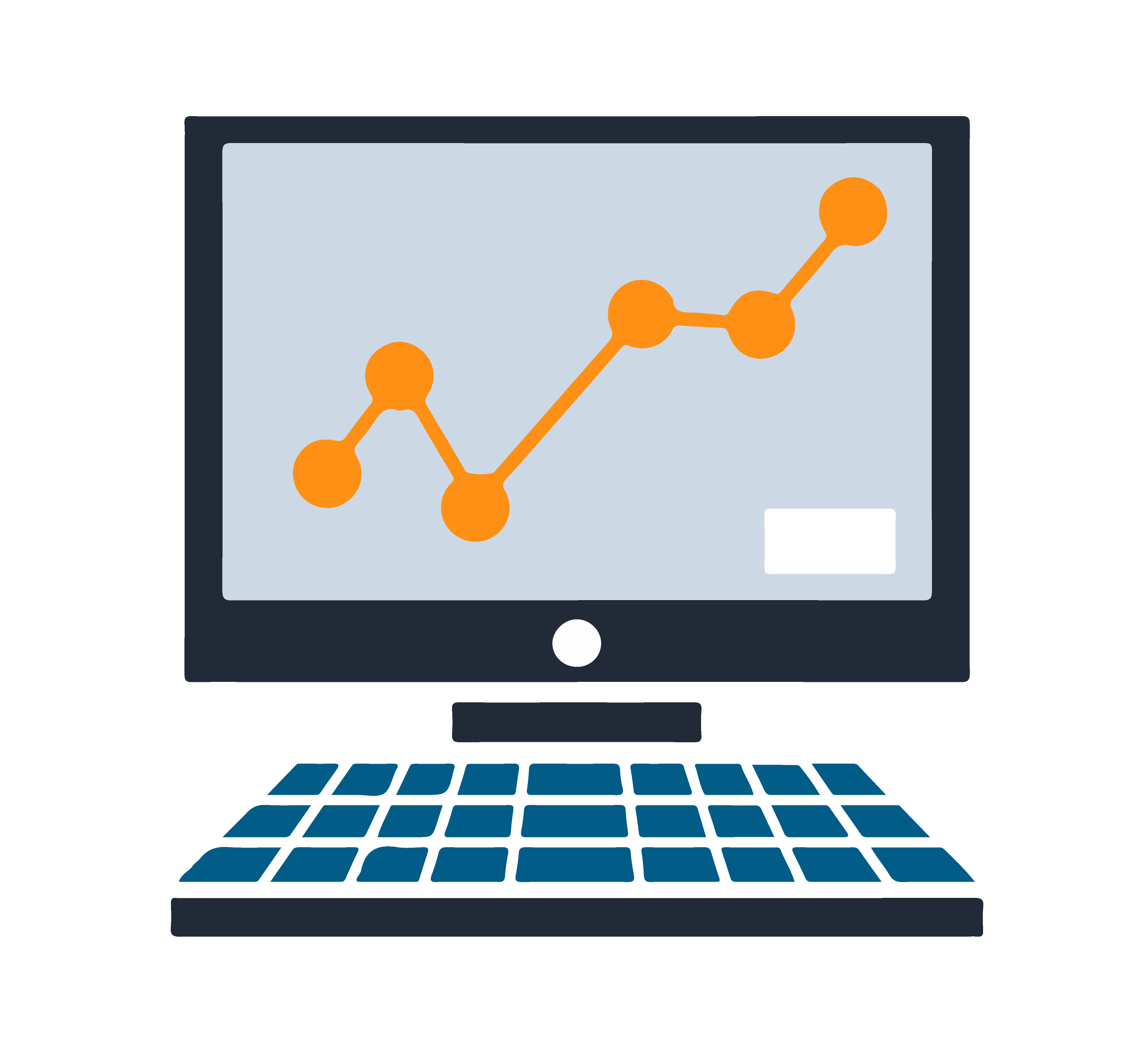 Customer Personalization
Personalized visual marketing is a concept that enables marketers to customize video content with information unique to each individual viewer for a truly tailored content experience. Personalization is now the key trend in digital marketing. From the roots of mail merge where someone's first name was added to an email message, companies have found countless ways to tailor visual marketing experience for different individuals.
Imagine how your customer feels when their first name or company name is woven seamlessly into a video inviting them to try out your product or service. You can increase click-through rates and conversion rates by including videos on your websites and on your content promotion platforms. This type of personalization through the use of video technologies, is now a reality and you should tap into it for business growth.
Conversion of Brands to Sales
The video technologies are not platforms for telling a company's story only, but they are vehicles to expand your use of visual marketing to build better relationships, educate and convert buyers and improve customer satisfaction. You can create campaign videos to address customer needs and also personalize product demos.
Consider including the following in your visual marketing plan:
Customer testimonials

Webinars

Thought leader interviews

Product demonstration videos

Project reviews

Case studies

Video blogs
Market Performance Video Analytics
One of the most interesting concepts in the visual marketing space is the ability to track the actual engagement of each viewer. Video marketing is a connected and a streaming content medium. You can track viewing habits of your buyers and use them as the basis for immediate actions. With different analytics platforms, you can uncover insights and appropriately tailor your marketing actions to satisfy your customers.
With analytics, you can see which videos are commanding high traffic and which ones are seeing high drop off rates. By tracking the identity of each viewer and the type of videos they like from your watchlist, you can better understand how your visual marketing tool contributes to lead generation and sales.
Visual Marketing Builds Trust
Trust is the essence of conversions and customer loyalty. You need to make building trust with customers your goal. Aim to focus your visual marketing activities towards creating long-term relationships. You can easily stop chasing after sales by letting people come to you when you provide them with interesting and useful information.
Incorporate influence marketing in your visual marketing to boost customer trust. Celebrities or thought leaders with a huge following can help generate more customer confidence when they talk about your product or service. You need to use visual marketing to engage and ignite customers' emotions using powerful social media figures.
Tweet: Visual marketing encourages social shares which increase referrals.
Visual Marketing Appeals to Mobile Users
Visual marketing and mobile devices work together. Statistics about YouTube reports that mobile video consumption rises 100% every year. People like to watch videos on the go and the number of smartphone users is continuously growing. Visual marketing encourages social shares which increases referrals. This means that with visual marketing, your audience will keep multiplying.
For visual marketing to be effective, it needs to be well budgeted for. You need the services of a good PO system such as Procurementexpress.com which is compatible with mobile devices. With Procurementexpress.com, you can approve or reject a purchase order request while in or out of the office.
Smart marketers like to avoid worrying about costs of visual marketing activities by employing Ruberstamp.io to run the budget for them. It gives you some peace of mind while saving you time and money. It is a user-friendly app which your staff can master quickly. Marketing CEOs, CFOs, COOs and managers can track budget spend on the app which is key to curb duplication of purchase orders. It has customizable PDF reports to suit your needs.

Try it here for free! Our 24-hour customer- success ninjas are waiting for you!

If you'd like more info about Procurementexpress.com (automated purchase control system), please contact: [email protected]