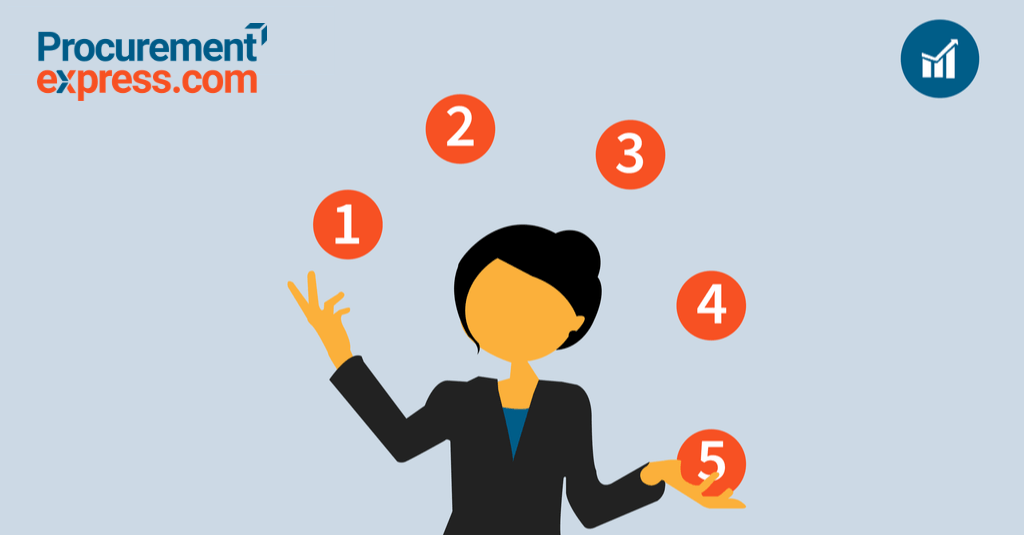 Successful marketing executives are people who exhibit a certain caliber of skills. To them, marketing is second nature. They think-, talk- and live marketing. Marketing executives are always optimistic and can see opportunities where other people can't.
An old fable about optimism entitled "the tale of two shoe salesmen" is often told. These two salesmen traveled to a third world country in search of new business opportunities. One man calls his wife the moment he lands, telling her, "Honey, I'm coming back home. There's no hope here. Nobody here is wearing shoes, so there's no one to sell to." He boards the next flight home.
The second man calls his wife and says, "Honey, you wouldn't believe what I found here. There is so much opportunity. No one here is wearing shoes. I can sell to the whole country!" From this story, we can see that there are opportunities galore, but it takes certain skills to spot them and derive great value from them.
With an open mind, as a marketing executive, the question; "Is the glass half full, or half empty?" entirely depends on how good you are at looking. Marketing activities are many and the work is often challenging and fast-paced.

In this blog, I will share with you five essential skills that every marketing executive should have.

Technological Skills
Today's marketers need to stay on top of trends. They need to know how social media, search engines, conversions, metrics and analytics work in the marketing world. With technology, you can boost your customer reach because many people spend their time on social media.
Technology will continue to advance and influence the world of marketing. You need to be tech savvy to stay ahead of your competitors and to also promote customer engagement.  You can better serve your customers through user-friendly apps and other relationship-marketing building tools.
Content Creation Skills
Marketing executives should understand how important content creation is to the entire marketing spectrum. If distributed properly, blogs, news releases, newsletters, reports and ebooks will all work to increase trust in a brand and bring in leads.
There is a sharp rise in content marketing and many businesses have come to understand its value. Depending on the content and size of your company, it's important to have dedicated writers that can maintain a consistent voice across all of your platforms. They need to be well-versed in the knowledge of your business and the industry.
Tweet this: Critical thinking produces creative thinking which solves problems.
Critical Thinking Skills
A survey by American Management Association (AMA) revealed that the majority of executives need employees with solid critical thinking skills. Critical thinking involves the ability to analyze situations and determine appropriate actions. Critical thinking produces creative thinking which solves problems.
You need to keep your mind sharp. Marketing changes constantly because of the changes in customer behavior. As a marketing executive, you need to learn fast and engage yourself in continual learning programs. Fortunately, there's a wealth of information available online that can help you learn more about new marketing trends.
Project Management Skills
Marketing activities constitute running of projects to a greater extent. Projects can be complicated if you do not have the required set of skills. There is a lot of operations management that is involved in the execution of marketing projects.

For example, advertising campaign projects normally have strict deadlines and a lot of minute details attached to them. You may need to know how to source materials needed for the campaigns, how to draft quotations and how to budget as well. All this requires you to be hands-on most of the time.
Financial management Skills
To avoid project overruns or spending above budget, a marketing executive needs to be knowledgeable on how to handle finances well. You need to be revenue driven. To know exactly how much financing needs to be allocated for projects, you must understand the target market first.
You need to use analysis and research to collect both quantitative and qualitative data about customers. Use it for financial strategy in order to satisfy your customer needs. The finances must also be budgeted for. You can use Procurementexpress.com to manage your budget for projects and other marketing activities.
Procurementexpress.com is an automated purchase order system which helps you to manage your budget. It is user-friendly and compatible with mobile devices. You can approve or reject purchase order requests and ensure to spend within budget. It saves you time and money. You can track every purchase order and avoid projects overruns.
It assists in restricting duplication of purchase orders. It also has customizable PDF reports to suit all your reporting needs.
Try it here for free! Our 24-hour customer- success ninjas are waiting for you!
If you'd like more info about Procurementexpress.com (automated purchase control system), please contact: [email protected]