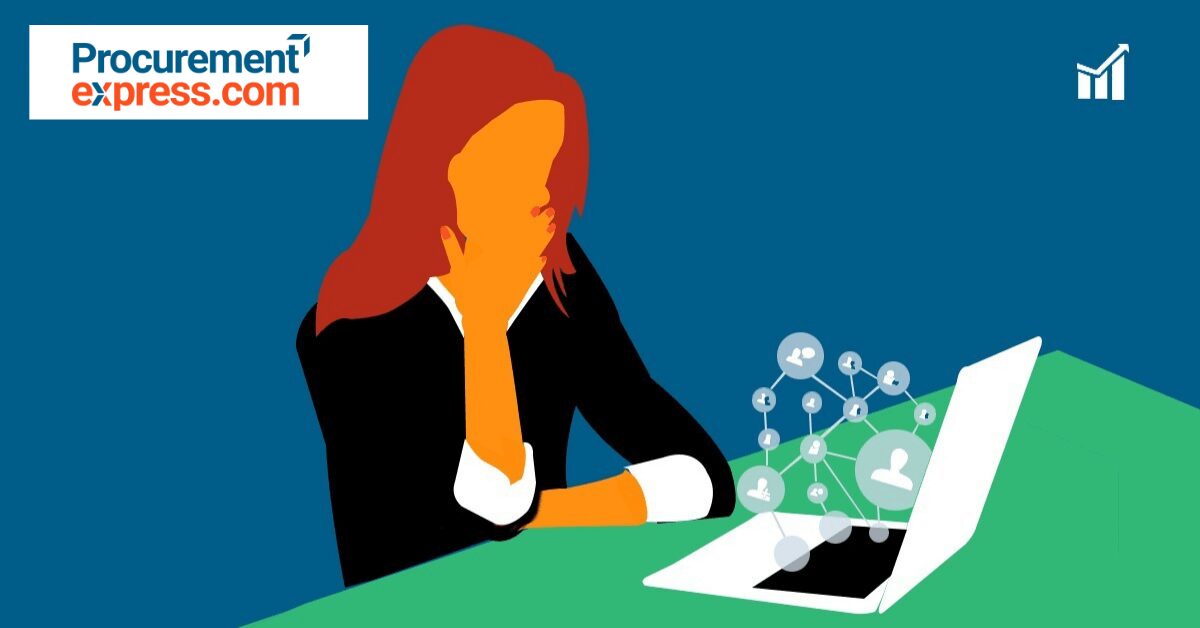 2017 is a year pregnant with many promises which will see a shift in marketing trends. Over the years, marketing has always been a dynamic field. It is imperative that your marketing company is able to spot the next big trend before competitors do, in order to stay ahead.
Marketing is a form of communication with consumers in the hope of selling them a product or service. It constitutes a hype of activity wherein companies try to find new and exciting ways to win customers. The evolution of technology has made the ideal customer's behavior and buying patterns change towards the use of more tech-friendly platforms. In this blog, I will walk you through 5 of the best marketing trends which will bring a facelift to marketing in 2017.
Tweet this:You need to channel your marketing content, ads and online experience to suit the mobile user.
1. Content Marketing

Content marketing is a marketing technique of creating and distributing relevant information to attract a target audience. It is an ongoing process that is integrated into an overall marketing strategy. Dedicated writers or bloggers write content that an ideal customer likes to read with the aim to provide product information and also to raise calls to action.
The content can be thought provoking, requiring the customer to participate or it can be interactive with adrolls. A target persona is first mapped and content is created to suit the needs of that persona. Market content is meant to be very engaging by including ways of getting readers to actively participate instead of becoming passive consumers. Interactive content can include assessments such as polls, surveys, infographics, brackets and contests.

2. Influencer Marketing
Influence marketing is one big trend to look out for in 2017. Imagine a lovable and impactful social media personality speaking highly about your product to his or her followers. This can drive your sales dramatically.  Influencer marketing is on the rise because people tend to trust recommendations from people they see as thought leaders.
Through a variety of media platforms, the influencers can establish credibility of your product or service by each message they post. Facebook and twitter are platforms where celebrities and other popular people command huge following. When an influencer works with your brand, it is because they genuinely believe in it and such trust is passed on to consumers.
3. Video and Livestreaming

Livestreaming, though still on its early stages of rising, many companies are now using it to interact with their customers in real time. Instagram broke the ground by integrating a live-stream option into its Stories feature. Facebook's live feature is slowly taking the world by storm. We are going to see a lot more live streaming growing in business throughout this year.
A video connects directly with the viewer. It conveys emotion and a message that often is far more memorable than words on a billboard ad. Take youtube for example, more than 1 billion people use YouTube on a regular basis. A lot of video-sharing sites are on the rise to upload webinars, workshops and other marketing video adverts.
4.Virtual and Augmented Reality
Virtual reality gaming is on the rise. Apps such as Pokemon rose to popularity with earnings soaring in the regions of $10 million a day. People relate to gaming from childhood and virtual reality is becoming the thing for moment. The biggest takeaway from this phenomenon is the ability of virtual and augmented reality to drive real business results. This has become a seriously realizable option for marketers looking to bring the online marketing into the real world.
5 . Mobile First Philosophy

People are so attached to their cellphones because they are portable and more personalized. Mobile phones are the thing for the future. Internet traffic is now coming more from mobile devices than desktops. You need to channel your marketing content, ads and online experience to suit the mobile user.
It is important that in all your marketing automation, the mobile-fit should be considered seriously. This is because people like to use mobile devices more especially when travelling or not at the office. 91 percent of the most successful marketers agree that marketing automation is very important to the overall success of their business. An app such as Procurementexpress.com, for instance is smarter, more intuitive and more affordable which makes it essential for any competitive marketer.
With Procurementexpress.com you can avoid worrying about costs of marketing activities. It gives you a peace of mind and saves you time and money. It is an easy to use app which your staff can get acquainted with in few minutes. By a few clicks, marketing CEOs, CFOs, COOs and managers can approve, reject or comment on PO requests even whilst traveling as it is easily accessible on mobile devices. It has customizable PDF reports to suit your needs.

Try it here for free! Our 24-hour customer- success ninjas are waiting for you!

If you'd like more info about Procurementexpress.com (automated purchase control system), please contact: [email protected]