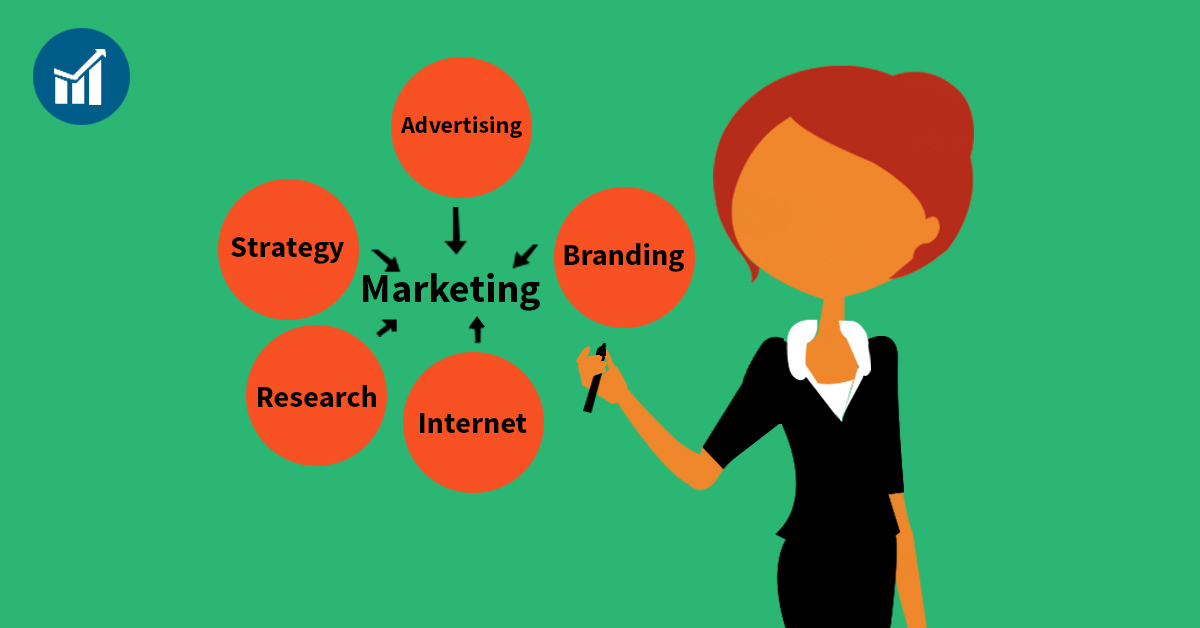 The success of every project is mainly based on the effectiveness of its execution process.
"Concentrate all your thoughts upon the work at hand. The sun's rays do not burn until brought to a focus." – Alexander Graham
In this blog, I will be taking you through few pointers that help make projects work better.
Keep things simple!
The question is; can you complete an action in less than two minutes? The way to do it is simple, keep it simple!
Almost all projects revolve around these five phases:
        Initiating

        Planning

        Executing

        Monitoring and controlling

        Closing
It doesn't always have to be a bunch of complex mind maps, charts, and plans. A series of simple and clearly defined steps coupled with great execution can make marketing companies achieve a great deal on their projects. Simplicity is the key. You can do it, too!
Tweet this: "Life is really simple, but we insist on making it complicated." – Confucius
Prioritize and spend time wisely
Prioritizing is perhaps the most important way to systematically coordinate a series of tasks for a proper execution. It is imperative not to spend more time for small decisions.  For instance, it would be a futile exercise to discuss about the right way to handle a $35 invoice from a supplier who normally spends over $100million in invoices per year. It simply is not worth it to spend much time on such invoices. Make a decision fast and move on to bigger tasks.
In prioritizing, it is also important to understand the difference between tasks that are both urgent and important and the ones that are urgent but not important. Do the tasks that are urgent and important first and then allocate more time for bigger tasks which require more attention in the bigger scheme of things. Focusing on important things first is the best way to prioritize when dealing with projects.
"Prioritize activities under the captions 'important' and 'urgent'. Do the urgent things first and the important things later." –Israel Ayivor, Shaping the dream.
Work well with people
An excellent execution of projects requires all hands on deck. These are the attributes of positive synergy. Project teams must constitute people who work well together regardless of their personal differences. Human skills are unified inter-dependently in projects. No one person can do it all alone. Great results in projects are achieved when people work together seamlessly. Project management is all about managing people as it is about managing the project. Human talents need to be coordinated well in order to achieve desired goals.
Creating a lively and vibrant teamwork culture ensures that team members are always motivated to work as a jovial unified force. This easily translates into achieving great results. A good team spirit is very important when working with people, the project leader needs to be a person whose actions inspire team members to dream more, learn more and do more!
"Companies often forget culture, and ultimately suffer for it they can't deliver good service from unhappy people." Tony Hseih
Make use of technology
The advent of cloud computing, mobile applications and social media is changing the way teams interact and exchange information in projects every day. Imagine how technology overcomes barriers of distance and time by making it possible for you to communicate through emails or to share documents with your project team. Procurementexpress.com offers a platform which makes it possible for people not to duplicate spending while keeping managers in the loop on all project spend.
On a profound note; these technological tools enable project managers to manage projects' spend well within their budgets.  The invention of Excel spreadsheets was radical when it came to keeping track of business expenses, but the formulas are complicated and it can be difficult to manage multiple varieties of expenses. Modern project management software and business budgeting have simplified that challenge because they do the calculations for you. Procurementexpress.com makes it possible to track and approve purchase orders anywhere, saving you both time and money.
"You must gain control over your money or the lack of it will forever control you." – Dave Ramsey
Monitor and Evaluate
To make projects work, monitoring and evaluation should not be a standalone task within the project life cycle. From start to end, each and every step needs to be evaluated. Even in the planning phase, right before the project starts; everything needs to be monitored and evaluated. For example, you need to ask yourself the following questions:
        How well are we planning for the project?

        Have we allocated enough funds for the project?

        When do we start the project?

        Who will do what on the project?

        What tools are we going to use to monitor if we are spending well within budgets?
Monitor and evaluate major decisions based on time, scope, resources and making the client happy. You can deliver a quality project on deadline but still leave the client feeling frustrated because of other areas that were not satisfied or done well. This can adversely impact the company relations. I suggest using the Iron Triangle for most project decisions.
Iron Triangle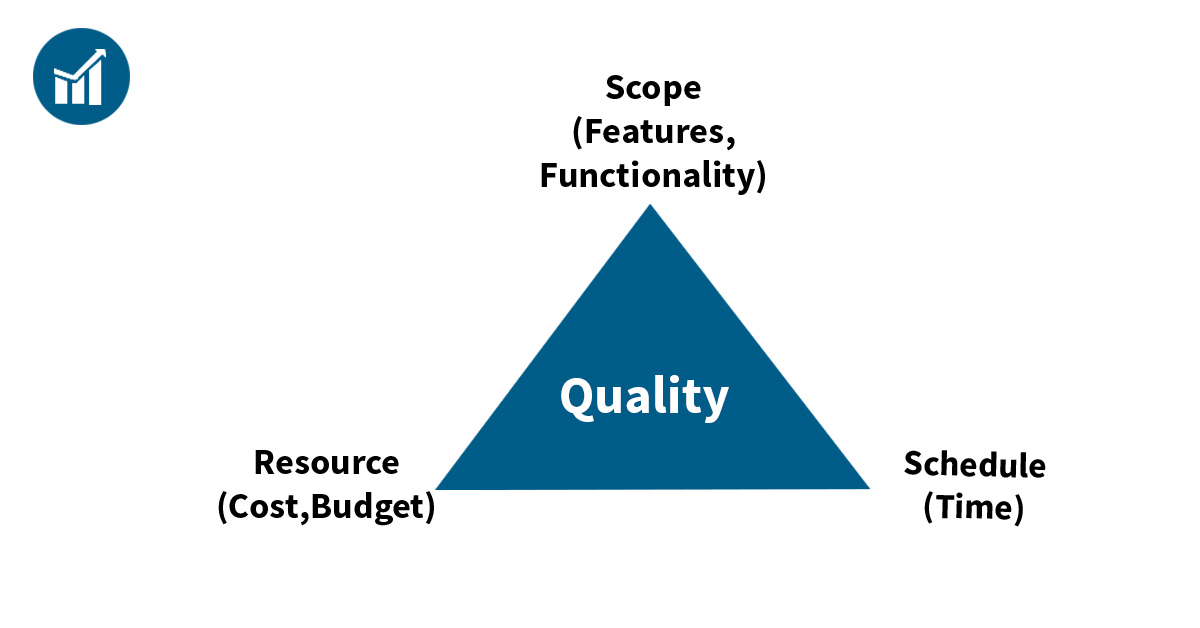 If you'd like more info about Procurementexpress.com (an automated purchase control system), please contact: [email protected]