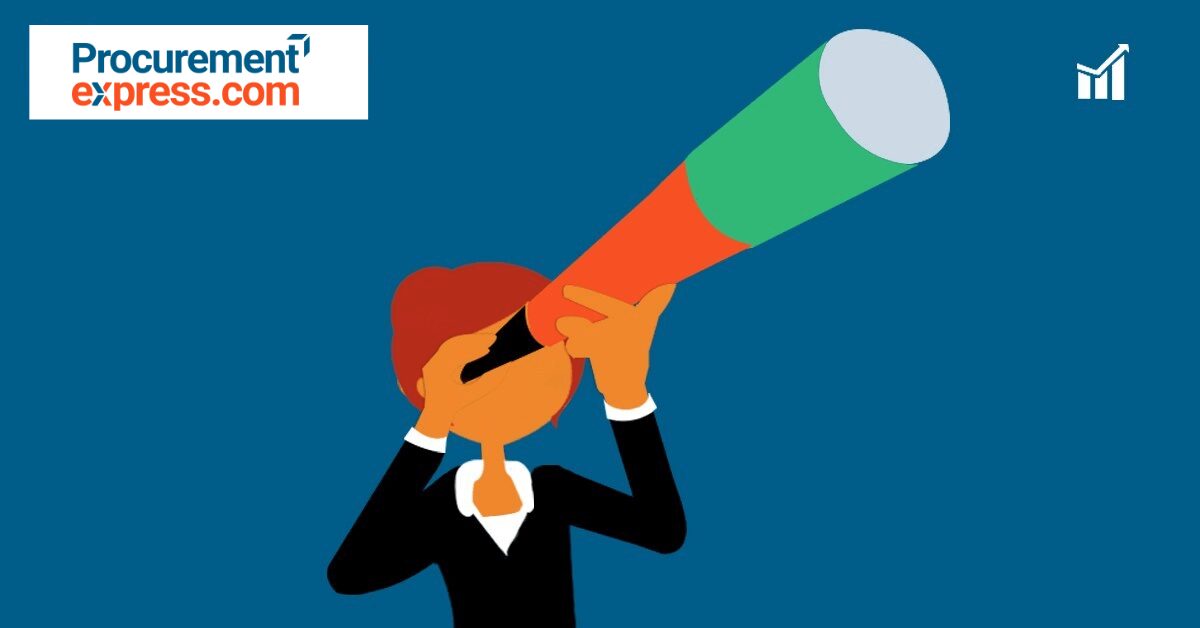 Technology changes every time and so does digital marketing trends. At the turn of the year, people were busy making plans and budgets. It is a known fact that new products and new services will emerge as we go further into the year. It is important to have a forecasting eye on the digital marketing trends that lie ahead if you are to maintain a good competitive advantage.
Marketing companies which will take time to understand the emerging digital marketing trends, will have a better chance of staying ahead of their competitors this year.These days, marketing technology, social media and brand awareness are some of the top talking areas when it comes to digital marketing trends. Digital transformation focusses on increasing more visibility for marketing companies.
Tweet this: Digital transformation focusses on increasing more visibility for marketing companies.
In this blog we will look at 3 top marketing trends to look out for in 2017.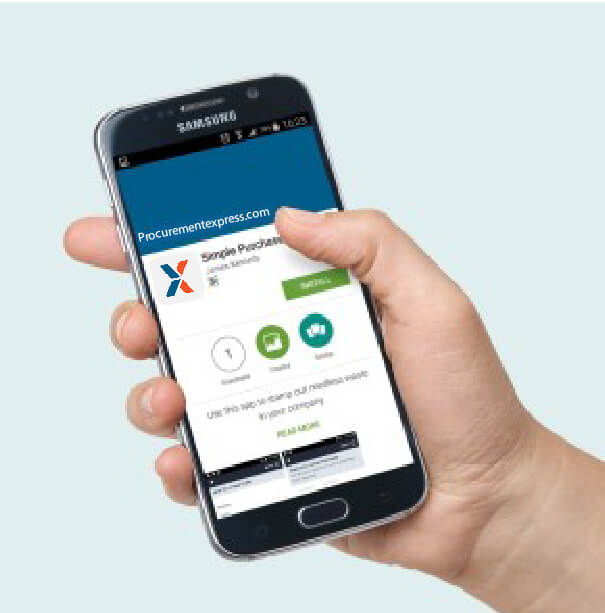 Mobile Devices Optimization
The mobile platform will be expanding in 2017 as more and more people are using smartphones everyday. Marketing companies need to ensure that they tailor all their activities to fit into different mobile platforms. In doing so, you need to consider the following:
optimize your websites to fit into mobile devices.

build a mobile app that is specific to your brand.

adopt mobile pay services such as PayPal, Apple Pay and Google Wallet.
If you are slow to jump on the mobile bandwagon, there are high chances you will remain behind in this digital era. This can impact your marketing activities negatively and consequently heavily affect productivity for your company.
Interactive Marketing Ability
This is a rising trend which is expected to expand in 2017. People are fascinated by interactive content compared to content that is simply read. There are a lot of things you can do for your customers through digitalization such as:
videos

polls

surveys

infographics

contests

quizz shows etc.
These digital options can help your marketing activities become more personal to customers. Many people now prefer personalized service. Whether shopping online on smartphones or computers, people are still looking for personalized quality customer service experience.
The best kind of advertisements are always done through videos as they help in connecting with customers visually. Videos have an emotional outreach that caters to a wider audience quickly. Brands that make consumers feel special and are interactive with their customers are far more likely to succeed than those that simply rely on their products.
You can also make use of live video streaming. Facebook live feature made waves in the marketing industry last year. Celebrities used it to connect with fans while businesses used it to connect with customers. In 2016, Facebook saw 8 billion video views per day. It is expected that this trend will grow even more in 2017.
Many social media platforms and apps such as Instagram and Snapchat etc have integrated a storytelling feature that allows users to create a short synopsis for their followers. Businesses that make use of these features will be in good shape going forward.
Purchase Order Software
In order to get conversions, a given business must understand their target customers and make sure they are reaching to them through the right channels. It is important for all brands to recognize the financial implications associated with putting out great marketing content to the right customer at the right time.
Proper budgeting is therefore important because there is no effective marketing without spending. A great trend in digital marketing storming the year 2017 is the automation of purchase order systems. Most marketing companies are shifting from paper-based purchase order systems to automated PO systems such as Procurementexpress.com.
Procurementexpress.com helps you to spend within budgets. It runs the budget for you while you focus on other strategic issues in digital marketing. You can have peace of mind and save yourself time and money. You can operate it on mobile devices while traveling.
It is easy to use that your staff can be familiar with it in few minutes. The customizable PDF reports are tailored to suit your needs. Its efficiency warrants non-duplication of purchase orders because every assigned user can view the budget and can reject or approve a PO request at any time ensuring that you spend within budgets.
Try it here for free! Our 24-hour customer- success ninjas are waiting for you! Go digital – Try it Today

If you'd like more info about Procurementexpress.com (automated purchase control system), please contact: [email protected]