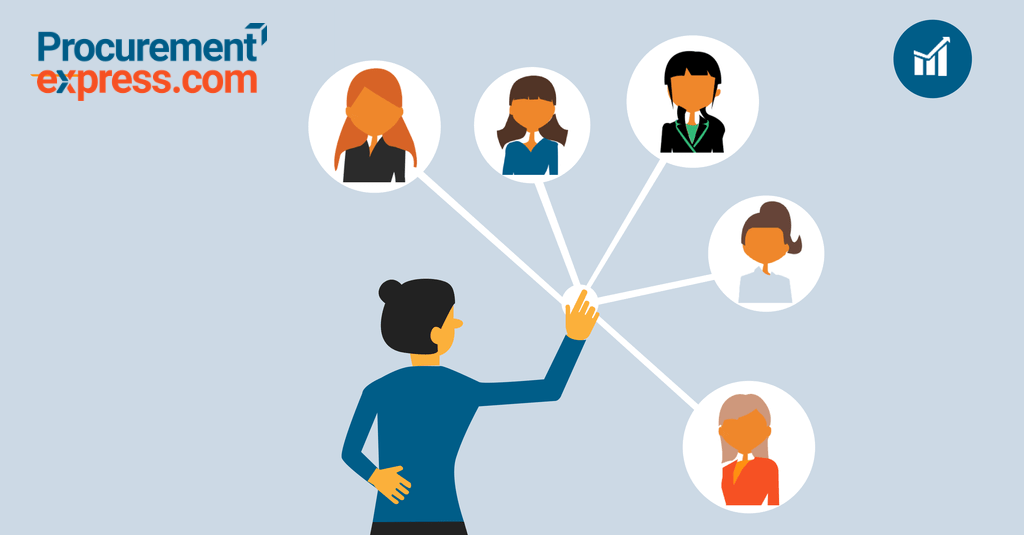 Customer loyalty is plausibly the most critical element in business today.
Do you want your business to experience repeat business? What about an increase in referrals?
You can use marketing activities to build customer loyalty. Placing value on customers is the way to sustaining long-term growth in your business. Research reveals that the cost of winning a new customer is six times more than the cost of retaining an existing one. To be successful in business, you need to channel your marketing efforts towards building customer loyalty.
Tweet this: Most customers of successful businesses are repeat customers.
Customer loyalty is both an attitudinal and behavioral tendency of customers to favor one brand over all others due to satisfaction, convenience, performance, familiarity or comfort of a brand. In simple terms, it is the likelihood of previous customers to continue to buy from a specific company.
In this blog, I will share with you how you can tailor your marketing activities to promote customer loyalty.
Establish Likeability
Building a good customer loyalty base is connected to likeability. Customers will remain committed to a brand if they can derive a sense of worth out of it. You need to make every effort to know a loyal customer on a personal level. Most people spend their time on social media.
Aim to boost your customer reach through emails, newsletters, blogging,  Facebook, LinkedIn and Twitter. These and other more online platforms are effective for promoting customer engagement. You can use them for thank you messages, comments and customer feedback to further help improve your business.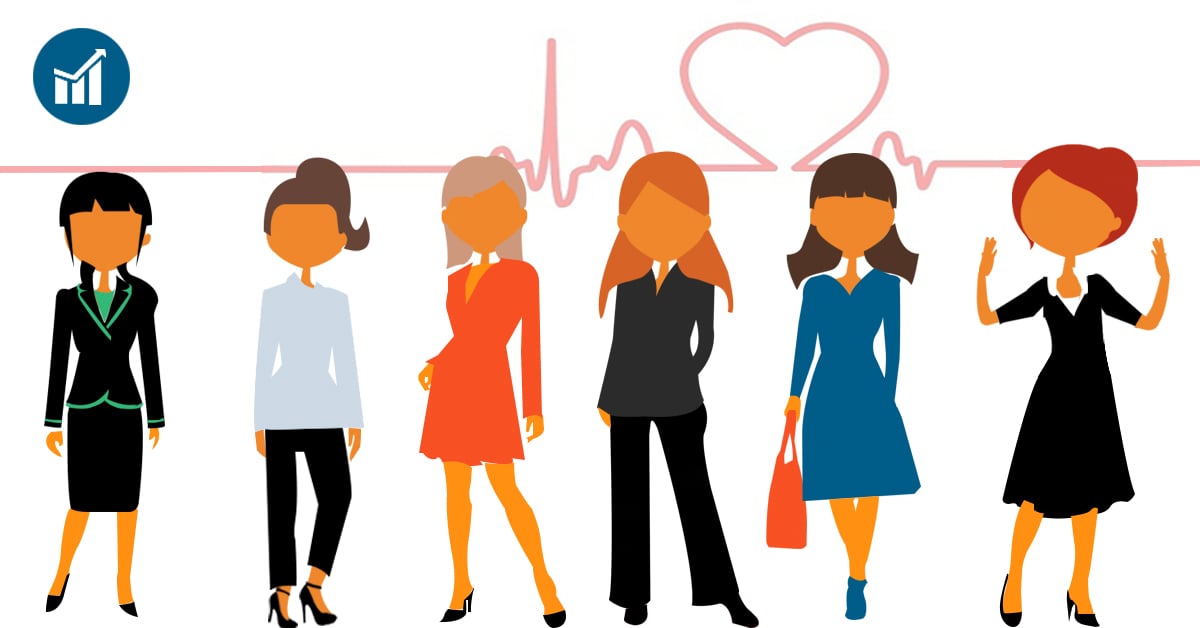 Deliver Relevant Content
Provide your customers with content that answers their questions and solves their problems. Ensure that customers think of you as a trusted source of valuable information. You can do this by blogging or via social media. Find the right marketing channel to reach your target audience and always aim to share content that is helpful and interesting to your customers.
Develop a good content marketing strategy. Your content creation needs to be SEO optimized so that it can be searchable on search engines such as Google. Include popular keywords in metatags and hyperlinks to optimize your content marketing. Use metrics and analytics to help to measure the performance of your content.
Offer Discounts and Rewards
There is nothing more exciting like giving customers value for their loyalty. You can implement a loyalty point system program. For example, customers can get a point for every dollar they spend. The points add up till they can exchange their points for purchasing value.
You can also run discounts and promotions through social media or through your website. Customers love to know that you care about them. This is a sure win for customer retention.
Automate your Marketing Activities
You can better serve your customers when you automate your marketing activities. In this digital era,  you need to make continuous improvements to your marketing processes in response to an ever-changing business climate. This helps you to be on par with current trends in technology as a great business driver to reach your customers.
To adequately finance your marketing initiatives to satisfy your customers, you need to budget properly. As part of automating your marketing activities, use an automated purchase order system called Procurementexpress.com to manage your marketing budget.
Procurementexpress.com is an automated purchase order system which helps you run your budget. Today's options for automated solutions are broad, more affordable and more accessible than ever before, making now the perfect time to bring your budgeting systems up to date.
Faster processing times, saving costs and easy tracking are benefits that you can have at your fingertips when using Procurementexpress.com purchase order system. It can assist you to avoid duplication of purchase orders.
You can approve or reject a purchase order request and ensure to spend within budget. It saves you time and money. It is affordable, user-friendly and compatible with mobile devices. You can track every purchase order and avoid wasted spend. It also has customizable PDF reports to suit all your reporting needs.
Try it here for free! Our 24-hour customer- success ninjas are waiting for you!
If you'd like more info about Procurementexpress.com (automated purchase control system), please contact: [email protected]