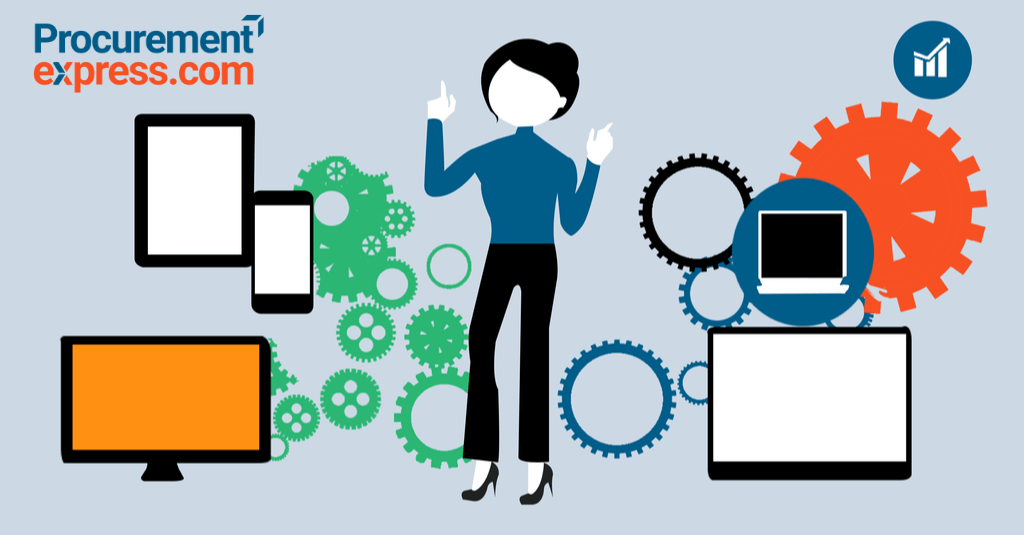 It's time to automate your finance department!
Is your finance team tired of dealing with manual and time-consuming work tasks? In most cases, financial directors, accountants and other members of a company's financial team often get swamped with tedious manual work. If your daily activities include updating excel spreadsheets and compiling manual weekly or end-of-month reports, you need to consider automation.

Finance remains a critical part of  all functions of the company. This is because all business processes require finances to function. To allocate, process and manage finances at the same time can be a complex matter.
Business functions such as sales, accounting, procurement, office purchases, payroll etc; all require proper management of finances. The finance team needs to handle financial volume with zero tolerance to error.
Unfortunately, humans aren't perfect beings, we are all susceptible to making mistakes. A well-designed automated system can help fill in this gap by performing repetitive tasks with a high degree of correctness.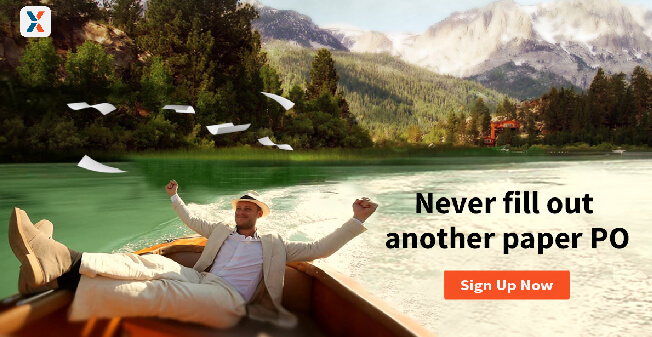 You can automate your finance department by looking at the following:
Fast Generation of Custom Quotations, Invoices and Purchase Orders
Your ability to send customer documents quickly can increase your chances of getting positive responses from your clients. With automation, you can synchronize the sales teams' work with the finance team for swift generation of quotations and invoices. The procurement department needs to do the same for fast generation of purchase orders.
Without an automated invoicing system, you will have to manually input multiple factors to create a comprehensive invoice. To avoid this, you can use a Streamline Customer Relations (CRM) software to automate your sales department activities. This type of software automates complete invoice generation for each sales team. It also allows you to set parameters for different calculations.
You can easily retrieve an systemized invoice anytime. You can also rectify any corrections without having to redo the entire invoice. There is no duplication errors. Filing won't be a problem because all documents for a particular client can be integrated under that individual's customer account. You can send test invoices to senior managers which could be checked and rectified before sending to prospective clients.
Employee data and Payroll Management
Automation can revolutionize your entire payroll system. It is not easy to manage individual employee's attendance and incentives for payment purposes. An excel-based payroll management requires employees to input data daily. Multiple variables can open room for errors when dealing with employees' salaries.
With automation, you can create and connect employees' accounts to individual payrolls. This system can allow managers to systematically recognize and reward employee performance. Employees can also view their total work output on a single dashboard.
Automated payroll solutions can provide your finance department with instant access to accurate information about your payroll costs. With this information, your financial department is better placed to make meaningful financial decisions for your company.
Tweet this: It's time to automate your finance department!
Integration of Accounting Systems

In your business, you could be handling multiple streams of revenue and payment methods. A general accounting employee might be dealing with transactions which involve multiple sources such as banks, online transfers, paypal, bitcoin etc.

With automation, you can integrate multiple payment sources so that you can have different payment streams instantly reflected on your account. A software such as Xero is handy when handling your accounting for your business.
For many organizations, finance professionals "are overworked in some areas they maybe don't need to be working in, and not involved in other areas where maybe they could be," according to Elisabeth Saunders, ACMA, CGMA, a finance manager who leads a team at Sussex Oakleaf, a healthcare company.
Budget Efficiency
With a lot a diverse range of departments operating simultaneously in the business, there are always fears of spending above budget. Every department needs money to operate. Some departments cry foul when their purchase order requests are approved late.
You need to employ an automated system such as Procurementexpress.com for quick approvals of purchase orders. With Procurementexpress.com, you can approve or reject a purchase order request timeously while in or out of office. This is because it an app which is compatible with mobile devices. Procurementexpress.com runs the budget for you so you can focus on more strategic issues.
It is easy to use; your staff can master it quickly. You and other authorized users can track budget spend so you can spend within budget. It also helps to restrict duplication of purchase orders. It has customizable PDF reports to suit all your reporting needs.
Try it here for free! Our 24-hour customer- success ninjas are waiting for you!
If you'd like more info about Procurementexpress.com (automated purchase control system), please contact: [email protected]