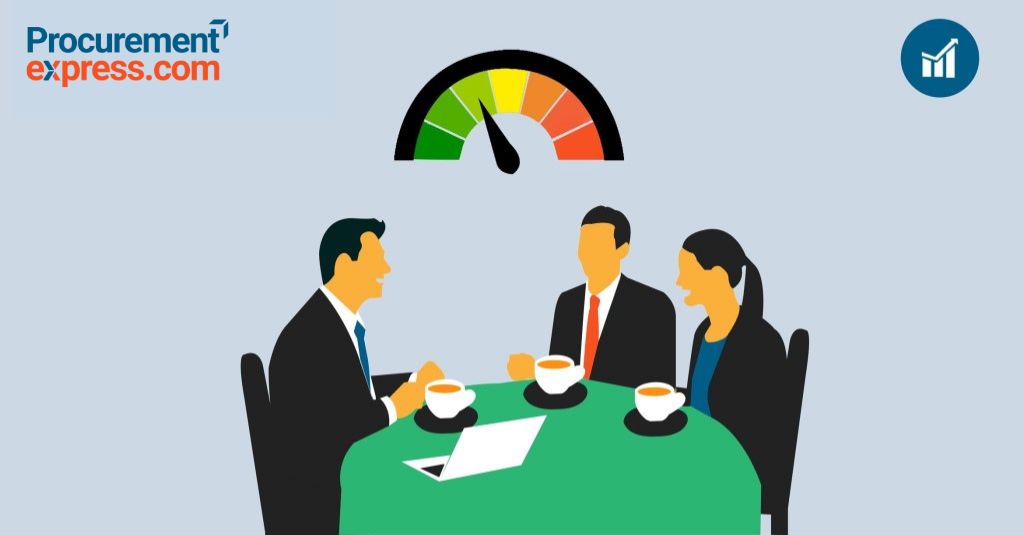 Good client relations largely contributes to agency efficiency. The most successful marketing programs are those built on strong client-agency partnerships. A successful client-agency relationship will help you meet your targets and work more efficiently.
The world revolves around abstract things such as brands, perceptions and ideas. As a result,  judgments are mainly subjective and relationships are bound to be highly volatile and emotionally charged. So, investing in building strong client-agency relationships is crucial to the success of your business.
There are many reasons why clients terminate agency relationships. In most cases, they include the following:
Lack of understanding of the client's business
Intransigence, pride and arrogance

Research scores consistently below norms

Turnover problems caused by new management

Business outgrowing the agency

Understaffing or inexperienced personnel

Budget overruns
In this blog, I wish to share with you on a 5 pointers on how to boost agency efficiency through client relations.
Tweet this: A successful client-agency relationship will help you meet your targets
Communicate Effectively
Astute agencies and clients understand that strong relationships will produce best business results. They know the importance of honesty and having all lines of communication open. With interactive feedback, they ensure effectiveness in meeting expectations of all the parties involved.
Have Trust and Transparency 
Making information accessible and sharing it freely is essential in building client-agency trust. The expectations need to be transparent and both sides must have a clear idea of what the other party expects from them. When there is no transparency, trust is eroded and the blame the games start kicking in.

Set Clear Goals
To create sustainable long-term relationships, both parties must mutually agree on goals. The goals must be clear and well articulated. To increase accountability of the results, necessary metrics should be developed to evaluate performance and delivery.
The easiest way is to work on goals which align the agency's aims with the client's needs and priorities.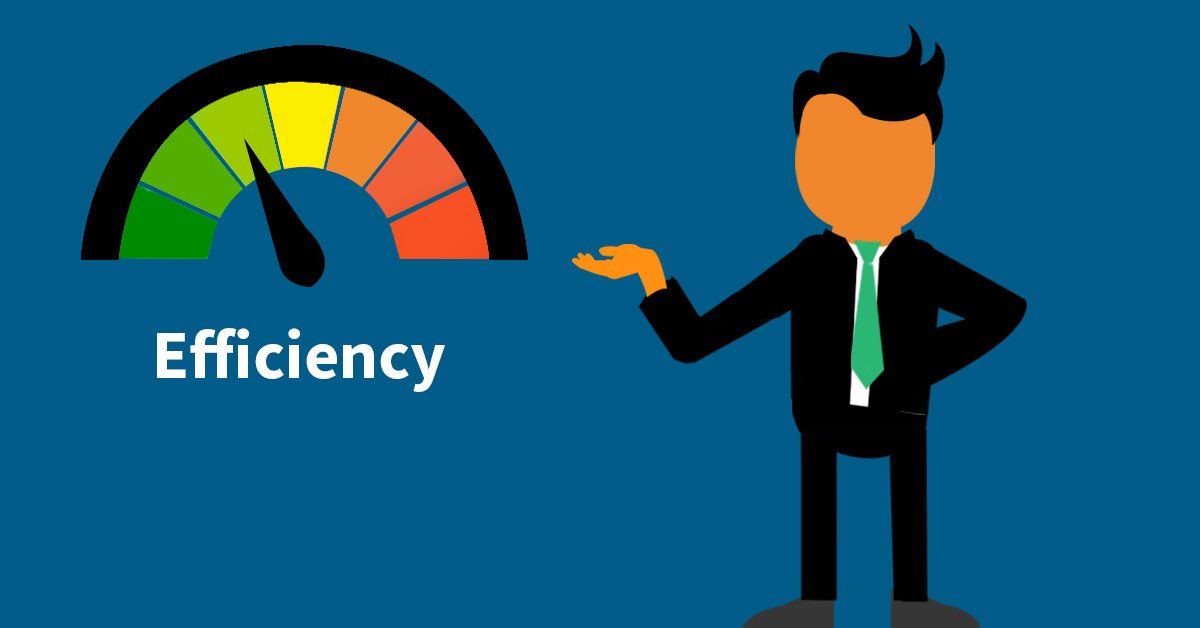 Collaborate and Measure Results
The client-agency relationship is most successful when the agency and the client work as one team on projects. Work collaboratively at every stage of any project. Make sure to work closely and measure results together. Lack of respect, threats of canceling contracts and other undercurrents of intimidation only create an atmosphere of distrust and aversion.
Apply Simple Approvals
Approvals must not be difficult because they will create redundancy in the entire project system. The decision makers must not be difficult to reach for approvals of implementation plans and funds. system. Try and limit the points of contact when it comes to approving or rejecting project requests. Both parties must be honest. Great client-agency relationships state precisely why they disagree and try and find meaningful solutions.
The above 5 points are just a tip of an iceberg otherwise, there is a lot that is involved when it come to client-agency relationship. To establish a healthy relationship, you need to constantly assess and improve it accordingly. Relationship differences lie in failure of both parties to read between the lines and diagnose real issues that could be hurting productivity. The areas to assess and improve include:
Scope of Work Diagnostics

Regular Performance Audits

Monitoring and Evaluation

Goals & Mission Alignment
The best long-term agency-client partnerships are formed when both parties genuinely enjoy working together. They learn and grow with each other, aren't afraid and communicate openly.
Ultimately, the bitter pill or the bone of contention between agencies and clients normally arises on the use of financial resources. With proper spending and effective budget control, client-agency relationship can grow to be such a happy collaboration. You need to use an efficient budget control software called Procurementexpress.com PO system.
Wastefulness is one big reason why clients terminate relationships with agencies. Procurementexpress.com is an automated purchase order system. It helps you to avoid wasted spend and runs your budget. You can save time and money.
You can approve or reject purchase order requests so you can spend within budget and also avoid duplication of purchase orders. It's easy to use and compatible with mobile devices.You can track every purchase order. With customizable PDF reporting feature, you can tailor all your reporting needs.
Try it here for free! Our 24-hour customer- success ninjas are waiting for you!
If you'd like more info about Procurementexpress.com (automated purchase control system), please contact: [email protected]