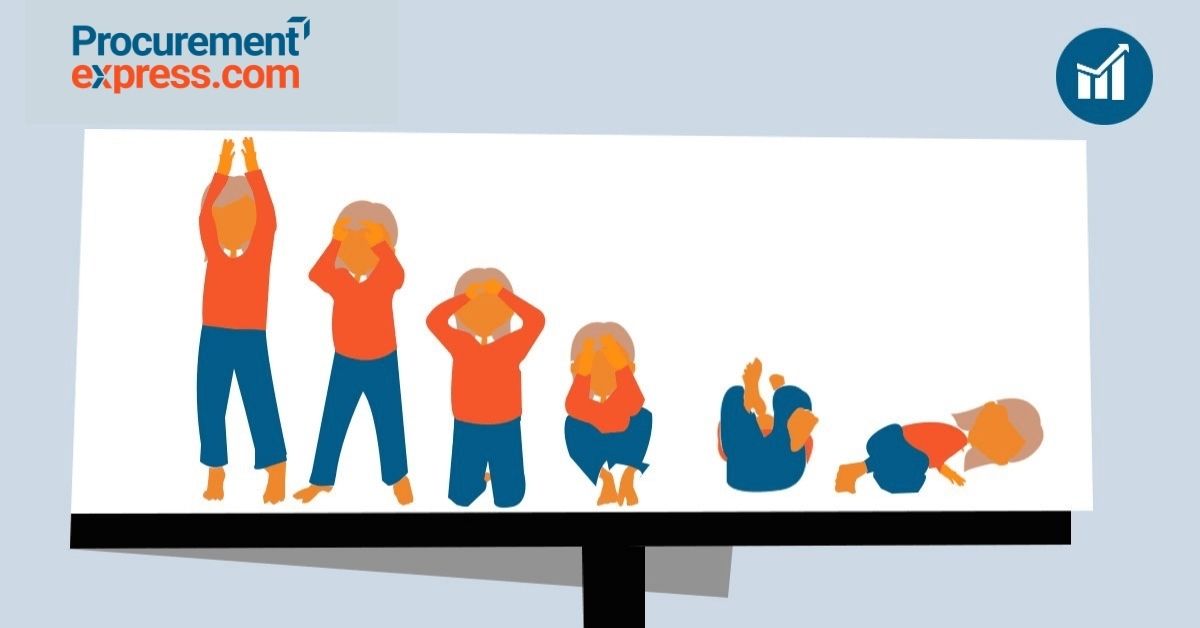 What makes an advertising campaign successful?
Many people think that marketing and advertising are the same thing, but they are not. Marketing constitutes a lot of things, of which advertising is only one aspect. Advertising is a marketing tool that is used to remind customers about your business, calls for attention on new products and attracts new customers. 

 A winning advertising campaign requires that you plan well. Effective planning ensures efficient use of resources without compromising quality. Proper planning and preparing for an advertising campaign can help keep your costs low and ensure you reach the right audience. You also need to have a clearly defined strategy that is based on research, analysis and deep understanding of your target audience and the competitive landscape.
Tweet this: Effective planning ensures efficient use of resources without compromising quality.

In this blog, I am going to take you through 6 most crucial things to consider in order to have a winning advertising campaign.

1.Identify and Profile Your Target Audience

You need to start by creating a persona or profile of your best ideal customer. Be as specific as possible since this will be the focus of your advertising and media choices. Go beyond age and gender to gain a deep understanding of what makes your most valuable customers stand out.
It is possible to have more than one persona, depending on your product or service offering.This will help you shape the theme for your adverts which reflect not only your messaging but also your brand identity.
2.Understand Your Competitors
It s imperative to understand what your competitors are offering so that you can up your game. You need to know where your company or service stands out from competition and who your competition is. Find out what you can offer that your competitors don't. This will help drive your message to your target audience.
3.Design the Campaign Plan
For a sound campaign strategy, you need to understand why your target audience should buy your product or service and why they should buy now. You need to set precise goals which you aim to achieve in the short-term, intermediate and long-term. Whether you want to increase brand awareness, grow email subscribers, increase online traffic, increase leads or conversions; your goals should express your brand's commitment to fulfilling them.
4.Select Appropriate Media Choice
Knowing your audience will help you choose the right media that will deliver your advertising message more effectively. For example, if your target audience are teens, definitely newspapers will not be the most suitable place to place your ads. If advertising for property, for instance, you can run an advert in any flyers or mailers that the property management company distributes.
5. Segment and Retarget
A good advertising strategy is one that creates general interest in a specific geographic area. Targeting should be based on parameters that segment targeted audience into specific groups. These parameters may include gender, age and location. This increases the chances for engagement and conversions of your campaign.  You can also retarget by orienting on conversions while focussing on branding.

6. Plan Your Budget Well
Affordability is highly important when creating a winning advertising campaign. Advertising takes time to have an impact which can be hard to measure but as you plan your budget also consider the impact of not advertising. When developing your advertising strategy, be sure to take advantage of any special promotional offers available in the media you select.
Newspapers, for example, often run special sections featuring real estate, cars, investing, home and garden improvement. Magazines also often focus on specific themes in each issue. Don't forget online ads, newsletters, and coupon supplements.
You can co-sponsor events. Community marketing is a great low-cost but high profile tactic that works well. You can include mailing inserts or flyers in bills and invoices. Also, use social media and your e-newsletter as another vehicle to showcase any promotions or ads. Invest in promotional giveaways such as branded files, pens, usbs and post-it notes.
Lastly, use a PO system that can help you spend within budget to avoid cost overruns on your advertising campaigns. One such efficient PO system is called Procurementexpress.com. Procurementexpress.com runs your budget for you and gives you the freedom to focus on other aspects of your adverting campaign. It's an easy to use application and any of your staff can master in a few minutes.

Procurementexpress.com purchase order system will free up your time and save you money. You can approve, reject any purchase order request even when you are travelling. It is easily accessible on mobile devices and has customizable reporting.
Try it here for free! Our 24-hour customer- success ninjas are waiting for you!

If you'd like more info about Procurementexpress.com (automated purchase control system), please contact: [email protected]