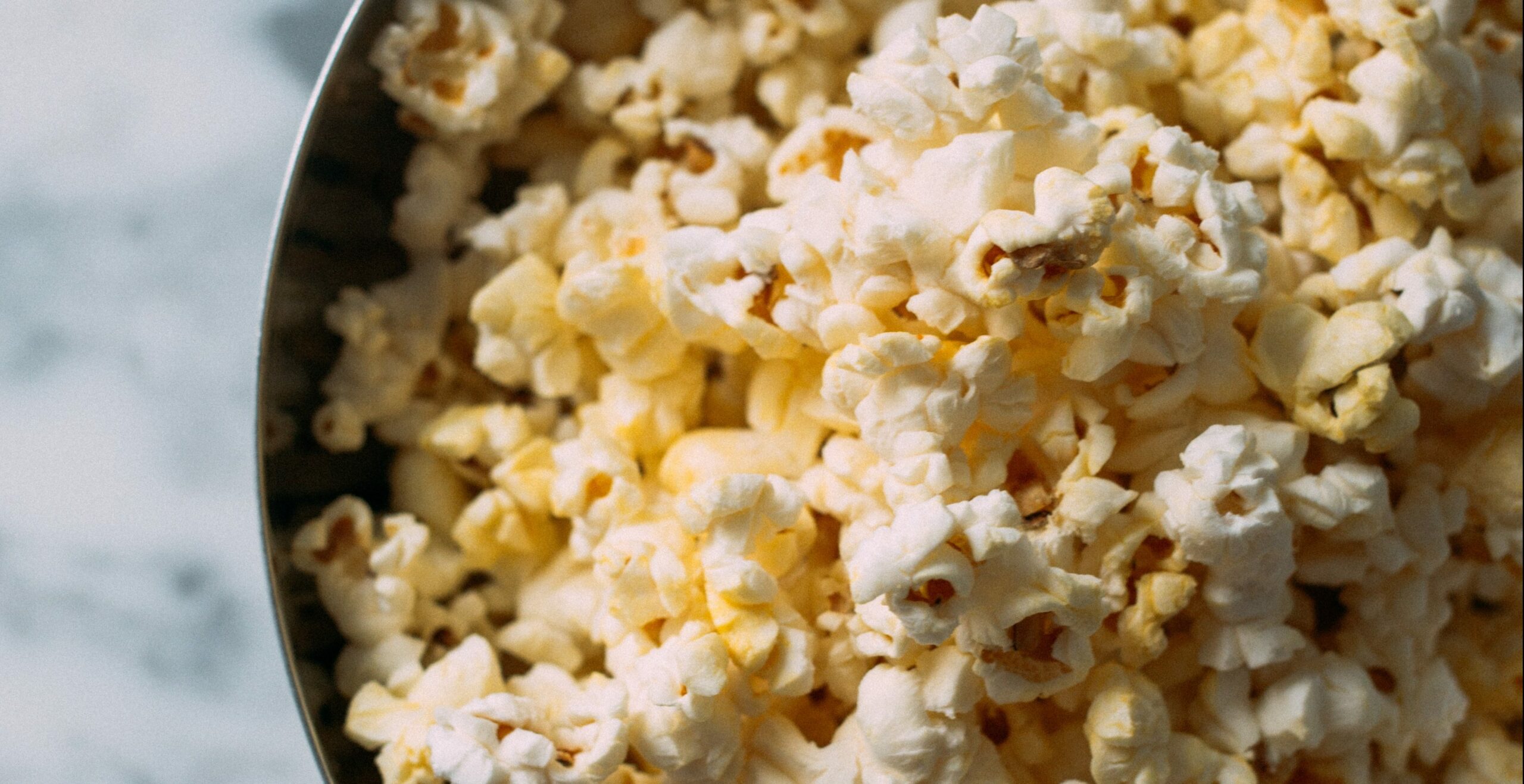 Movie choices say a lot about our personalities. Care about human rights, and you might be inclined to watch a film like Selma or Schindler's List. But more laidback folks tend to see movies as a way to kick back and have a laugh or two.
For "type A" people, a movie with loose ends or a poorly conceived plot will nag at their core for the entire two hours of screen time.
CFOs, with their leadership and attention to detail, are sure to appreciate Easter-egg heavy sci-fi flicks or the inner workings of an intricate heist.
Here's a movie round-up you're sure to love—a mix of fun, finance, and a few outliers to see if you were paying attention.
[content_upgrade cu_id="3497″]Don't miss a single detail. Download our checklist to see how ProcurementExpress.com can help.[content_upgrade_button]Click Here[/content_upgrade_button][/content_upgrade]
1. The Big Short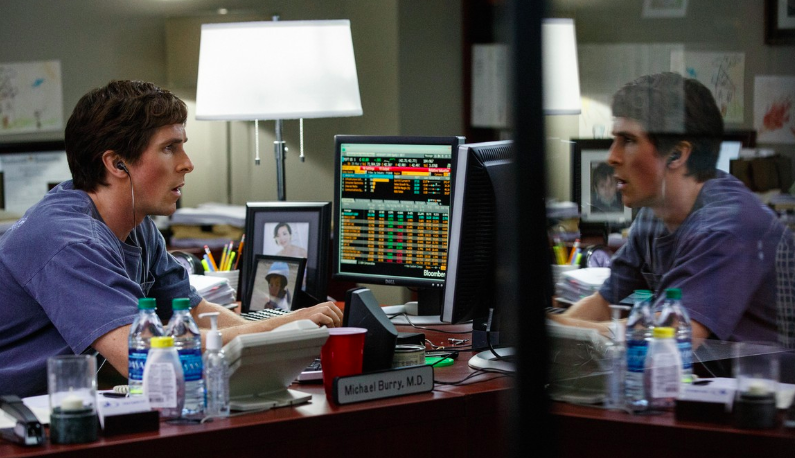 If you know anything about finance, you'll get a kick out of the way The Big Short presents complicated investment details in an approachable manner. The film covers the story of four groups of investors who saw an opportunity to profit by betting against the whole of the American real estate market.
The movie was centered around the idea that investors could profit from the failure, or downswing of peoples' mortgages by entering into credit default swap contracts, which are a fairly common occurrence. These contracts work much like an investor purchasing insurance on a stake and getting paid when the investment fails to meet specific criteria.
2. The Grand Budapest Hotel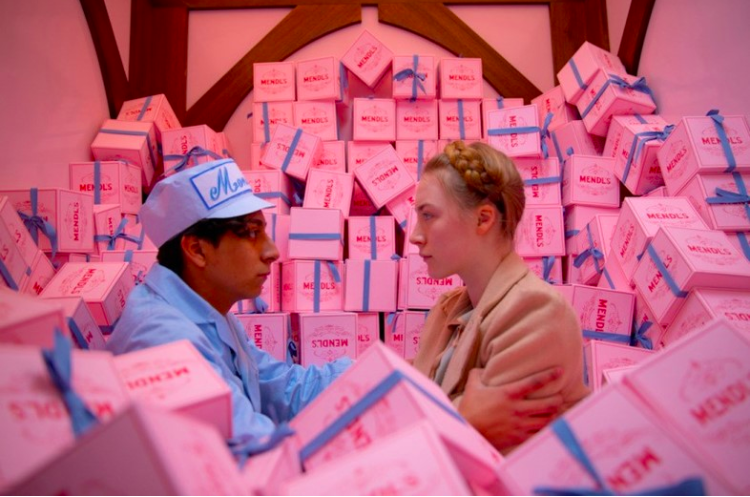 The Grand Budapest Hotel or, rather, anything by Wes Anderson is a delight for anyone, CFO or not, who is delighted by the details. The film, set in the 1930s, centers around popular European ski resort, the Grand Budapest Hotel and dedicated concierge Gustave H. (played by Ralph Fiennes) and his loyal lobby boy, Zero.
Gustave provides exacting, first-class service to all guests, especially the hotel's elderly women patrons. And when one of these older lovers dies mysteriously, Gustave becomes the recipient of a priceless painting and the primary suspect in a potential murder.
The beauty of this film is you can see onscreen what an effort this was to put together–between the intricate costumes and the actors' themselves; there's a lot to take in. Actress Tilda Swinton, for example, sat for hours to look convincingly like an 80-something and Saoirse Ronan painstakingly assembled those towering pastries.
While it's certainly not a film geared toward finance, this 2014 comedy fills every frame with painstaking detail that will keep the most detail-focused among us scanning for every little thing. After all, what's more "type A" than a movie that was made twice?
3. Barbarians at the Gate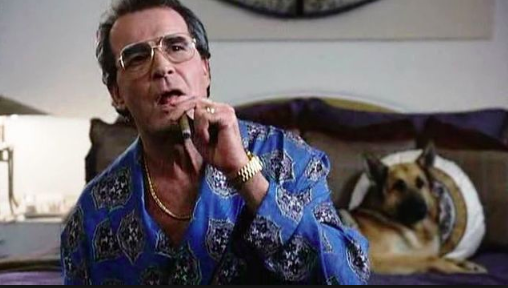 Adapted from the book of the same name (a true story), Barbarians at the Gate is an HBO movie centered around the buyout of RJR Nabisco. The Emmy-winning film is miles ahead of most made-for-TV movies and provides a humor-tinged look inside the world of corporate takeovers.
The docu-drama centers around lead F. Ross Johnson, president and CEO of the food and tobacco monolith, Nabisco, who sets out to buy the company himself to avoid shareholder backlash in response to a failing project. Other big players soon catch wind of Johnson's plan, such as ruthless executive Henry Kravis, who inevitably clashes with Johnson. We watch as the bids begin to roll in–rooting for Johnson, in spite of all the excesses depicted in the film.
4. Almost Famous
A movie about an aspiring teen rock journalist might not hit home for the mid-career CFO, but we're sure you'll enjoy the main character, William's Type A personality (he's a 15-year-old graduating senior), which makes him feel out of place in a sea of spontaneous, cool rock and rollers.
Sure, the movie may be about music, but each character's personality shines through in their clothing choices. We have free-spirit Penny Lane—decked out in furs and literal rose-colored glasses, contrasting with uptight William—plain tees and jeans, that demonstrate he's not exactly a rockstar. Still, William's knowledge for all things music somehow makes him a competent rock journalist before graduating high school.
5. The Great Escape
A classic film about logistics planning. Or, okay, a war-time escape plan. The Great Escape is the ultimate flick about scheming and plotting, perfect for the big-picture type As out there.
Director John Sturges' classic film tells the true story of a group of Allied POWs, each with a real knack for breaking out of prison. Throughout the film, we watch our characters as they plan their biggest escape yet. It's a real treat to watch this group of men–including Richard Attenborough and Steve McQueen, orchestrate their plan. Examples include crafting fake IDs, gathering documents, digging tunnels, and locking down transportation.
6. Working Girl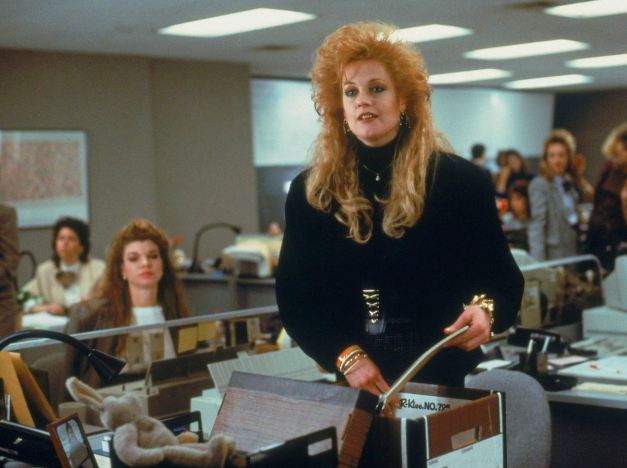 In this classic 80's flick, Tess McGill (Melanie Griffith), a stockbroker's secretary, schemes her way to a mergers and acquisitions job at one of Manhattan's top investment banks. While Working Girl is a light-hearted, feel-good rom-com, perfect for unwinding after a stressful week, Tess' ingenuity is a fun-to-watch climb to the top of the corporate ladder.
The beauty of Working Girl is, you'll walk away from a Wall Street-based movie without all the male posturing and pump and dump schemes you'll find in something like, well, Wall Street or the Wolf of Wall Street.
7. Amelie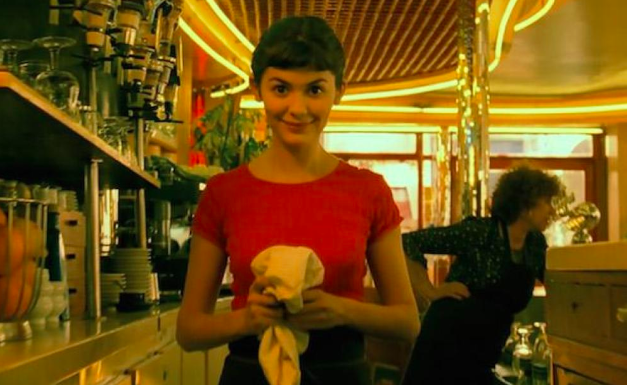 Many people prefer to stay away from films with subtitles. Whether it's because they "don't feel like reading" or just want something easy to kick back with on pizza night, there's a definite bias. Amelie is one of those films that transcends the "I don't like subtitles" designation.
After just a few minutes, you'll forget you're watching a foreign film. The red and green backdrop, the visual puzzles in nearly every scene. It's no wonder this intricate artwork was nominated for five Academy Awards.
Yes, Amelie is a cute movie that's teeming with whimsy at every turn–maybe not representative of the day-to-day life of an operations manager or a CFO-type. But, hear us out: the movie is loaded with visual puzzles and a whole host of riddles.
Shot in over 80 locations, director Jean-Pierre Jeunet brings a visionary style to the table, documenting all the charms of the modern city, seen through the eyes of our quirky titular character.
8. Catch Me If You Can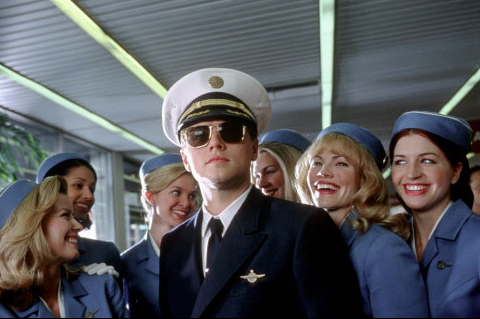 Catch Me if You Can is the ultimate con artist tale. So, perhaps it's an unlikely pick for a movie round-up aimed at legitimate business professionals. Still, the deceptive Frank Abagnale (played by Leonardo DiCaprio) offers a look at some real business savvy.
Based on a true story, the film is the perfect picture of the entrepreneurial spirit. A tale that covers everything from problem-solving to creativity and sales, combined with good old-fashioned hustle.
While we're not comparing you to the charming criminal portrayed by DiCaprio, there's definitely some good business sense in here that anyone enamored of the nitty-gritty is sure to enjoy wholeheartedly.
9. 12 Angry Men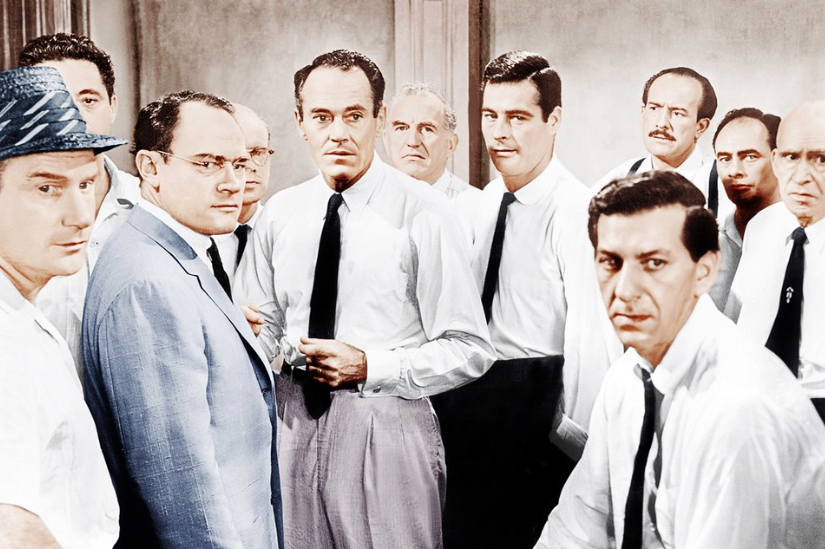 An oldie, but a real goodie nonetheless. 12 Angry Men is a courtroom drama that looks at things like leadership and how people behave in groups. It's an actual study in group psychology that any business person can appreciate. We included this pick, as it might change the way you think about the critical decisions you make in your line of work. Topics span negotiations techniques, persuasion methods, conflict resolution, and consensus building.
That's a Wrap
What are your favorite movies? Something about the inner workings of the workplace? An intricate heist you know you could pull off if you shed a few cumbersome morals? Let us know in the comments.
If you like keeping tabs on all things finance and logistics details in real life, take ProcurementExpress.com for a spin. Our platform allows you to manage your purchase orders, stick to a budget, and control it all from anywhere. Click here to try it for free.
[content_upgrade cu_id="3497″]Whether You Prefer Workplace Dramas or Wes Anderson-Whimsy, Here's How ProcurementExpress.com Can Help You Channel Your Inner 'Type A'.[content_upgrade_button]Click Here[/content_upgrade_button][/content_upgrade]