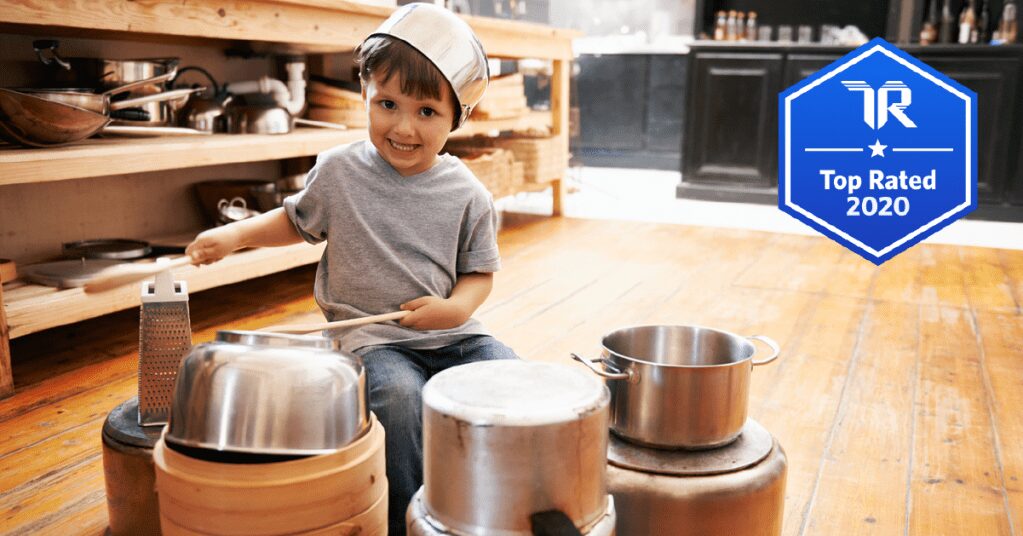 At ProcurementExpress.com we're very pleased to announce that our PO approval software has won three major "Best in category" awards, including a "Top Rated" award from TrustRadius. Huzzah!
TrustRadius is one of the world's leading business technology review websites, with 233,000 reviews & ratings from verified users across the globe. Receiving a Top Rated award from TrustRadius demonstrates our company's growing global footprint and reputation.
The complete list of the awards that we're thankful for this month:
Awarded "Top Rated" Procurement Software by TrustRadius.
Ranked "Easiest To Use" Purchasing Software in 2020 by G2.
Awarded "Procurement Champion" by Crozdesk.
These awards come on the back of a lot of hard work by our development team and our continued investment in new processes and technology.
We are grateful for this recognition and especially proud of the fact that these awards are based on real satisfaction ratings from platform users working on fascinating projects. The awards take into account customer service, ease of use, user learnability and speed.
James Kennedy, CEO at ProcurementExpress.com, said:
"We're incredibly excited and honored to receive international recognition across so many respected peer to peer software review sites this year. Against stiff competition, we continue to excel in meeting the needs and requirements of businesses that want a remote purchasing system that their staff will actually use. Interest in our platform keeps growing and we look forward to building on this success"
At ProcurementExpress.com our mission is simple: create an easy-to-use purchase order management platform that saves our users time and money. Our one-click PO approvals, instant purchasing reports and budgeting tools can be fully customized and optimized on the fly.