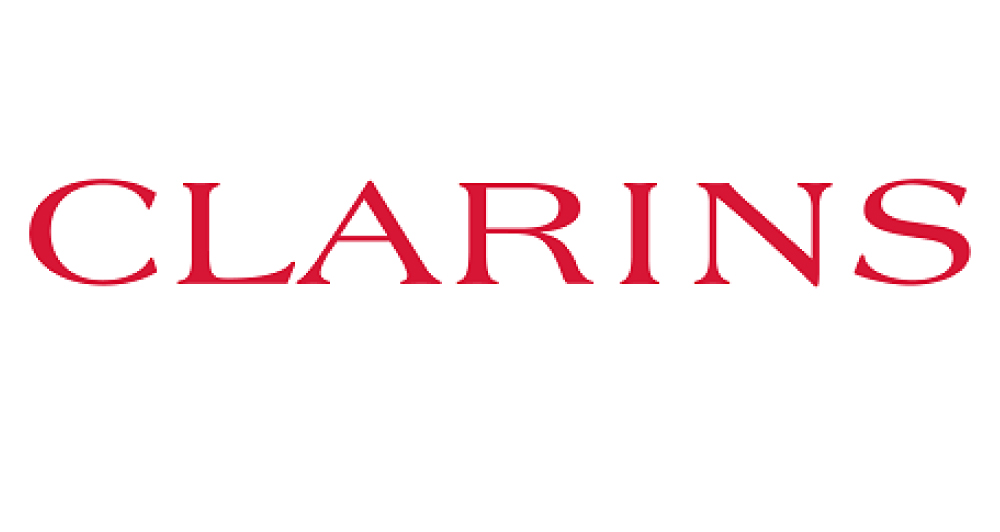 For the past 8 years, Nevinar Cosmetics Ltd – Clarins has been a global wholesale distributor of top quality cosmetics, prescription and proprietary drugs. How do they stay in control?
As the finance executive, Adrienn Pálla oversees all aspects of financial management, where the presentation of reports, budgets and forecasts forms but a small part of her day to day activities. To achieve more financial control and transparency, Adrienn decided to replace the clumsy spreadsheet PO system with Procurementexpress.com. Here are her thoughts:
Streamlined Purchasing Process
Adrienn explains how the old spreadsheet purchase order process was messy and inadequate…"this made it very easy to make mistakes and very difficult and time consuming to fix those mistakes."
Because Procurementexpress.com is so easy and simple to use, it frees up time for everyone involved – from the processing of purchase orders to approval and reporting. 
"Procurementexpress.com saves a lot of time for us  in the finance office as well as our sales people on the ground.  I would guess that we save about one or two days in work hours per month."
Using Procurementexpress.com, Adrienn found that human error was minimized and that the whole purchasing process became fast and pain free.  This improvement was due to the app's simple interface and adaptability to the needs of different organizations.
Total Spend Control
"Users could not even see what portion of the budget they have spent nor did they know how to make entries into the sheet properly."
Procurementexpress.com's powerful approval and budget features allow managers instant and total control while giving team members live feedback on purchase order progress. The simple interface makes it easy to learn and use the system. Now Adrienn can rest easy knowing that budgets are being followed and only valid POs are approved. 
The Big Picture
Choosing a purchase order system that is perfect for Clarins was no easy task: "We had a look at some different systems and they were somewhat complicated and asked lots of questions. Procurementexpress.com on the other hand is quite easy to understand.   The interface is really simple and intuitive whilst giving you crystal clear insight into company spending."
Procurementexpress.com succeed in giving total control with minimal effort. Setting up is fast with only the basic info necessary for full use of the app.
"It really gives us a comprehensive picture of our company's budgets,  allowing for more control, making it easier to see where the company is headed in terms spending trends."
Click here if you would also prefer total spend control with minimal effort.