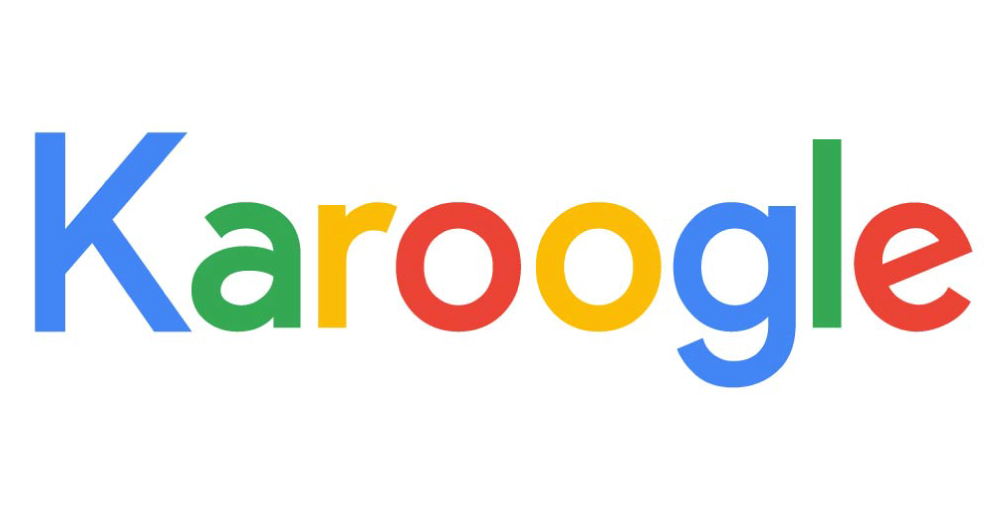 Somerset East, South Africa – January 13, 2016. The Eastern Cape's first tech hub has launched in Somerset East and residents are set to gain from this venture as it's estimated that 100 tech jobs will be made available locally over the next 5 years.
27 years of the Internet has changed the way people work, live and communicate. Friends, family and co-workers can connect with one another from nearly every corner of the world, and as such companies are able to service an international market from anywhere around the globe. With the arrival of international tech startups Piehole.tv and Procurementexpress.com, as well as sponsorship consultancy, Scrambled or Fried, Somerset East has now become inextricably linked to this global network.
The Somerset East school system has historically produced top achievers. One of the benefits of a locally based tech hub is that graduates won't have to leave home to pursue a lucrative career. The presence of these companies will generate jobs for locally based skilled workers, whilst offering talent from major cities all over South Africa the opportunity to merge a high profile career with a balanced lifestyle.
With the groundwork currently being laid, Somerset East is poised to become the next frontier in the South African tech industry.
About Piehole.tv
Piehole.tv is a British animation company, owned by local brother and sister team, George and Priscilla Groves. Piehole's impressive client list includes Canada Life, Chicago Mercantile Exchange and Independent Newspapers of Ireland. The Piehole team consists of a number of award winning staff members, and they plan on hiring 40 people over the next 5 years. For more information, please visit: www.piehole.tv
About Procurementexpress.com
The Irish financial software company was launched in 2014 and is co-owned by James Kennedy and Richard Greenane. The company currently supplies purchase order management software to UNICEF, Clarins and Toyato Cowboys to name a few. The talented team of 5 aim to employ 60 people over the next 5 years. For more information, please visit: www.ProcurementExpress.com
About Scrambled or Fried
Etienne Pansegrauw owns the London-based Scrambled or Fried, which offers consulting on purchasing and sponsorships to the UK hospitality industry. They hope to outsource a portion of their work online, to skilled workers based in Somerset East.
Contact
If you would like more information about this topic, please contact:
Mariska Pansegrauw, Media Relations (Procurementexpress.com)
+27 (87) 550 0493
+1 800 650 3743
[email protected]