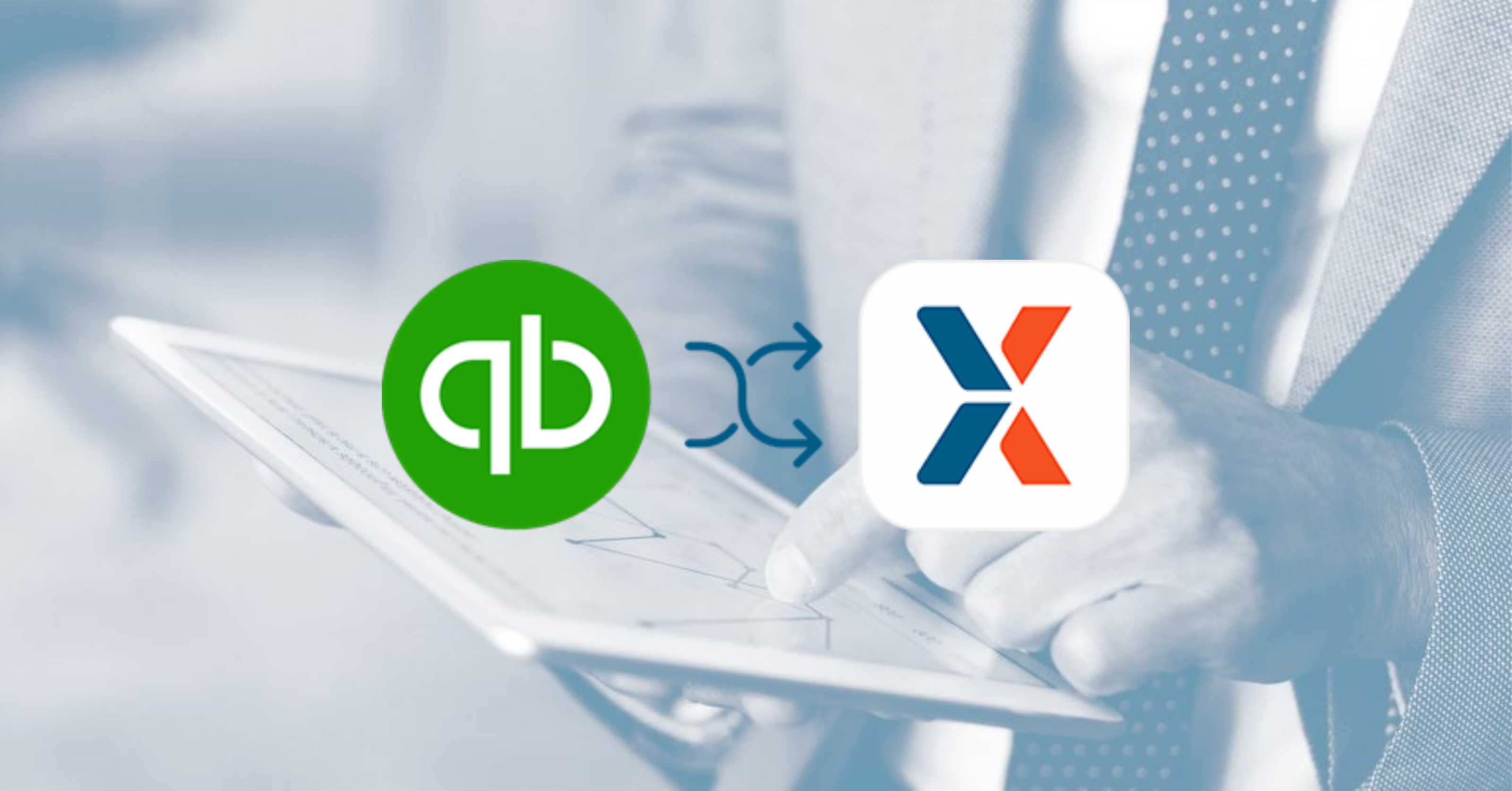 Only pay invoices that have had 4 eye approvals
4-Eye approvals give you peace of mind that all the payments that are made in your company, will have been approved by more than one manager and everything is done on the table.
Manage spend on project level without giving away access to QuickBooks
The best way to get project spend managed efficiently is for remote teams to create purchase orders from anywhere, using a mobile device. Managers should then be able to approve spend just as easily and thus speed up the whole process. Sending live data to QuickBooks is imperative to get your accounting and finance teams on the same page as the guys doing the purchasing.
Keep your supervisors up to date with project payment information
Site supervisors will be able to see when payments are made for POs relating to the jobs they're working on. This means that they can build better relationships with suppliers by being informed. 
No more surprise bills at the end of the month
So the job is complete, you've paid all the invoices and you've made a bigger profit than you thought. Let's celebrate! But then…a month later, a supplier sends a late invoice that you've forgotten about. This can be heartbreaking (and bank-breaking). Integrating your PO app with QuickBooks online helps you keep track of all your committed spend so you won't get those nasty surprises again. 
Get your departments spending independently, with full transparency
Let supervisors manage spend for their departments by creating departmental budgets and allowing the team to create POs for approval. By getting your departments to manage their spend on a PO app that integrates with QuickBooks, you're giving the accounting team the power of easy audits. No more manual inputs or lost paperwork. Everything is in one place and up to date.
Keep working with and find forward-thinking and innovative suppliers
Stop overpaying suppliers with bad service and start building long-lasting, profitable supplier relationships. Using tools like supplier rating and supplier approval, you'll be in a position to do advanced supplier management. This will also help you get better at identifying sourcing opportunities
Avoid scenarios where one employee is solely responsible for requests, approvals, and payments.  No more paying the wrong invoices, double invoices, goods that have not been received, fake invoices and all the other pitfalls that comes with manual purchasing. 
No more manual work to get your project purchasing and accounting reconciled
All purchases made are fully synced with your accounts payable accounting software, so no more admin is required to reconcile what your different departments have purchased and your accounting software. Therefore integrating Quickbooks to ProcurementExpress.com is a huge time saver.
Don't let projects get held up by bureaucracy
Managing company spending and making faster, better-informed decisions should be a breeze. Save time with less bureaucratic processes and spend more time on what's really important in your company.
Have the confidence that you are paying invoices that have been signed off
Have you ever received random invoices to pay? This is a major headache for finance staff and it can sometimes take days to receive confirmation that an invoice is signed off before making payment. Using a transparent purchase order software that integrates with Quickbooks Online is a huge relief for finance members making payments on orders that have been agreed in advance.
Easily manage budgets and spend
Get Work In Progress (WIP) figures from your current budgets for better forecasting and faster decision making. Easily see an overview of all major spending in your department or a more detailed view if required.
Control who requests and who approves purchases
Each company has different needs and a different purchasing workflow. ProcurementExpress.com allows you to customize your workflow based on your requirements enabling you to decide who can request purchases, how many approvers are required, what approval limit each approver has, who has access to budgeting information and much more.