Approval is normally given or felt when someone has a positive opinion of something. If your project is running smoothly and the budget was kept to, there is no feeling so sweet! The challenge is in getting that satisfying feeling every time and not just sometimes. The fluency of your approval process plays a very important role in determining whether other related processes get delayed as well. Approvals for purchases are a very important part of getting the work done.
To enhance the productivity of your team you need to increase the efficiency of your processes.
"More business is lost every year through neglect than through any other cause." – Rose Fitzgerald Kennedy
Approvals, just like any other process in your company have to be quick and easy to accomplish. Having all the necessary information needed to do this efficiently comes in handy,  especially if you are an executive that's always on the run.
Click to Tweet: To enhance the productivity of your team you need to increase the efficiency of your processes.
You have a higher likelihood of getting great quality results in your projects if you ensure that your approval process is flowing properly.  In doing this, you are minimizing the odds of project setbacks and increasing the chances of getting the job done on time.
Getting approvals for anything in a company can be very frustrating. In order to get a signature on a purchase order form, for example, you literally have to stalk the related executive or manager, whereafter it still has to go through more than one department before the purchase can finally be made.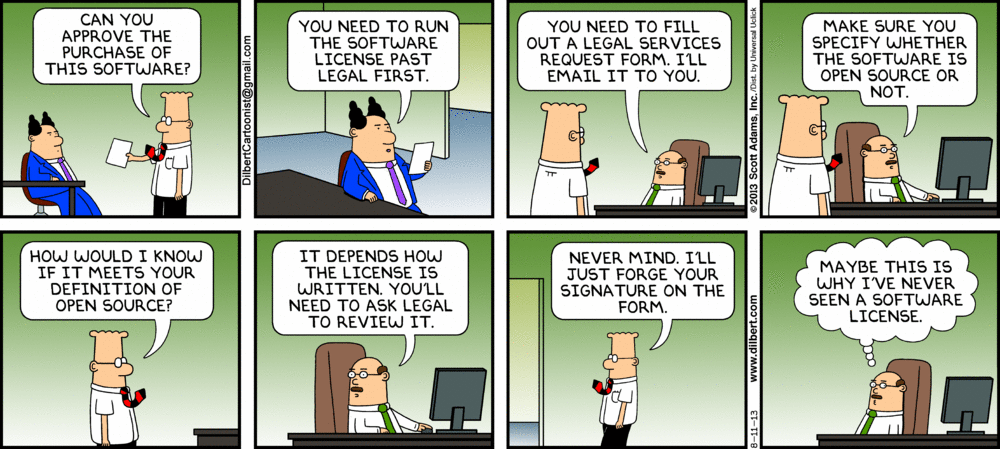 Any business process can be compared to playing a team sport i.e. if the one team member does not fulfill his role the others can't fulfill theirs and the whole team fails as a result.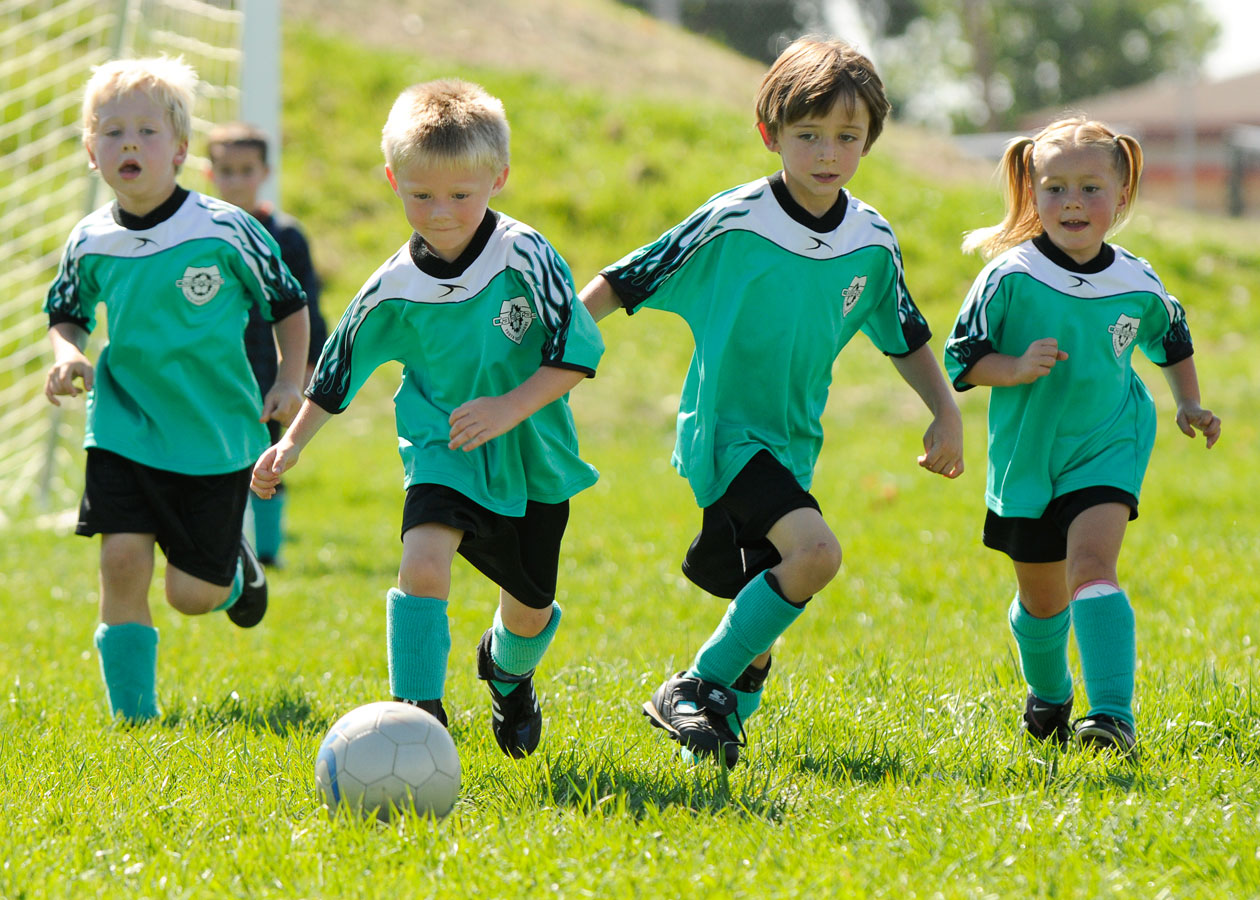 You can't let the whole project stand still just because one process is not completed. After all, excellent service is the main focus of any company. The key is finding the right balance in every process, by eliminating unnecessary delays.
A few things to consider when implementing an approval process
Automating your approval process will eliminate slow approvals which in turn reduce late payments and delays in deliveries of goods.

All purchases are run through a set approval routing process, whereby managers who make the decisions can approve all purchases with the click of a button.

You have to enforce accountability throughout the company and stay on top of every step that happens in the process at all times.

Taking control of your business spend can be a tedious and time-consuming process. But staying on top of it is very important before any approvals can be made.

Time management is most important.Being pressed for time when working on a project is a daily dilemma for everyone involved. With such a rigorous planning schedule to complete coupled with the day to day stresses that have to be dealt with once the project commences, there is hardly any time or even energy left to keep track of all the expenses and all the people that have to make purchases.

Processes have to be easy to use and easy to implement for all departments.

Consider using a mobile app for approvals. This is especially useful for executives always on the run from one meeting to the next, as it allows them to see everything that needs to be approved instantly and they can review them with the click of a button.

When choosing an automated system for your process make sure they have good customer service so that any problems can be solved immediately and your processes can flow on easily.
Procurementexpress.com has an efficient 1-click approval process and the approval rules can be customized according to your needs. All the steps of the process are recorded and budgets are set beforehand and can be viewed at any time. You never have to wonder what has been spent on what and by whom. Reports are updated in real time and can be download whenever needed. Custom fields can be set up so you can report on what's important to your company.
Procurementexpress.com is also a user-friendly Purchase Order platform. It helps your business keep track of expenses and maintains a chain of approval. Additionally, their support staff is extremely responsive and helpful.
The prevention of transition problems in your processes will ensure that every project runs smoothly and you can have the peace of mind you need at the end of your day.
Want to revolutionize your approval processes? Sign up for a free trial today!