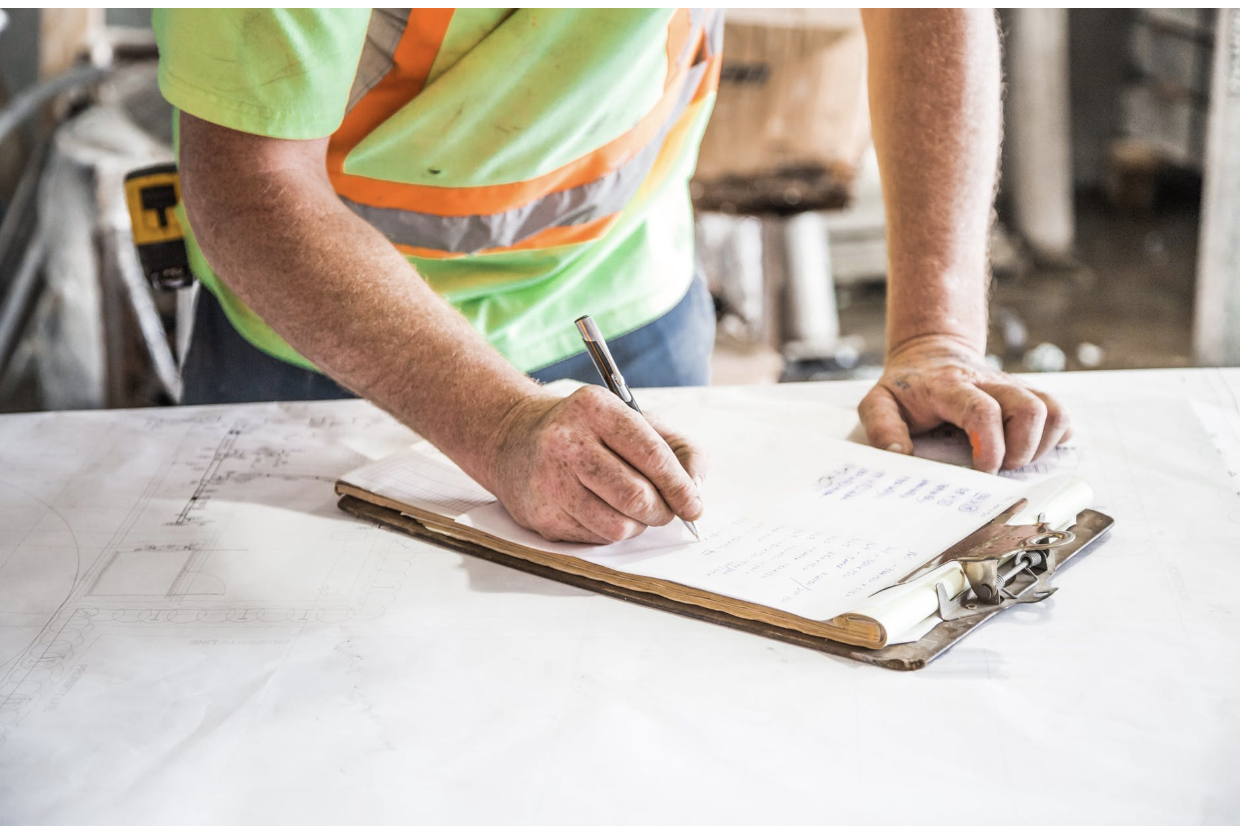 Construction companies deal with a long list of suppliers, from subcontractors to wholesalers. Procurement may recognize the critical role of suppliers, yet there's no strategy in place.
According to a PwC report, organizations have become more reliant on their suppliers. Businesses need some guarantee of supply security and cost-savings to stay competitive.
This means that construction teams must juggle several relationships at a time. It also means communicating deadlines with vendors so that projects don't fall behind.
How procurement handles contract management and supplier relations can set the tone for success or failure. Too often there's a singular focus on cost-reduction, with things like risk management and communication falling by the wayside.
Strategic relationships are born out of careful planning, the use of technology, and transparency from all ends of the supply chain.
Here's a closer look at supplier relationship management, or SRM within the construction business.
[content_upgrade cu_id="4149″]5 ways to improve your relationships with suppliers–download the free resource here.[content_upgrade_button]Click Here[/content_upgrade_button][/content_upgrade]
What Exactly is SRM and Why is It So Important?
SRM can be traced back to this 1983 Harvard Business Review article.
The idea was that teams must change how they think about supplier relations. Over three decades later, the same is true.
Supply chains are undergoing a dramatic shift—successful companies have already embraced digital strategies, with many adopting AI and machine learning software to better leverage data. And tools such as e-procurement software, inventory management, and logistics planning are no longer a competitive advantage–they're required.
Where many organizations look at procurement as a means of securing goods and services needed to keep the business going, construction companies need to consider procurement with a growth mentality.
A key part of this growth strategy is being able to effectively evaluate and choose which suppliers the company will work with.
When you apply SRM to construction, there are some unique challenges that enter the equation. For one, the project-based nature of the industry means that a company might work with several types of vendors.
Designers, contractors, wholesalers, service providers, suppliers, and subcontractors come together for a single project. When you're dealing with several projects at once, the space becomes overcrowded with internal and external stakeholders.
As such, a construction SRM strategy needs to document policies for every vendor–from the one-off office supply vendor to the biggest supplier.
Suppliers are partners who supply you with products and services at competitive prices. But it might not be practical to build deep, long-term relationships with everyone.
Construction companies should instead identify first-tier, or preferred, suppliers. These companies are critical to your ability to deliver the final product to your clients.
Evaluate those first-tier suppliers based on the following criteria:
Technical capacity
Reputation
Price
Size and market position
Tech-savviness
Innovation
Delivery times
Quality of goods/services
What can they do to help your company gain a competitive advantage?
The point is to identify partners who understand how to help you achieve success. And, by using technology solutions that make it easy to measure the impact of supplier performance on profits and company reputation.
Communication Cycles Must Be Improved
LinkedIn's recent report of in-demand skills highlighted several soft skills, along with the expected cloud computing and data science skills. They found that while we're going through the growing pains associated with digital transformation, keeping pace with change doesn't just mean focusing on STEM skills.
People management, leadership, and communication are becoming differentiators, too. In the context of supplier management, these skills supplement the algorithms and automation used on the job.
Suppliers have a major impact on everything; from the final product to cash flow, and the ability to meet project deadlines. For that reason, those procurement professionals that can nurture relationships with third-party vendors add significant value to their organizations.
Communication extends beyond cutting a deal or placing an order. It also means developing a proactive, transparent communication strategy. This means ongoing check-ins and discussions–whether things are going well or not.
Cloud-based document access and automated notifications improve this process as well. For example, if accounting pays a bill, and the vendor receives a notification automatically, there's no need to remember to send an email notification.
One mistake we see quite often is companies take a reactive approach to relationship management. In other words, there's minimal contact with vendors — until there's a big problem.
With this approach, companies manage supplier relations when there's an issue big enough to raise concern. This means companies miss opportunities to improve or fail to identify sources of overspend.
By contrast, a strategic approach involves ongoing measurement, feedback, and regular conversations. Strategic teams set expectations before drawing up a contract and emphasize collaboration. It might look something like this: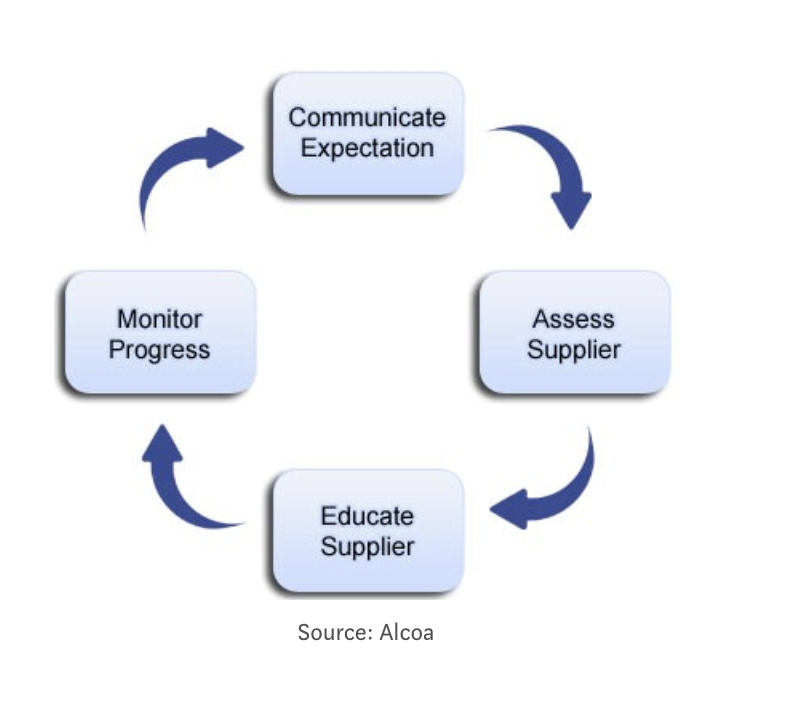 Upfront, both buyer and vendor must go over expectations and how they envision this partnership as it pertains to meeting business goals. Supply chain partners should also share forecasts and discuss any upcoming promotions, shortages, or price changes that could affect demand.
This doesn't mean you're sharing sensitive information with external sources. Instead, it's about giving the vendor a heads-up when upcoming changes could affect their operations.
Risk Management is a Key Ingredient in Supplier Relationships
In today's world, supply chain and procurement pros need to be prepared to reduce risk when dealing with suppliers.
This process starts internally. Stakeholders need to get on the same page and understand that managing risk goes beyond the initial evaluation phase.
According to Spend Matters, only 8% of procurement organizations have a formal process for risk reduction. The majority of respondents measure results based exclusively on reward. Essentially, how much did they save during contract negotiations, are they receiving a discount from suppliers, etc.
The reason that risk isn't a priority for many organizations may lie in the fact that it's hard to define which metrics to measure. And, a lot of risks like geopolitical conflicts, natural disasters, and market stability aren't exactly within our control.
As you look for suppliers, or evaluate whether you should continue doing business with a current vendor, you'll need a clear picture of the existing factors that could cause price hikes or delays.
This chart below neatly breaks down eight areas to consider when putting together your preferred supplier list.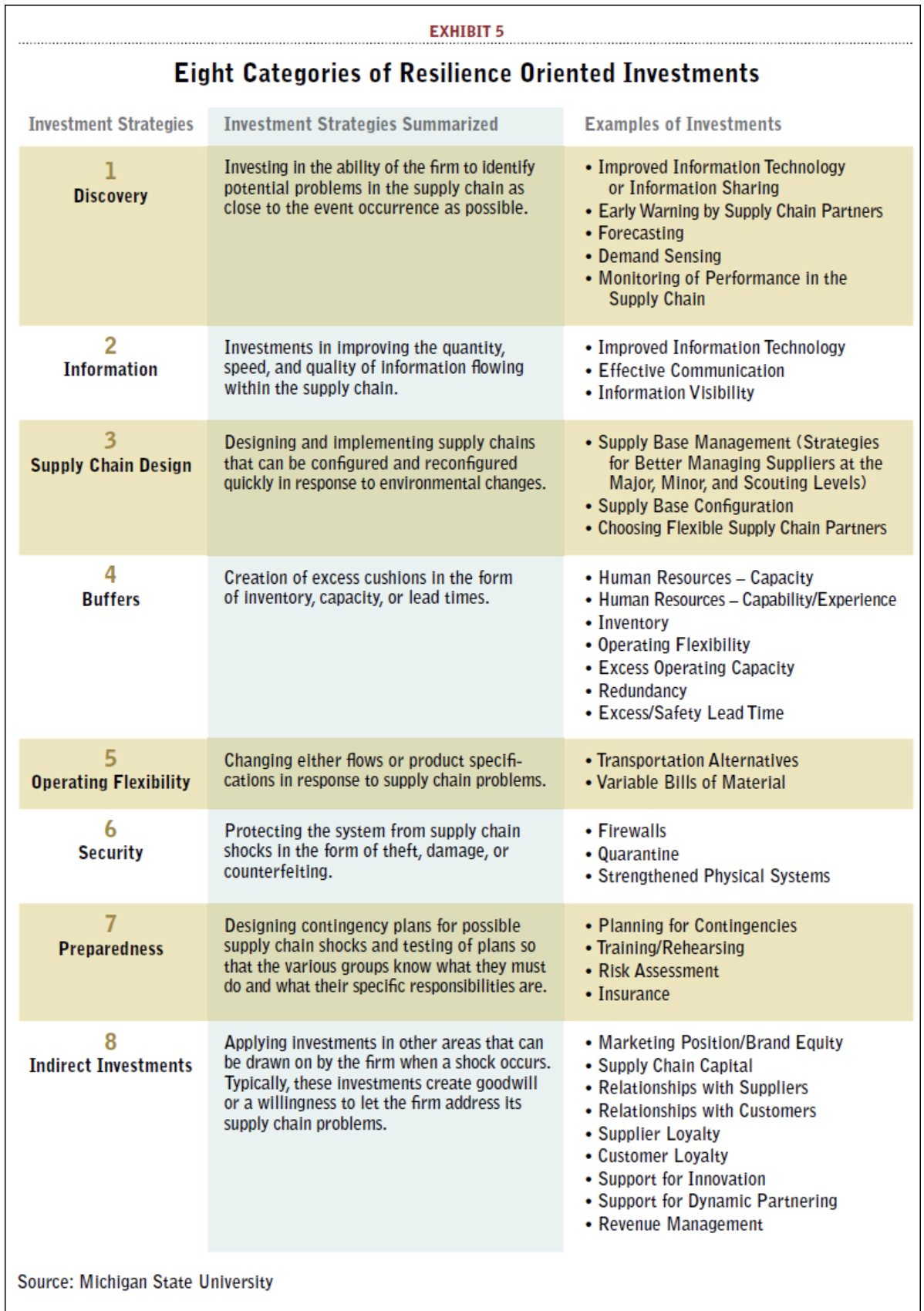 Quality Evaluation
An SRM strategy will ideally boost the quality and performance of both the buyer and supplier. As such, internal monitoring needs to become a priority for construction companies.
Document every order—from concrete to hardware to spare parts. Evaluate service providers like subcontractors, project managers, and superintendents. In both cases, create a system for evaluating products and services that also provide ongoing feedback.
Quality control isn't only about getting ahead of errors, delays, and budget overruns. It's also a way to continually evaluate which areas can be improved.
As demonstrated in this chart, the evaluation process is a continuous loop: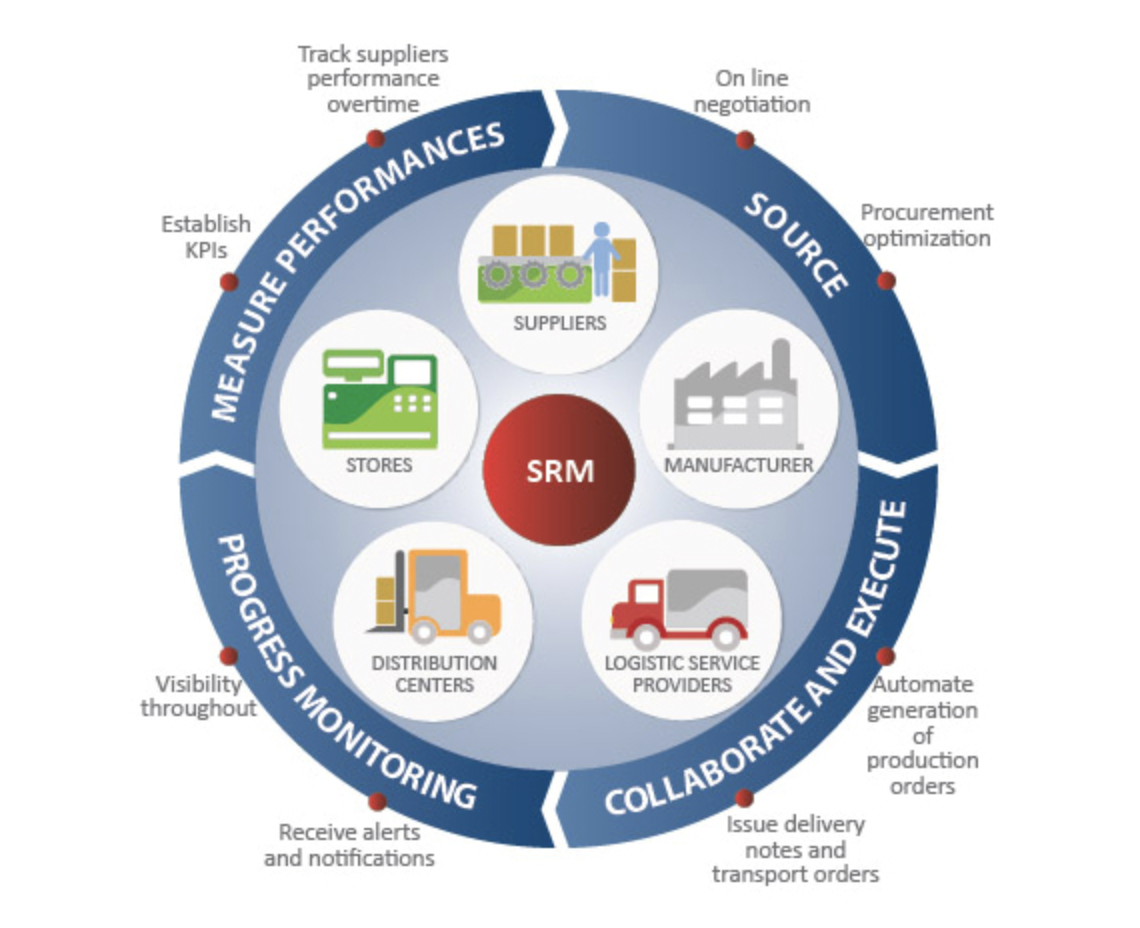 Even those vendors who consistently perform well can benefit from constructive feedback. These people are your strategic partners—it's in their best interest to help your company exceed benchmarks.
[bctt tweet="Even those vendors who consistently perform well can benefit from constructive feedback." username=""]
According to a recent Dun & Bradstreet survey, over a third of procurement executives said technology was one of the biggest barriers to performing their jobs effectively. Yet, nearly 90 percent of those respondents said they see technology as a way to manage data, spend, and manage processes.
And that's looking at procurement in general.
The construction industry is known for its slow adoption rates. Those teams who have yet to embrace big data, automation, and even cloud storage have some catching up to do.
Get Top Rated Purchasing Software & Replace The Purchasing Book.