The Karoo Tech Hub is a fantastic place to be! As an employee who has worked for other companies, big and small, a day at the Tech Hub is great and somewhat different. Two companies, Piehole.tv and Procurementexpress.com are loaded with creative talent which makes them a great force to be reckoned with.
 Procurementexpress.com is a story within a story in our Karoo Tech Hub
 The work culture is rather unique; an out of this world kind of experience. Workmates are warm, welcoming and very accommodating. All processes inter-weave; the synergy of everything is just incredible including all the facilities at work and the liberating work environment they provide.
 For instance, Procurementexpress.com's morning meetings ensure all company employees are jagged up and in the loop of everything happening in the company. Hey, where on earth would you get an opportunity to speak with the company CEO on a daily basis? Isn't that pretty awesome!
 The town, Somerset East, in which Karoo Tech Hub is situated, is small, quiet and beautiful. The view of the mountain at the back of the Tech Hub is just breathtaking. That's a great sight for those in love with nature. The Tech Hub has a state of the art movie-theater and movies are screened every second Saturday.
 There is also a bar, table tennis and basketball hoop. All this makes the Karoo Tech Hub a fun and thrilling place to work at. In a nutshell, the Tech Hub is the place where employees can be free to be themselves. The Karoo Tech Hub is the most radical thing happening in town!!!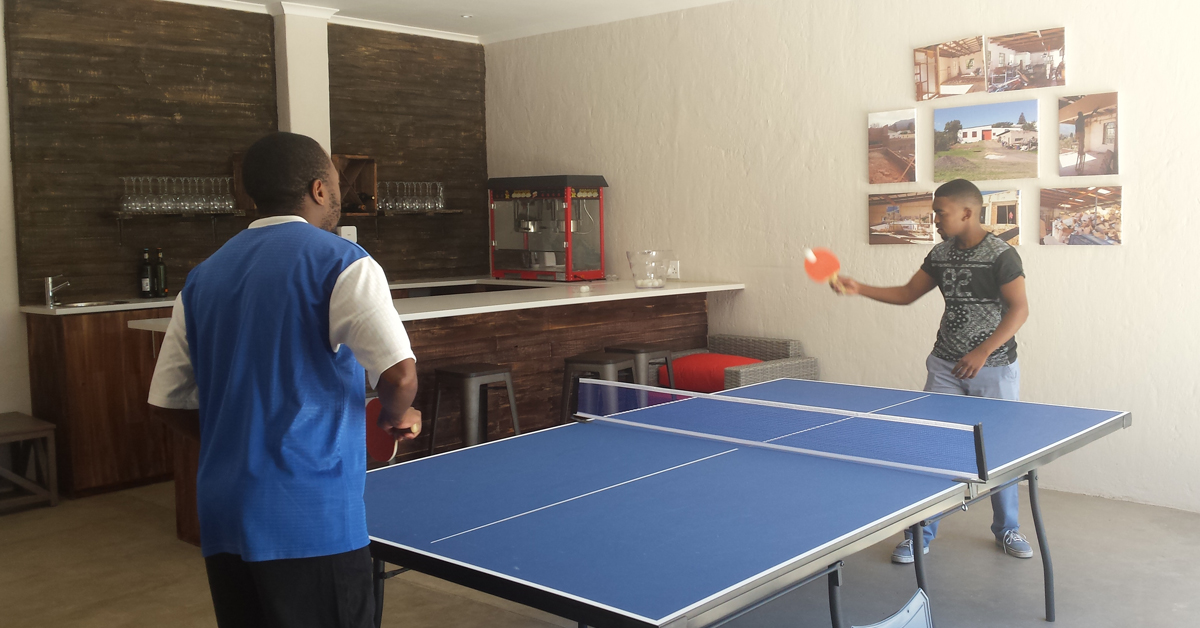 A few things that make Karoo Tech Hub such an incredible place:
Tweet this: Goals and targets are reached as people work in harmony towards a common and shared vision.
 Boer maak 'n plan
 Directly translated from Afrikaans, it means "A farmer makes a plan". It's a common saying in South Africa, that means: think on your feet and devise a new way of looking at something, be resourceful and make a plan. It is Procurementexpress.com's work motto and we are very proud of it.
 Flexibility of Roles
Employees are not stuck in one monotonous role. For instance, at Procurementexpress.com, duties are often inter-linked; from content creation and content promotion to public relations, everyone works together for the common good. It's fun and promotes positive synergy. The work schedules are flexible and make working at the Tech Hub interesting.
 The Spirit of Intrapreneurship
 The work environment allows every person to be the CEO of their own work. Employees have room for creativity and innovation. Every employee's role is cardinal to the growth of the company. There is room to learn new things and to continually grow.
 Sociable Work Colleagues
 Isn't everything better when you have nice sociable colleagues to work with? Everyone at the Karoo Tech Hub work together like a family. There is a culture of support and people are always in a jovial mood. A day seems to go better when surrounded by colleagues that smile. Goals and targets are reached as people work in harmony towards a common and shared vision.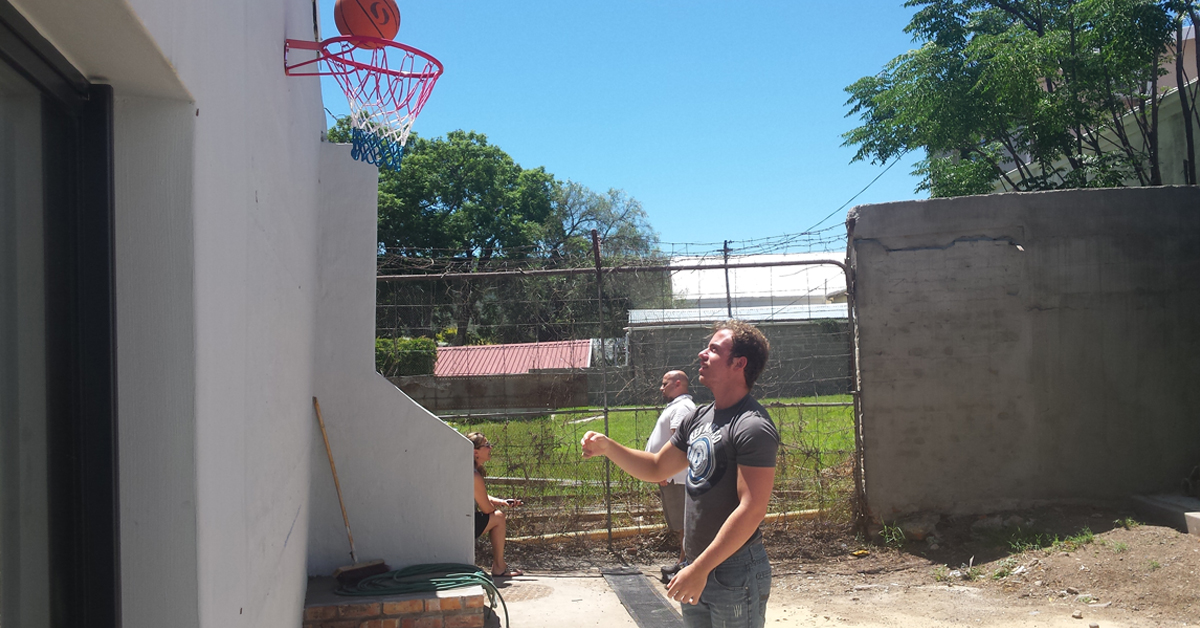 Meaningful Tasks
 Employees at the Tech Hub love what they do. For example, all the content marketers at Procurementexpress.com crave writing and blogging. Video editors at Piehole.tv are passionate about their work too. Everyone's efforts are well appreciated. The feedback from top management is constructive and represents a very important instrument for measuring productivity and quality at the Tech Hub.
 Awesome Meeting Sessions
 The meeting sessions at the Tech Hub are frequent and fun. They can either be stand up meetings or board room meetings. Brain power is put to work and direction is provided by the ongoing involvement of the top management in the meetings. As a company which has branches all over the world, video conference meetings are the order of the day and are pretty cool; always ending with a smart joke for the day. People are energized and hungry to succeed in their work as they come out of each meeting.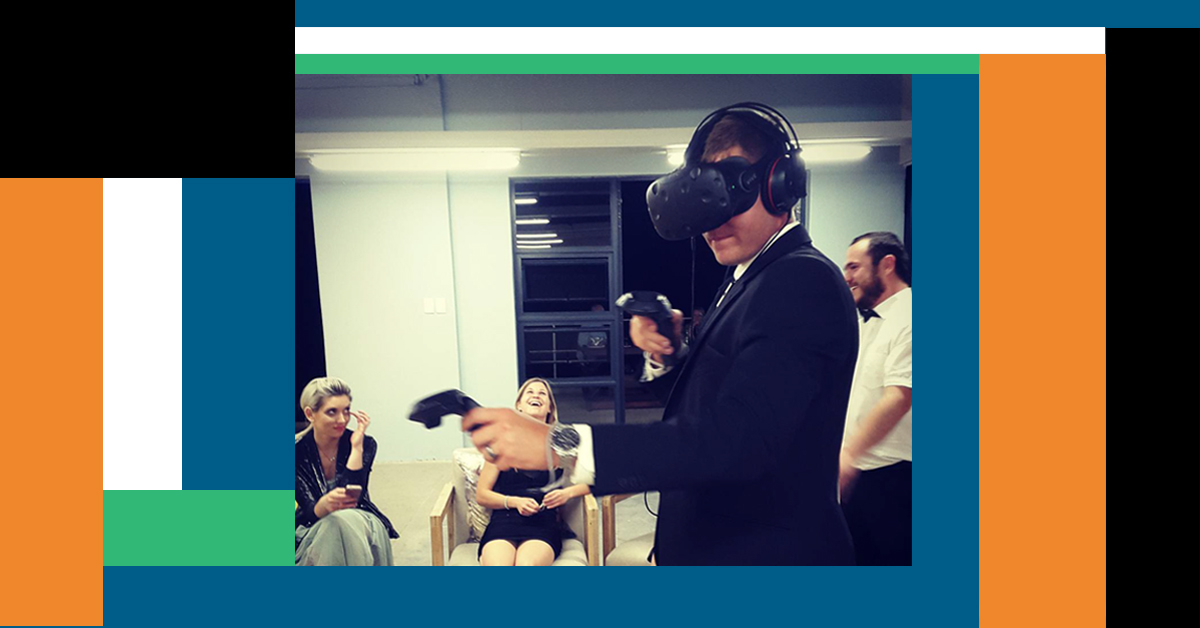 Great Work Environment
 There is everything for everyone, a kitchen with an espresso machine for coffee lovers, a fridge, a microwave and other kitchen mod cons. A lounge with a library, a bar down stairs with a table tennis next to it, a basket ball front area, a VR headset and a braai area; all this make people work while taking small breaks in between to refresh their minds. Taking a break once in awhile is the key to success. The Cinema room puts the icing on top of the cake. The facilities design is just out of this world; creating an idyllic home away from home environment while at work. Employees can even wear shorts!
 Fantastic Tools
 High speed wifi on a network of Macs' with big Dell screens, make the office a great hype of activity. Each employee is more eager than the next to put the hours in on the spacious work stations.
 Having fun at work is the statement that best describes working at the Tech Hub. Time flies when having fun while targets are met and exceeded. You feel a year going by just like a breeze while being highly productive. The Karoo Tech Hub is like a second home; it is the best place to be!!!