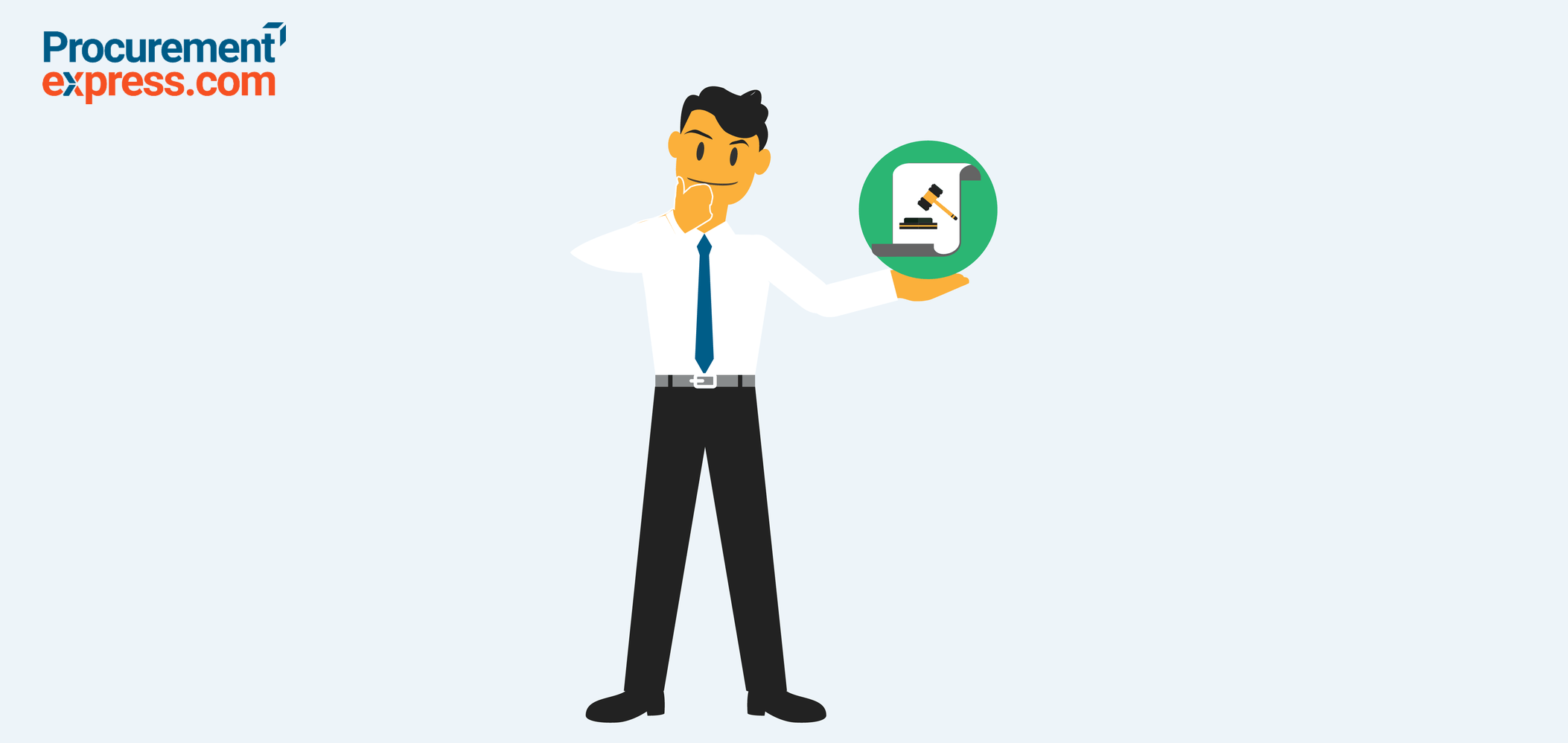 A purchase order (PO) is an agreement in document form sent from a purchaser to a supplier to authorise a purchase. It has to be approved by the company before leaving the hands of the purchasing department to the supplier.
A PO includes the name of the company purchasing the goods or service, PO number, date, address, invoice address, the description and quantity of the goods or services, price, and payment information.
Probably the most important function in a business is the control of business purchases.
Every business needs to make purchases to get collateral into the business so that a business process can evolve and revenue can start coming into it.
Tweet this: Probably the most important function in a business is the control of business purchases.
Importantly, a PO is also a binding contract between a supplier and a purchaser according to Purchase Order General Terms And Conditions. It is the first contact between two parties concerning an order and represents the first handshake. A relationship can not be formed on a broken handshake; it needs to start off well so that both parties know they can rely on each other, especially for more purchases to be made in the future.
A company can best monitor its spending by using the same reliable suppliers and business processes can more smoothly be enforced through understanding the importance of this first contact. The PO is part of a working relationship that both parties should value.
Most businesses don't have time or the required manpower to spend on chasing down or corresponding over and over with suppliers for failed PO processes.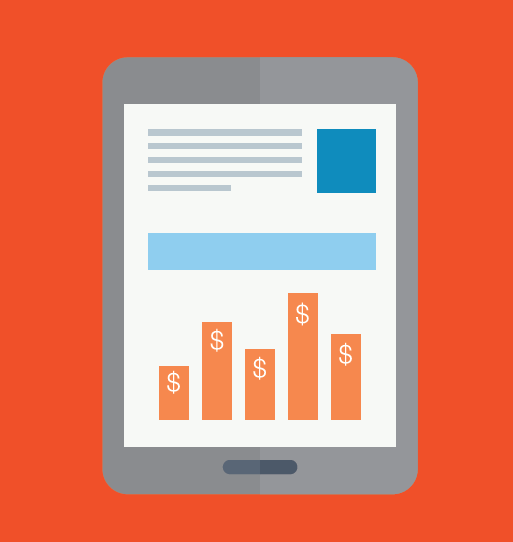 The Uniform Commercial Code provides that a contract for the sale of goods may be made in any manner sufficient to show agreement, and that "an order or other offers to buy goods for prompt or current shipment shall be construed as inviting acceptance either by a prompt promise to ship or by the prompt or current shipment of conforming or nonconforming goods." Also, in Mid Atlantic International Inc. v. AGC Flat Glass North America Inc., a federal court in Norfolk, Virginia (USA) examined whether purchase orders reflected an enforceable contract between the parties and concluded that they did.
(More information on purchasing management.)
These are also binding in European Countries as stipulated in PURCHASING CONDITIONS (EUROPE)
Terms and Conditions Stated by Both Parties
For every agreement there can be rules agreed on by both parties for that specific PO, but you can not accept PO terms if they violate or require the company or the supplier's company to violate their governing industry regulations.
There are many cases where clients tell us that they can't get buyers to agree to negotiate terms because they don't have the leverage to force the issue. If the buyer won't agree to negotiated terms, sometimes the vendor has to respond, "sorry, the price we quoted was for our standard terms and conditions; either we have to raise the price we quoted, or we can't do the deal." Often the extent of regulation in both parties industries determines the form of the transaction.   
Some organisations build it into their processes that they will not pay unless there is a PO. This builds in inertia in favour of the purchaser unless the vendor raises the stakes and forces a different process. Not only do you have to engage with "commercial", you also have to overrule "finance's" standard procedure. Sometimes you end up with a PO with no terms or a cross reference to the terms of the negotiated contract. In the deals you don't see fully, there is a suspicion that the process is followed even if it introduces inappropriate terms.
A contract is preferred whenever the terms of the agreement seem to exceed the basic terms associated with a PO.  The general guideline is where there is significant value, there is a significant risk.  Also, risk is a factor when considering low-value acquisitions that affect major infrastructure – the risk of loss versus the risk of cost.  Large capital equipment purchases are not contracted; low-value service work on sensitive assets will typically be contracted as well.
It is best to take into consideration what your business processes are and to consult the appropriate departmental approvers on what can and can't be negotiated on a PO.
Implementing a PO system can be useful for both parties as it helps the customer minimise the risk of incorrect payments, while suppliers have proof that goods and services were ordered.