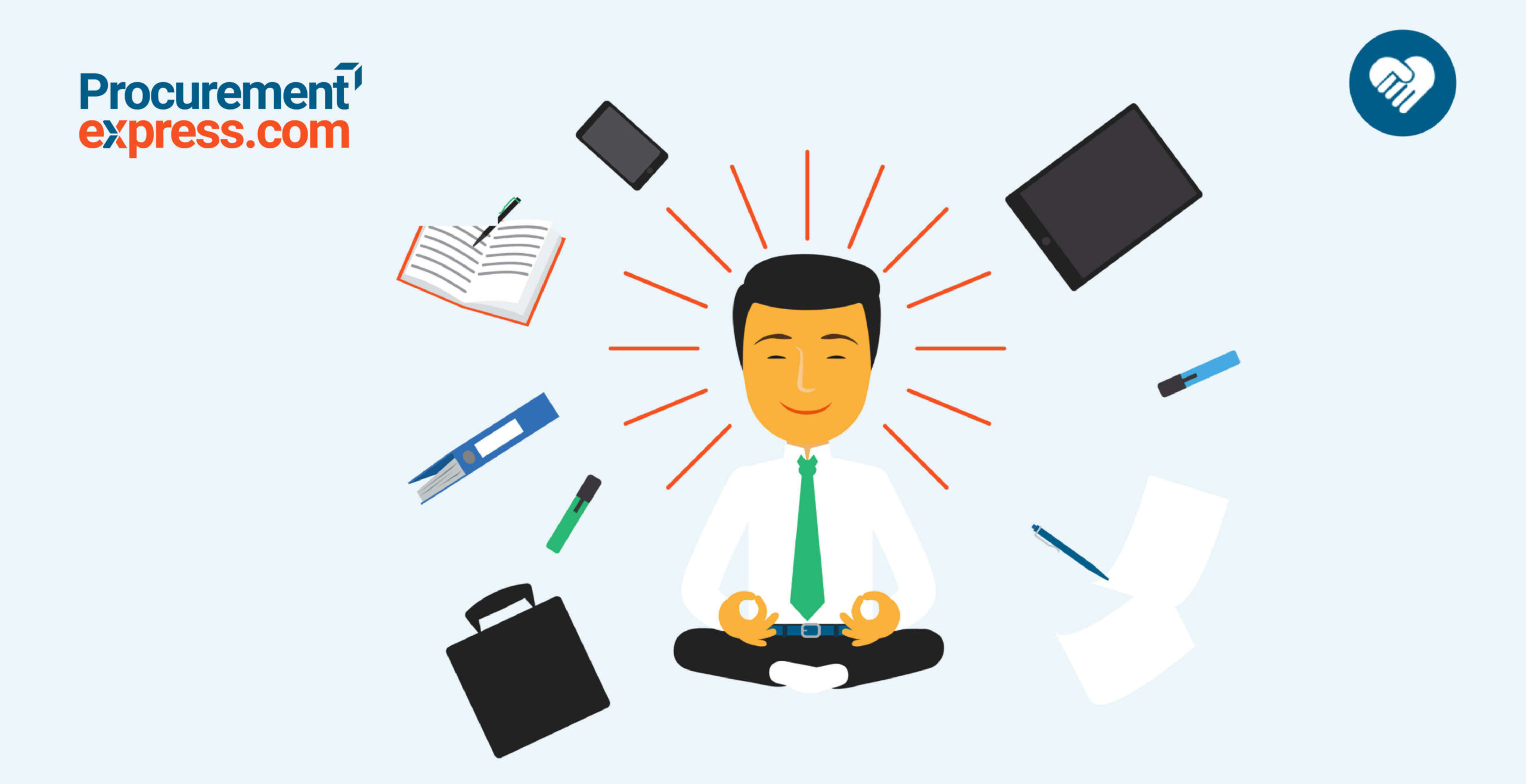 Kevin Phillips is an entrepreneur, CFO and a budgeting expert of note. He was born in Scotland but grew up in South Africa after his parents moved to the southern tip of Africa when he was 12. Upon completing his postgraduate degree at Wits University, he went on to qualify as a Chartered Accountant and later, a Chartered Management Accountant.
He simultaneously holds a SAICA and CIMA qualifications. Today Philips is a regular commentator on various media platforms where he shares his knowledge in subjects like accounting, finance, and budgeting. He writes for Accountancy SA, Accounting Web, Business Day, Enterprise Risk and Entrepreneur magazine.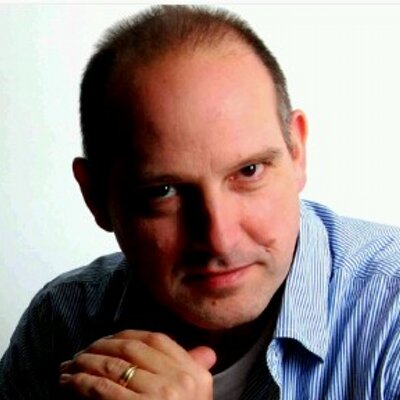 In 1998, Phillips and his partners James Smith and Wayne Classen spotted a gap in the budgeting space and decided to establish IDU, a budgeting software solution. The company that began operating solely in South Africa has since expanded its footprint globally. IDU has offices in Asia Pacific, London, Canada, Dubai and other middle eastern countries. Their clientele includes established brands like Corobrik, Coronation Fund Managers, Momentum, Metropolitan, Sanlam, Old Mutual to name but a few.
The Procurementexpress.com team touched base with Kevin to talk about budgeting. As usual, he was generous with his knowledge.
Tweet this: Top-down budgeting is when the MD decides what the budget is for the year.
Top Down budgeting
Companies can use two methods to prepare their budget: Top down or bottom up. Each method has its own advantages and disadvantages. A top-down budget, for instance, doesn't allow cost managers (who are ultimate budget holders) to have the opportunity to participate in the budgeting process. "Top-down budgeting is when the MD decides what budget is this year. The problem with this approach is that you don't get the team's buy-in, in the budget. When you try to find out why costs were not managed, the natural response you are likely to get is, who said those were gonna be the costs?"
Other disadvantages include:
junior managers may resent the loss of control

there is no buy-in from cost managers

and managers may be unmotivated to set high targets  
Bottom-up budgeting

Bottom-up budgeting, on the other hand, allows cost managers to create a collective budget. This is a method that IDU subscribes to because it's easy to get cost manager's buy-in. Phillips shares: "A bottom-up budget, by contrast, starts with a cost manager telling you how to spend the money. A misconception about it is that it takes a long time to process. I believe that if we got the right tools in place it won't take a long time. We designed the software specifically for non-financially equipped managers so that they can participate in the budgeting process."
The main disadvantage of using a bottom-up system is that managers tend to overestimate costs. IDU is one software that solves this problem easily.
Looking only at your P&L and balance sheet is the first step to benchmark, but you will need more than that. You might compare the growth of your company to that of your competitors. Generally, budgeting requires that cost managers apply a benchmark from time to time. But this is far from easy. Phillips draws a difference between SME's and large corporations that are not operated in the same way. He uses IDU to illustrate his point: "Take our business for instance, which is a consulting business, and in consulting there is general revenue. What will be your cost of sale? Is it the salaries of a consultant or costs relative to the billable hours. What do you benchmark it against? Do you benchmark it against ICT companies like Adapt IT or EOH? Or do you go to the stock exchange and say here is a list of companies and they got a GP percentage is this much?"
Phillips said introducing IDU to the global market has proved challenging to his organization. It seems as if new opportunities have presented his company with a new set of problems. He reveals, "There are too many business opportunities coming in but not enough resources to meet these opportunities. Which is a nice problem to have."
He believes in working with channel partners who share his vision and who understands his business model. Channel partners are a huge challenge because it is not always easy to manage them. "You cannot dictate or drive what they do unless they are exclusively your partners." He adds. IDU has since grown a client base of companies who use their software as an effective tool to boost transparency in their businesses.


transparency