Let's say your boss is unhappy with the current purchase order processing times. And after doing his research he realizes that it takes:
About 4 to 8 hours to get a quotation from a supplier,
About 5 to 9 days to approve purchase requisitions,
An hour to fill purchase order forms,
7 days to track the purchase order with a supplier,
Another two weeks for the supplier to deliver, and
30 to 60 days to process payments.
He tells you that the above-mentioned points have contributed to the current decline in profit margins. And as company's CFO, you have to come up with a strategy to solve this. In other words, you have to improve the procurement process and keep existing customers happy.
He wants you to tighten any loose screws and make the process more streamlined. You have to improve the purchase processing times by up to 25%! And you have only 7 days to do this. With this time constraint, you think this is going to be a tough task right? Not in this information age.
Before you make any hasty moves, ask yourself this, "Which problems are more recurring than others?"
Naturally, begin by looking at…
Tweet this: You won't be able to budget efficiently unless you can monitor spending.
Administrative problems
When you take a look at administrative problems you will notice that:
These problems involve several employees, suppliers and everyone else responsible for authorizing purchases.

These problems are not easy to detect when using only Excel spreadsheets.

And these problems are recurring.
The issues likely to persist alongside the above include duplication of orders, accidental orders and spending over budget.
Let's dissect each.
Duplicate Orders
There is a correlation between wasting time and using paper-based systems. For example, in order for an employee to confirm a duplicate, he/she would have to walk to storage and retrieve a specific invoice or purchase order. This would take only seconds to do if they were using a software.
Here is why:
The Infamous Coopers & Lybrand Document Management study shows that 3% of an organization's documents are misfiled. Which means an employee digging through storage may not be able to locate the invoice at all. And what do you think this would result in?
Duplicates!
Remember, wasting time and money minimizes your chances of growing the business. If you don't eliminate time-wasting systems early on you won't be able to achieve this.
Accidental Orders
This happens when the supplier delivers more than what was ordered. I'm sorry to say, but this problem won't go away as long as your company tracks purchase orders manually.
Furthermore, the time you and your supplier waste trying to correct accidental orders can go towards keeping existing customers happy.  
Spending over budget
Do you sometimes get a feeling that no one in your company takes budgeting seriously? That those budgets you spend time preparing are ignored? Not a chance!
Spending within budget while you have tons of papers to fill out makes budgeting seem impossible. So, next time make sure you have an efficient tool that can help you do this.
Cut processing times today!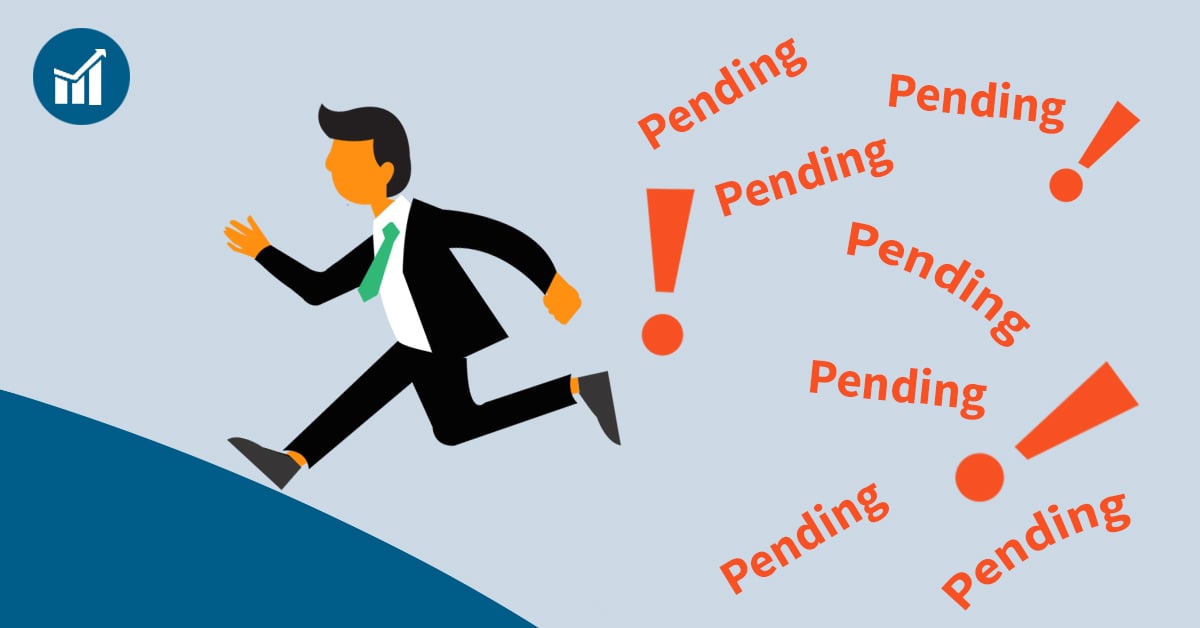 You've worked hard towards acquiring the necessary financial management skills, and you've been a CFO for years. Yet at times your expertise seems inadequate especially when you don't have the right data at your disposal. Like right now. You are struggling to locate purchase order reports, invoices and quotations. Still, don't let this discourage you.
You can cut processing times and this is what you'll need to do it: An efficient purchase order software. It will enable you to quicken the purchase processing times by up 25%.  It will also allow you to do the following:
receive a quotation from suppliers within 30 minutes,

approve purchase requisitions within 20 minutes,

send a purchase order within 30 minutes, and

track a purchase order with the supplier within 30 minutes.
Did you ever think that doing this could be this amazingly easy?
Wait, there's more. This tool will also help you to…
Reduce interruptions
In most cases, interruptions happen as a result of prolonged purchase processes. For example, when you, as the company's CFO, fall sick, business comes to an abrupt halt as you won't be there to sign off requisitions or process payments. This could end up driving loyal customers away.
Thus, the best way to reduce interruptions is by automating the entire purchasing process. From sending requisitions to approvals, deliveries, and payments. Once this is done, you and your boss won't need to be in the office to approve requisitions. You can even do this while rushing to the next meeting.
You'll also be able to…
Purchase only when there's a need
This tool will help your purchasing team create purchase orders when needed. Problems such as duplicating purchase orders, over purchasing and receiving wrong orders are greatly reduced. Your team would be able to track purchase orders just by typing a PO number into a purchase order software.
It's easy to budget
You won't be able to budget efficiently unless you can monitor spending. A budget is a tool that helps your team realize its organizational objectives.  Procurementexpress.com makes this possible because it helps you set a spending budget and limits all purchases made to the confines of that budget.
Want to improve your purchase processing times? Sign up for a free trial today!