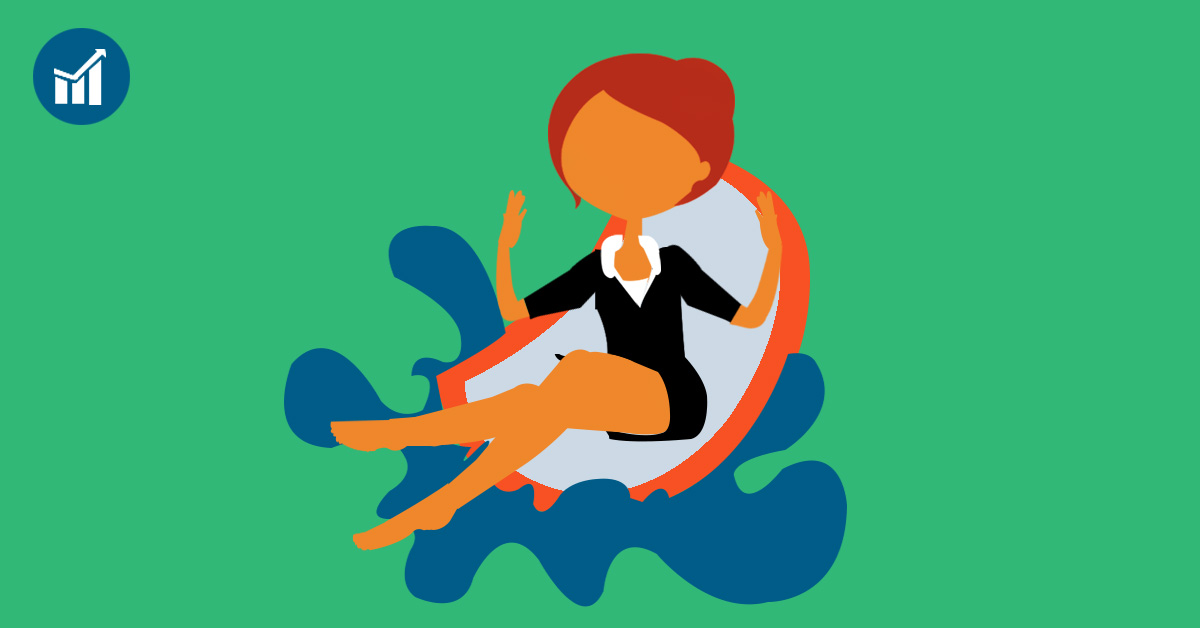 Productions in marketing agencies, production houses or market research companies take up a significant share of their budgets. This is because productions form a big part of media e.g. promotional trailers, radio and TV ads, billboards, and websites etc. Of course, it is easy to just add a few percentage points to last year's budget, so that your spending is based on historical trends. But, the problem with this is you might be simply compounding past inefficiencies.
So, let me break this for you a bit.
To begin with, it is imperative to realize that media spend is usually the biggest single expenditure in the advertising budget. The production budget is is influenced by a number of factors:
scope of the task,

strategic importance of the project,

demographics targeted,

reach and coverage,

frequency required,

value to the organization,

overall marketing strategy.
To make projections of your production spend, you need to decide what category your marketing campaign project fits into and apply the appropriate percentage to the initial media budget and this becomes part of your production budget. For example, a commercial retail TVC (this is a TVC with a price point included no matter what the product) should have a production spend of 20%, so if you are spending $5 million on media you should be spending $1000 000 on production.
You then need to consider the following:
shooting place,

if there will be filming in more than one location,

time which each segment will take to complete,

indoors or outdoors shooting,

if outdoors, what to do when weather conditions are bad,

time to travel between locations,

miscellaneous costs such as permits to film, what to pay to access certain locations etc.
Tweet this: A good way to quickly have an idea on what your production costs are likely to be is to approach other production houses
Here are few more great pointers to consider.
A good way to quickly have an idea on what your production costs are likely to be is to approach other production houses. You can find some videos which you like to use as a reference point or you can search online for marketing videos that seem similar to what you want to create, then show them to the more experienced video production companies. Concentrate on the style, rather than the industry, and ask how much it would cost to produce a similar video for your campaign. Keep an open mind and be open to suggestions from the video production company. Remember, their expertise and experience can add great value to your marketing campaign.
Segmenting the production budget becomes the ultimate goal once you have established the scope of what needs to be budgeted for and how much the budget will be.
Here are some potential categories that you might need to consider when doing budget allocation:
   Conventional Paid Advertising
This category includes social media, lead generation, display, TV, radio, print and direct mail advertising. Even though these types of marketing have lots of competition from modern content marketing methods, it is still a great way to get messages out there for some organizations. It is important to include in your production budget the cost of design, messaging, testing as well as ad placement costs.
   Branding & Creativity
This category includes software, hardware, equipment, freelancers, printing and other supplies. Make sure to include in your budget costs for production equipment and freelance costs.
"Great design will not sell an inferior product, but it will enable a great product to achieve its maximum potential," said Thomas Watson, Jr.
   Digital Advertising
This category includes website design/development, software updates, maintenance, integration of other advertising mediums , improvements, hosting and stock photo/videos. The budget here will depend on whether you're building a new site or you are maintaining an existing one. Remember to include hosting, font license renewal and domain renewal costs.
   Publicity and public relations
This category includes food & beverages, entertainment, décor, venue hiring or rental, name badges, performers' fees & travel costs. This is where most miscellaneous costs need to be budgeted for. In public relations, when you think of professional services, negotiating or agreeing on the budget upfront is important. This will help set a budget which will ensure that a great piece of creative work is done well within budgets. Remember to also include translation services costs if your marketing video is to be launched in more than one country where English is not often used.
From these production budget guidelines, you can then allocate budgetary percentages accordingly. You can further optimize savings on your productions budget spend by applying procurement best practices to marketing spending. In many instances, business units of the same marketing company enter into unequal contracts with the same supplier. This is a costly mistake. By pursuing consolidation and scale, marketing companies can achieve benefits that extend beyond cost savings alone. A master agreement with standardized terms and conditions and service-level agreements (SLAs) can be used to aid in the production of high-quality costs while operating within budgets.
   Automation and technology
Technology is a great business driver in the marketing industry. Procurementexpress.com is useful for budget control and marketing companies can easily track their production spend. It runs the budget for you and gives you the freedom to focus on other bigger tasks. It's an easy to use application that is adaptable to any company's needs. It is an efficient 1-click approval system for purchase orders which ensures effective cost control. With tailored reporting, real-time visibility of current budget and a fully customizable PDF; Procurementexpress.com consolidates all your marketing campaign needs.
If you'd like more info about Procurementexpress.com (automated purchase control system), please contact: [email protected]