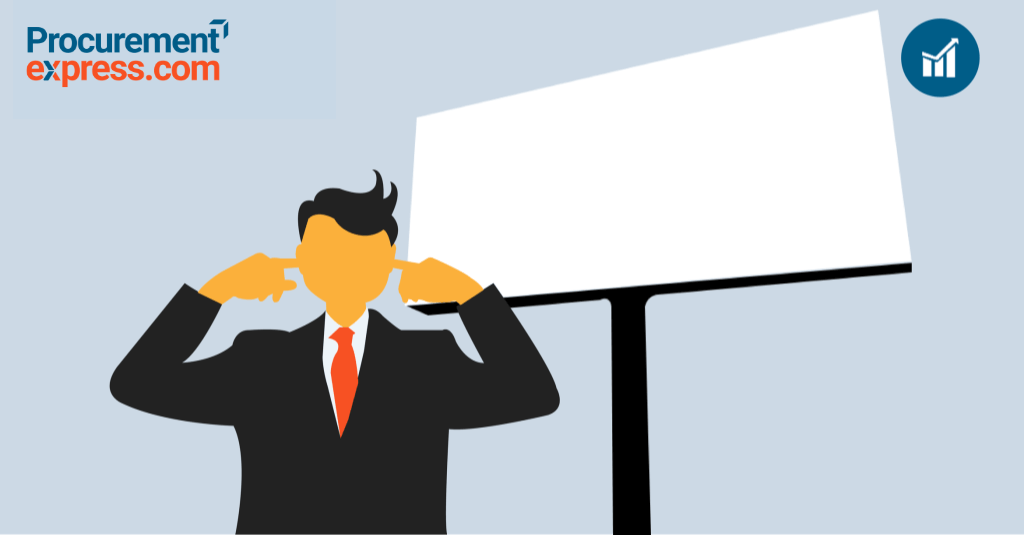 Branding is vital to the success of any business. Most people think branding is for products such as McDonald's, Kentucky, Coke, Adidas or Delta Airlines. Branding is everything. In Fact, it aids strategic positioning. Creative branding increases consumer engagement.
Most businesses survive and thrive because of exceptional branding. For example, Apple grew strong in positioning because its products are easily recognizable around the world.
According to Wikipedia, brand refers to a name, logo, slogan and/or design scheme associated with a product or service. Branding is the act of imprinting or engraving a brand name or symbol onto a product. It identifies and differentiates a product from other products.
Tweet this: Everything counts when it comes to branding. #marketing
With proper and effective branding, your business can attract the right attention and you can better serve the right target market. Branding showcases your unique identity, ideology and promise. Everything counts when it comes to branding. For example, how your employees conduct themselves at work or in the presence of customers contributes to your brand image.
Customers will perceive and relate to your business according to the brand image you create. Consumer behavior is greatly affected by customers' experiences associated with your brand. So, you can't afford to ignore branding because it impacts on customer retention which consequently affects profitability and business growth.
In this blog, I will share with you some critical reasons why you need to put more emphasis and energy on branding in your business.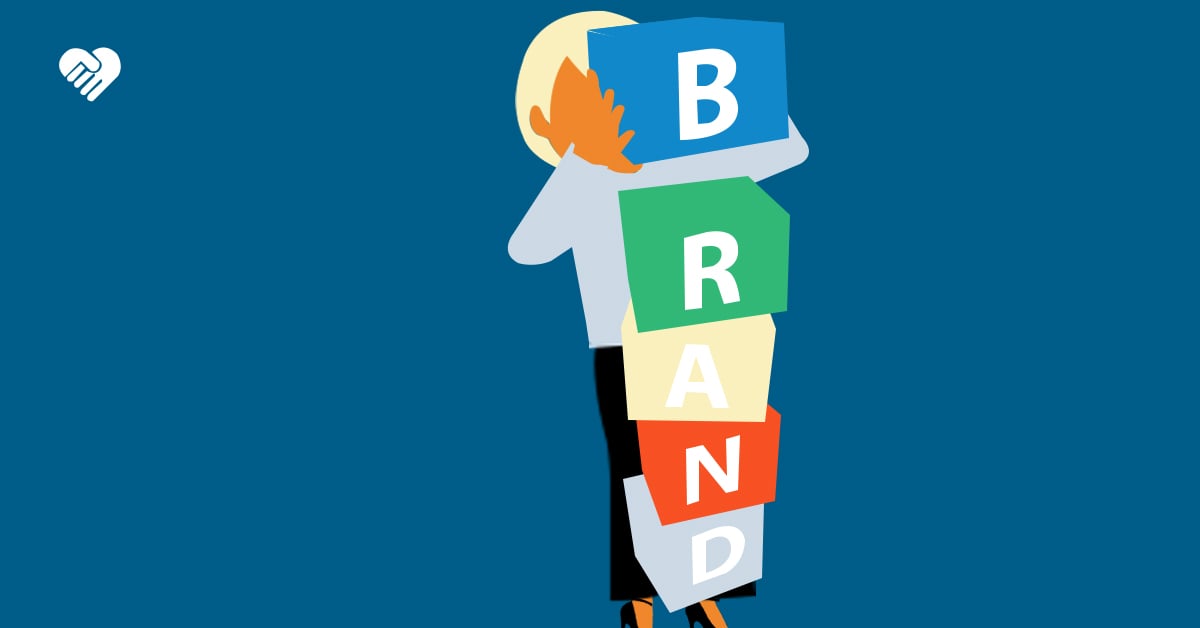 Branding Is Commensurate With A Promise
Branding is an impression you give to your customers. It creates an emotional connection because branding is a legal tender of a promise which the customers expect you to deliver. The strength of a brand is normally built over time. As you become faithful to deliver on your promise, brand loyalty is inevitable.
Everything you do with regard to your business says something about your brand including:
Company logo and banners

Company mission statement

The look, feel and tone of listings and correspondence

The customer and supplier experience

Printed materials

Website and Social media content
Customers won't return to you or refer you to someone else if you don't deliver on your brand promise.You might think that you don't have time to devote your energies on branding. But, the truth is, you are actually branding every day. It's just a matter of what message you are putting across in all your business activities.
Branding Boosts Your SEO (Search Engine Optimization)
Google apparently prioritizes established brands in organic search results as visitors are more likely to click on them. You must have a solid brand strategy in order to have a better chance of reaching the top search pages.
Online shopping is growing at a fast pace. Social media is revolutionizing how people communicate every day. Social platforms are good for referrals. Ensure that your company and products are easily searchable online. You can save money by improving on your organic search results.
Branding Raises Your Business Standards
A picture is worth a thousand words. In business, a brand image is everything. If you conduct your business professionally, your listings are concise and contain attractive imagery, you respond promptly to customer inquiries and your customers are happy with their transactions; your business is sure to do well.
Branding is the only way to stand out in a crowded and competitive marketplace. You can convince consumers to select your offering over those of your competitors. Your brand identity is your first impression, and you only have one shot to make it a good one otherwise a second chance may come too late.
Your branding must be on point always, so allocating funds to it must be a priority.
A properly funded branding strategy is effective in growing your business. Managing those funds requires that you employ an efficient PO system called Procurementexpress.com.
Procurementexpress.com is an automated purchase order system which helps you run your budget allocations. It saves you time and money. You can approve or reject purchase order requests so you can spend within budget and also avoid duplication of purchase orders.
It is user-friendly and compatible with mobile devices.You can track every purchase order and avoid wasted spend. With customizable PDF reporting feature, you can tailor all your reporting needs.
Try it here for free! Our 24-hour customer- success ninjas are waiting for you!
If you'd like more info about Procurementexpress.com (automated purchase control system), please contact: [email protected]