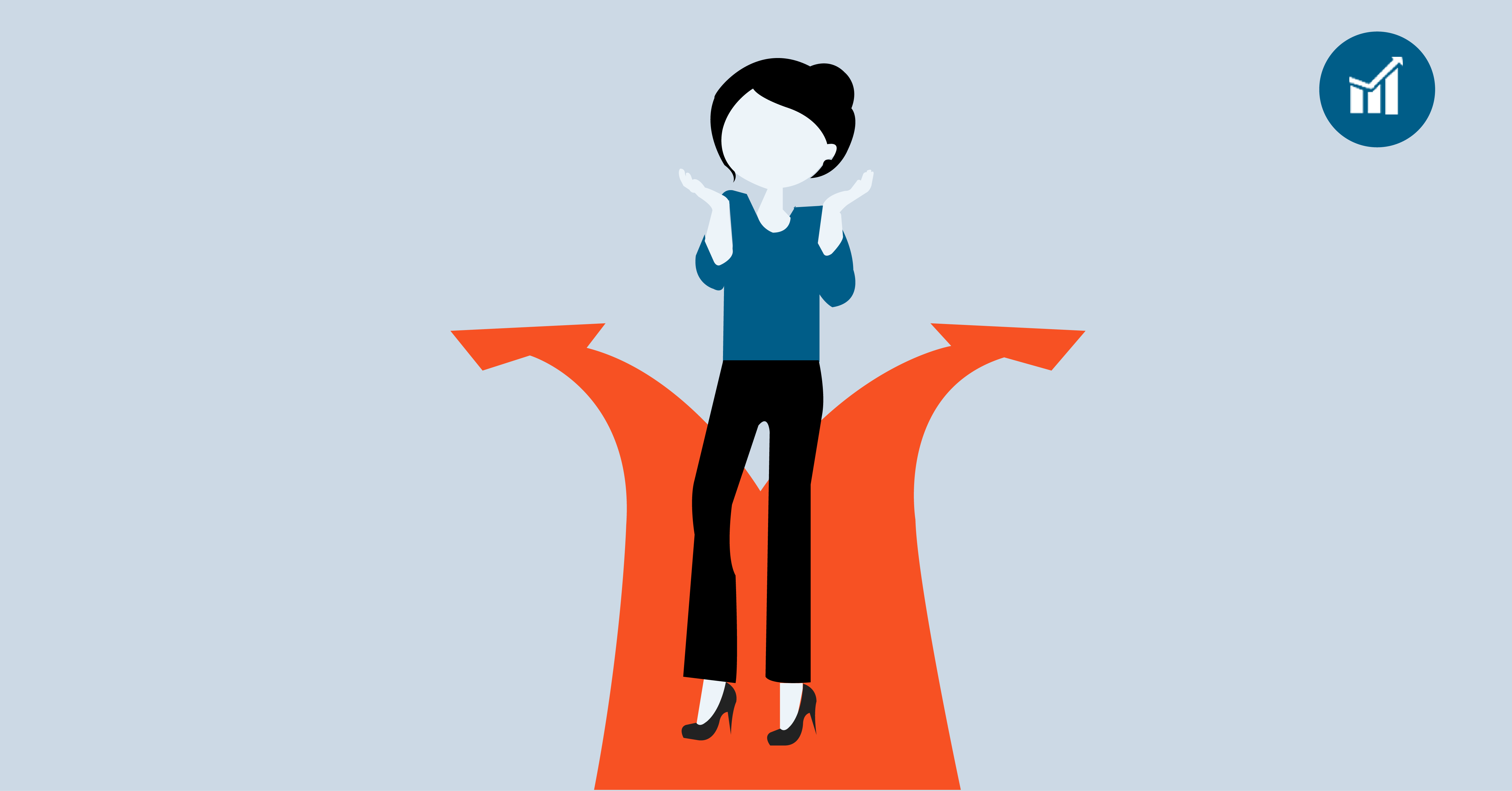 Are you looking for a good marketing agency? Great! But, there are so many marketing agencies out there. It can be a daunting task to know where to start when choosing. Why? Because many of them claim to be 'different' or ''specialists' when in actual fact they are almost the same and pretty much offer the same services.
Of-course, the right agency for your business will depend on a  number of the things. Marketing is an investment. It demands your time and money. So, you do not need to make a mistake when hiring the services of a marketing agency.
Be clear about the objective of the marketing activity that you want to outsource. This could be:
Improving branding

Increasing Awareness

Generating more traffic

Generating more leads

Increasing conversions

Increasing App downloads

Increasing Sales
The following is what to consider when choosing the perfect fit: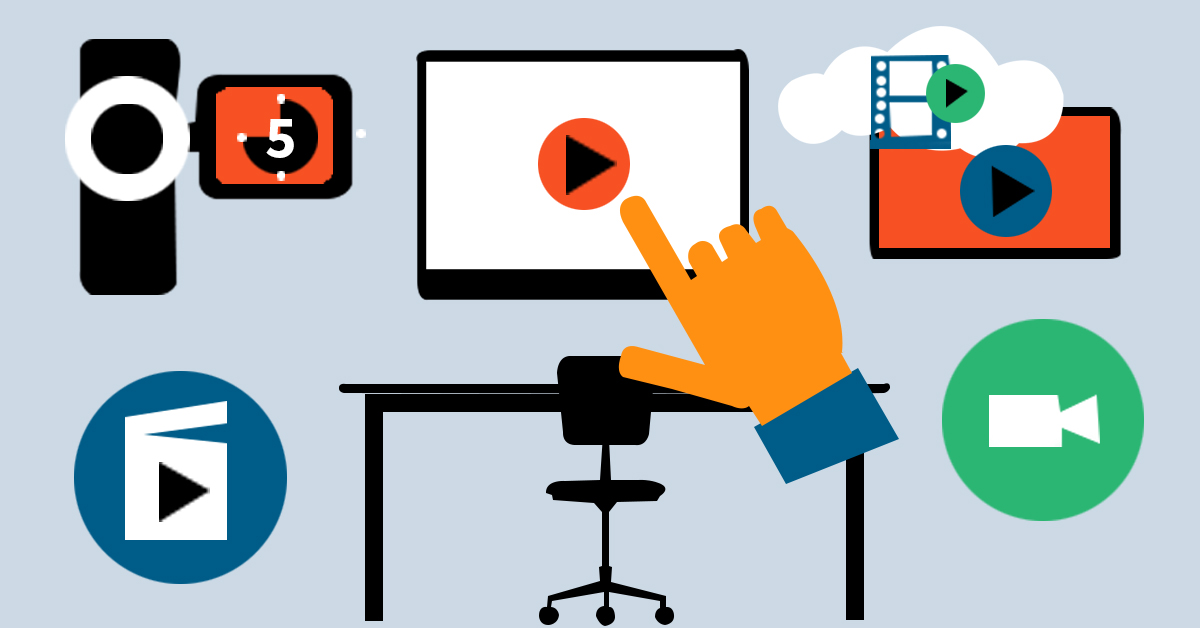 1. Define your goals and expectations
Right from the onset, you need to be clear about your needs, what you want done and what your expectations are. Every business has its own needs based on its marketing strategy. Most companies aim for growth and expansion of certain areas. Marketing agencies may differ in their approach to satisfy your goals.
For instance, one marketing agency might suggest boosting your blog content to increase online presence. Another agency may recommend a complete change of your branding. Be clear about your company's goals and expectations to find the right agency to best serve your needs.
2. Look for Experience

Experience counts in marketing. Go to meet different agencies. Ask as many questions as you can. Do research and look for online reviews about them. Find out how long they have been in business and what services they specialize on.
Agencies who are well versed in your type of business will already be accustomed to meeting your needs to a greater extent. Consider also the ones that focus on a particular industry but are able to make your brand look unique.  This can help distinguish you from your competitors.
3. Search for a Full-Service Agency
A one stop shop type of a marketing agency is more preferable for most businesses. Full-service agencies integrate all aspects of your marketing needs together. This saves you money since it is easier to negotiate better price points which help to strengthen your brand.
Even though you may not need all the tools available, you are sure to benefit when you expand your product line. It's advantageous to have an agency which already knows your brand inside out. You can find it easy to get into new projects.
Tweet this: Communication is important for a good business relationship.

4. Find a Trusted Partner for Long-Term Relationship
You need to foster long-term relationships with trusted agencies. Communication is important for a good business relationship. A good agency is one which keeps you in the loop and makes sure you are both on the same page.
In order for a healthy relationship to exist, open communication is imperative. Though you won't be their only client, they should make you feel like you are. When you hire a marketing agency, you are committing to a relationship. The relationship needs to be nurtured for long-term business opportunities.
5. Consider your Budget and Pricing
Some clients prefer not to provide budget information, however, a budget is necessary to guide the marketing agency to develop proper solutions to best suit your needs. Most marketing agencies have scalable services. Price matters, of course, but squeezing the agency unreasonably might be counterproductive. It could result in poor quality  from the side of the agency.
Instead, have a good budget and make use of an automated PO system such as Procurementexpress.com to manage it. Procurementexpress.com runs the budget for you so you can focus on more strategic issues. With Procurementexpress.com, you can approve or reject a purchase order request while traveling since it is compatible with mobile devices.
It gives you some peace of mind while saving you time and money. It is easy to use; your staff can master it quickly. You and any authorized user can track budget spend on the app which helps to restrict duplication of purchase orders. It has customizable PDF reports to suit your needs.
Try it here for free! Our 24-hour customer- success ninjas are waiting for you!
If you'd like more info about Procurementexpress.com (automated purchase control system), please contact: [email protected]