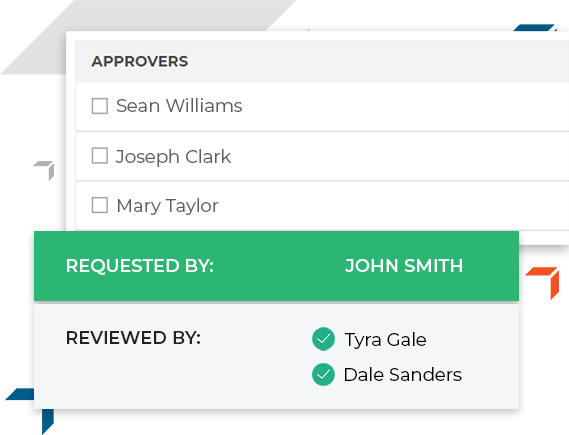 Adaptable Approvals
Reduce the workload on staff with our innovative approval system
Set maximum spends, specify approval chains and more. Authorize specific staff members at predetermined approval levels and ensure that if a PO goes over a set value, it will automatically go to a more senior approver, so the right person is always in control. Every step of the approval chain can be tailored and automated to match your business' hierarchy and boost efficiency.
I like that this software gives Department Heads the responsibility of keeping their budgets under control.
Stacey Pean

|
Construction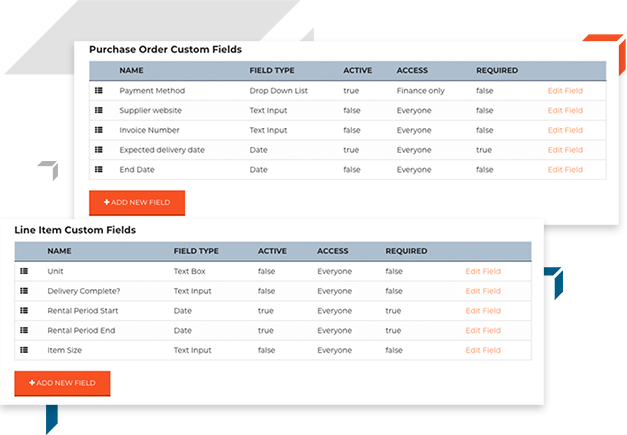 Full Customizability
Set unique custom fields to suit the unique demands of your business
Don't be held back by restrictions on PO fields. Create fast, precise POs in accordance with your relationship with individual suppliers. Add drop-down menus, required fields and more to match the context perfectly and produce polished, professional POs every time. Customizing your purchasing process has never been so simple.
ProcurementExpress.com is an awesome platform! You have the ability to add custom fields to tailor a solution that is as unique as your business.
Tom Ennna

|
Director of Strategic Sourcing and Procurement
Accurate Spending Allocation
Split and allocate costs to different locations to match your financial structure
Eliminate the possibility of overspending and save time by allocating specific portions of your POs to different departments or locations. You don't need a head for figures, just choose a percentage and the user-friendly software does the rest.
Using ProcurementExpress.com makes keeping track of all my expense requests so easy. It allows me to allocate and see really fast what is approved and what is in the queue
Manage and control purchasing and budgets, simply and quickly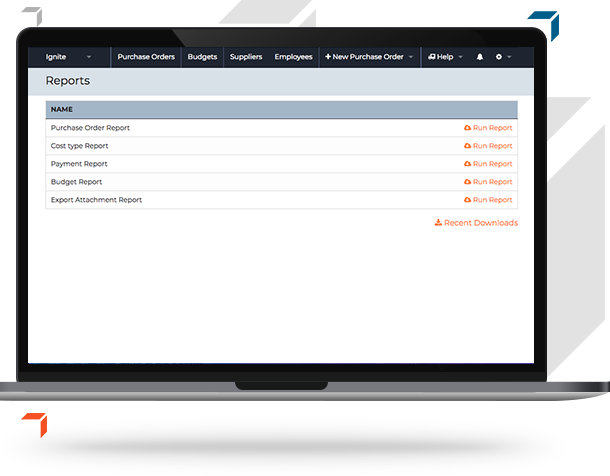 Insightful Purchasing Reports
Keep track of the finer details of your spending, quickly and easily
Analyze comprehensive breakdowns of your spending via our report creation add-on, as well as in-app reporting. Filter reports to find out exactly what you need to know immediately, regardless of how long and complex your purchasing history might be. Never miss a beat.
That I can run reports off everything I've created. Allowing me to check if it's been done yet or not.
Anthony Ron

|
Facilities Services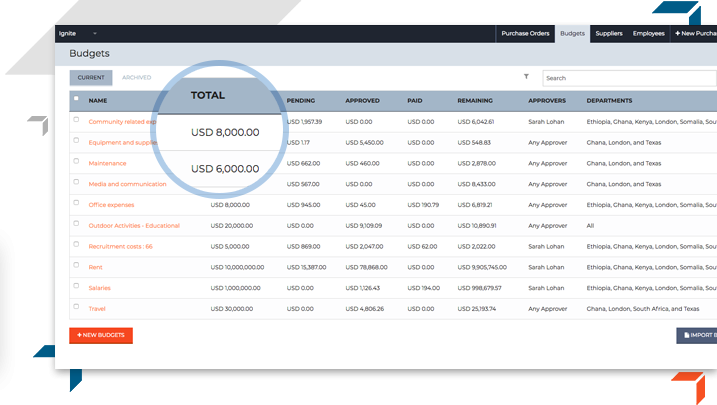 Better Budgeting
Unlimited, detailed, customizable budgets to help you keep track of spending
Easily create periodical budgets for specific departments and projects. Customize them to your business, adapt them, share them and ensure that you stay on top of your outgoings for good.
Great functionality in controlling budgets and spending of users. Most of all mobile web access make a life easier.
Jay Rihan

|
Finance Manager
Control User Permissions
Fully adaptable user-access settings for greater efficiency
You choose exactly who in the team can access and edit POs and budgets, depending on their role in the business. Forget handing out different passwords and having to keep track of who's allowed to do what, ProcurementExpress.com handles it all for you. Drastically improve the efficiency of your entire procurement chain.
Simple, we setup our entire team and were up and running in a few minutes. Fast, one click approval or rejections to any PO is just fantastic.
Take ProcurementExpress.com for a spin!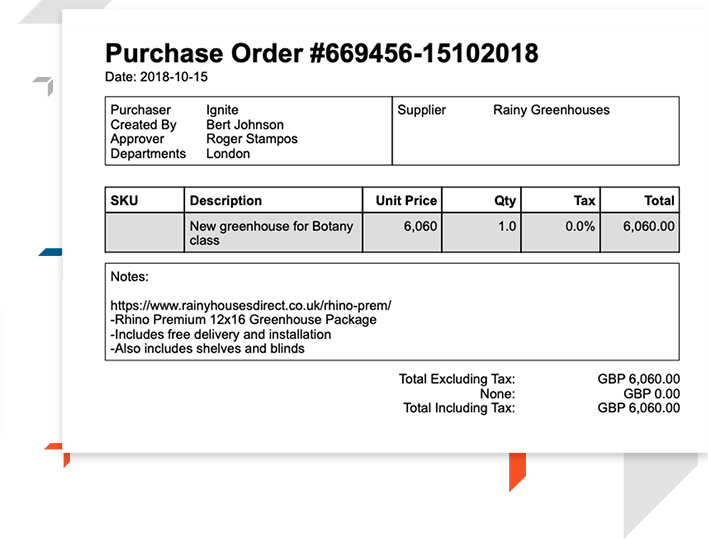 Simplified Sending
Streamline the sending process to save time and money
Send approved POs to suppliers, view those that have already been sent, and even get automatic PDF backups sent directly to your email address. Avoid any confusion and simply get the job done.
Easy to refer back to, send to suppliers and make a PDF copy to email and save in folders if necessary.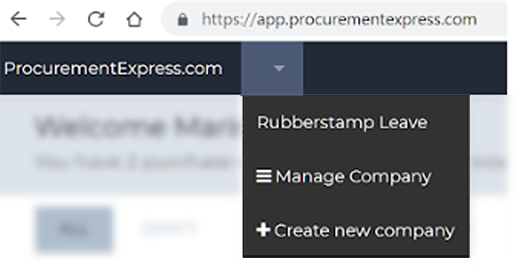 Manage Multiple Companies
Seamlessly transition between different companies and get things done faster
Manage and switch between different company accounts from directly within the intuitive software. Another simple yet powerful innovation designed to save your time and money by boosting efficiency.
It is cloud-based and easy to navigate. It can be integrated with other software. The pricing is reasonable and very competitive.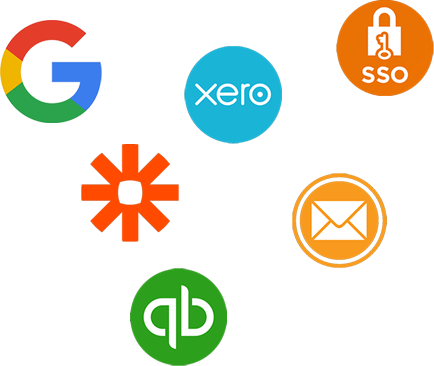 Powerful Integrations
Unlock even greater potential by utilizing our wide range of helpful software integrations
Make the most of the other indispensable software in your business by linking ProcurementExpress.com with many of the top business software providers, including Xero, Google, Zapier, Google Single Sign-On, Quickbooks and more. You can also take advantage of Excel's powerful features by exporting data to a spreadsheet, then importing back to ProcurementExpress.com at the touch of a button. We even have an integrated API to improve connectivity.
ProcurementExpress.com has transformed the way that we organise our purchase orders. Now rather than waiting, sometimes weeks for authorisation, this is done from a single click in the email!
Take ProcurementExpress.com for a spin!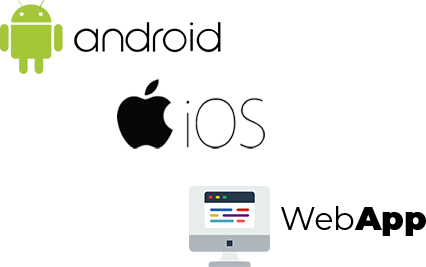 Mobile Compatibility
Manage purchasing from anywhere
It's never been easier to handle every stage of the procurement process. You'll have the ability to send and approve POs at any time, from anywhere, using the beautifully-designed iOS, Android and web apps. Revolutionize the way your organization manages purchasing.
Use it everyday for purchasing. It's fast since I do all my PO submissions on my phone on the go.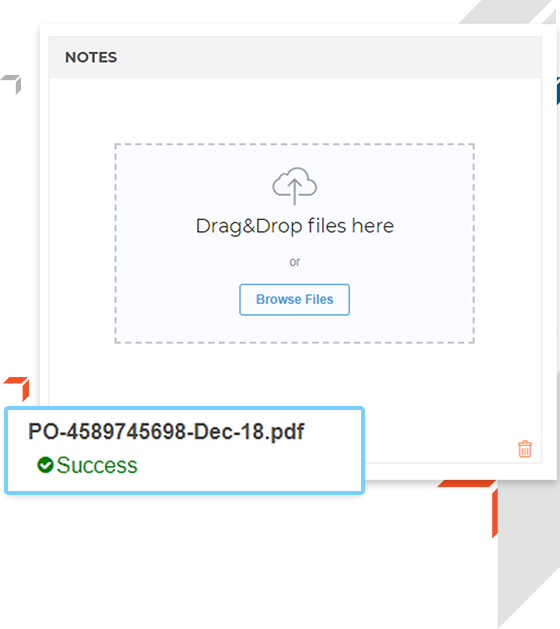 Everything in One Place
Keep all relevant documents in one place and avoid those last minute panics
Avoid trawling through endless files ever again when following up payments. ProcurementExpress.com allows you to hold any important documents such as delivery notes and invoices alongside the relevant PO, ready to access immediately.
Ability to attach invoices and quotes once a purchase order has been created.
Garrett L.

|
Project Manager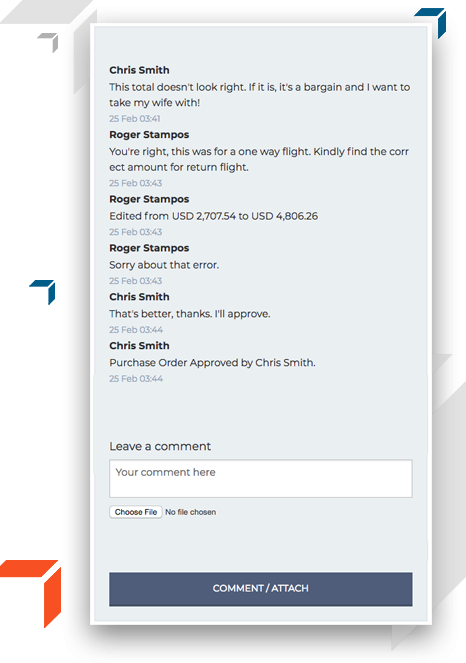 Record-Keeping Made Easy
View PO history and add your own comments at any time.
Track the full history of individual POs and even add custom notes to reflect any updates or extra information, all from within our app. Any authorized team member can access the archives in seconds, so you'll always have detailed, accurate records on-hand for any eventuality.
The ease of routing my company's purchase order to my colleagues, and the commenting and attachment feature that make it easier to get updated invoices.
Atqiya S.

|
VP of Business and Finance
Take ProcurementExpress.com for a spin!